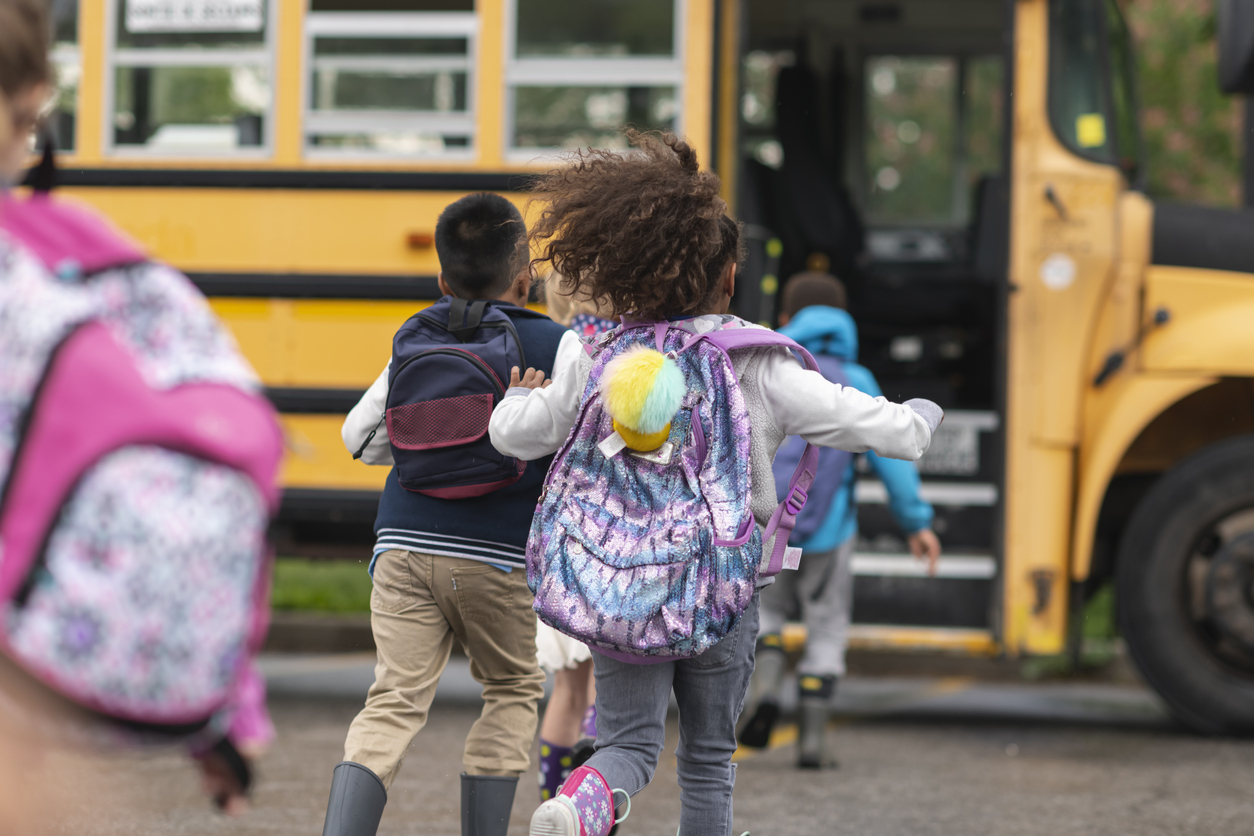 While summer seems just barely begun, it's about time to start preparing for the back to school season. The question is how to save without busting your budget. Here are 3 great savings tips I found online from the money saving expert, Vera Sweeney, to help you through this major shopping season:
Stock Up: Throughout the year, you will most certainly come across school supply sales. Consider checking the flyers for stores like CVS, Walgreens and Target. When there is a deal you cannot pass up… don't pass it up! In fact, stock up and stay ahead of the curve while saving money for your entire family.

Frequently Check deal sites: I can't tell you how many times I found out about a free set of markers from Staples all because I love to read deal websites. Here are some of my favorite ones:

http://dealseekingmom.com/
http://www.mavenofsavin.com/
http://www.centsablemomma.com/
http://www.simplycvsshopping.com/
http://www.totallytarget.com/


Fan brands on Facebook (as well as Twitter!): Don't underestimate the power of Facebook! I can't tell you how many amazing deals I've gotten just because I LIKED big named brands on the social networking site. Specific coupons, flash sales, and one day deals are common practice and are NOT to be missed.
If you have any other great back-to-school savings tips and ideas, feel free to share with us on our Facebook Page. We hope you find the tips useful –Happy shopping!