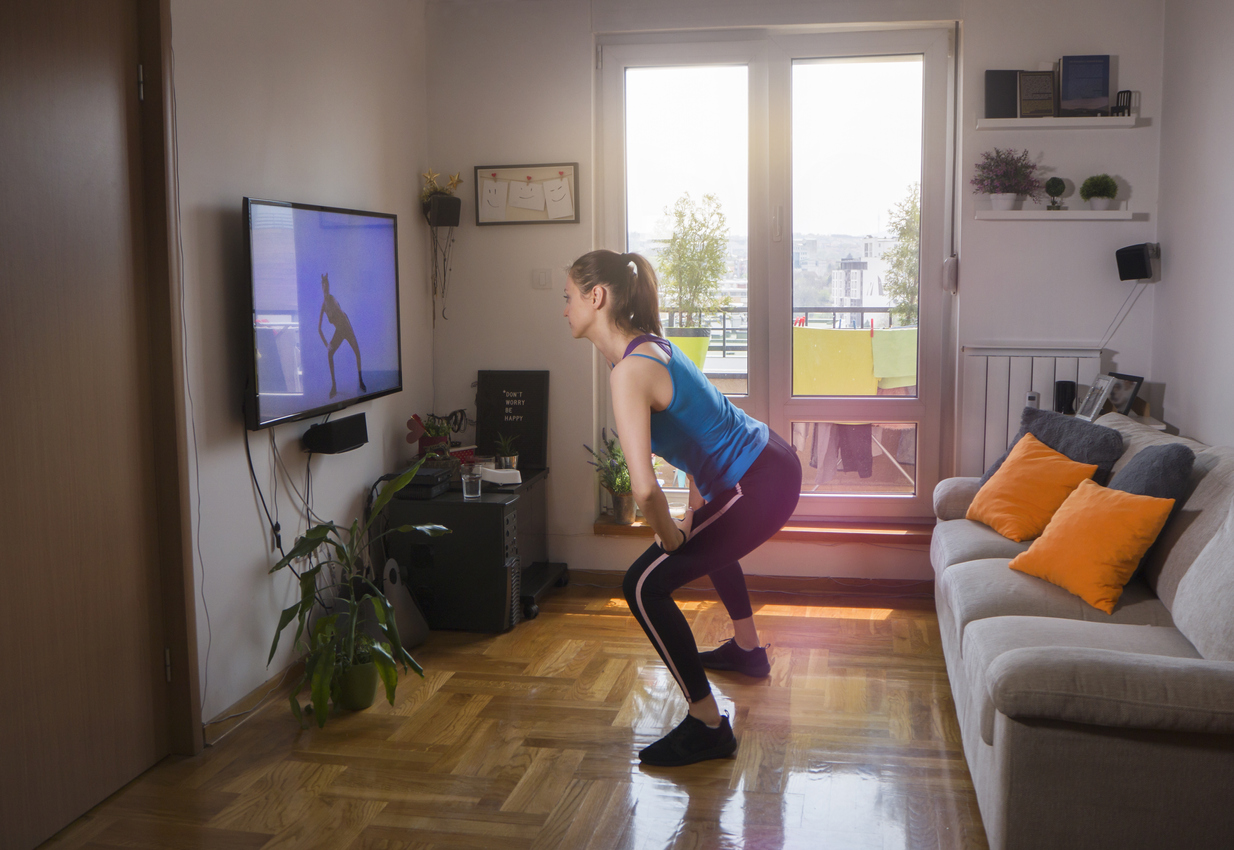 For many people, when they think of small apartments, they think of clutter and confusion. But that doesn't have to be the case. With a little foresight, you can turn your affordable apartment into a cozy and convenient place to live just by sticking to a few small affordable apartment decorating tips.
Be selective. Unlike with a larger space, you don't have the luxury of bringing whatever you want into your smaller South Side apartment. You should select only those pieces of furniture, decoration or art that are necessarily, and be sure to thin through your small apartment's furnishings every couple months—it is amazing how much unintended stuff low rent apartments can collect.
Use space dividers. Even though your small studio or 1 bedroom apartment already feels small, adding space-defining dividers such as furniture, rugs or well-placed mirrors can actually help define the space that you have, making your South Shore apartment actually feel larger.
Add lighting. Well-placed lighting fixtures in dark corners or around key pieces of furniture add depth and create optical illusions that your studio apartment or 1 bedroom apartment is actually larger.
Stick to a single theme. With a small apartment, you have less room to work with, so work smarter. Seemingly random pieces of Asian, American, old world or folk art or furniture can make a small space seem haphazard and thrown together. Stick to one style in your studio apartment with low rent and go for it.
Rearrange and refresh. Even the most beautiful mansion can get old at some point. With an affordable studio sized apartment, though, it's important to switch things up every now and then to make things seem fresh. For the budget conscious low rent apartment renter, try spring garage sales or discount retailers to find a few cheap items that can make your low rent apartment look completely new. Or just rearrange your furniture—it's amazing what a little change can do to the whole feel of your low rent, small apartment.
For more design or apartment renting ideas, talk to the folks at Pangea.