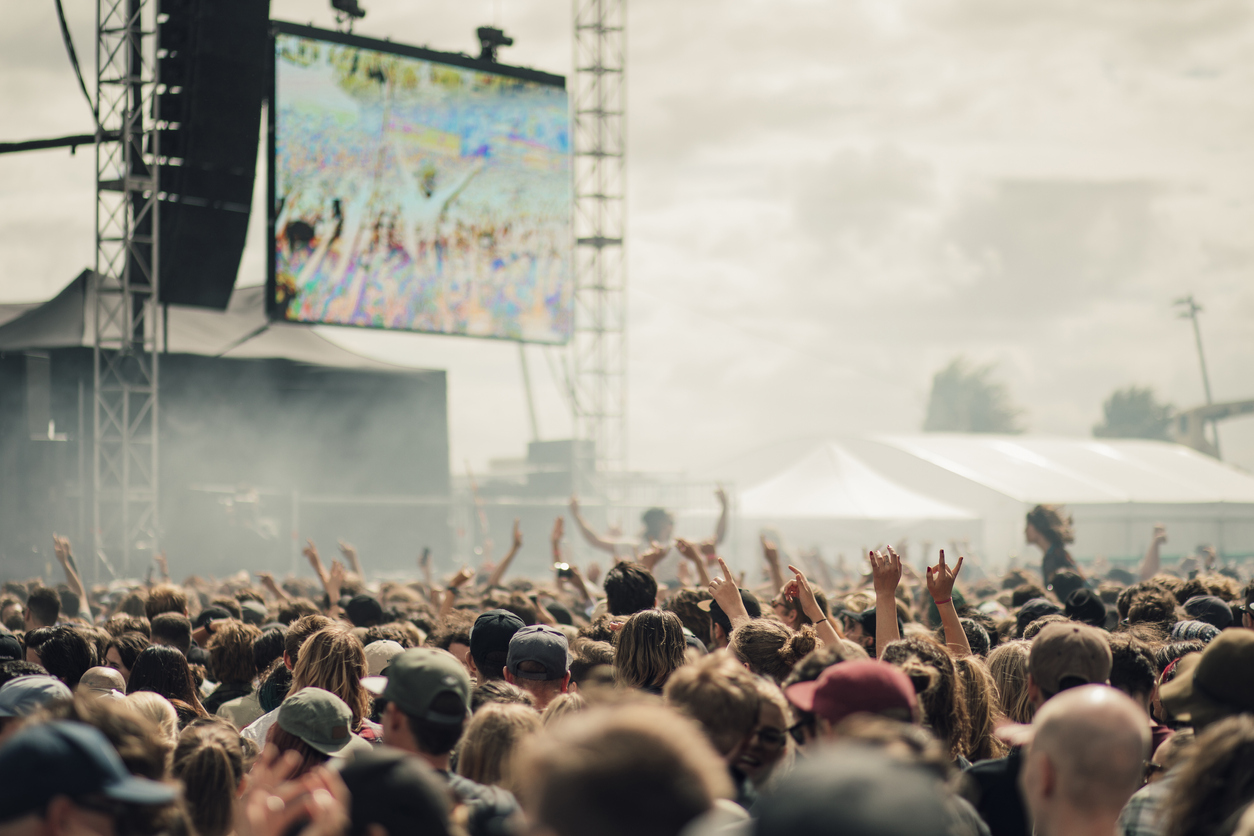 It was here and gone in a flash once again. Lollapalooza, the annual music explosion by the lake, wrapped up the 20th annual edition last night with a raucous performance by Foo Fighters with tens of thousands music fans cheering on.
The three-day event is a summer staple for residents of Chicago South Side apartments and the city as a whole. With big name bands filling the stages, including Eminem, Coldplay, Muse, My Morning Jacket, the Cars and more, the world's premier music festival once again rocked Chicago—from Chatham to South Shore and beyond.
If you were one of the lucky thousands that showed up to the annual event, you know how amazing of a time it can be, but also the strain that it can put on your wallet. As the fall apartment rush approaches, just remember that you can find cheap and affordable South Side apartments through Pangea that will help keep your apartment rent low and give you a head start on saving for next summer's Lollapalooza bash.
Credit to Metromix Chicago