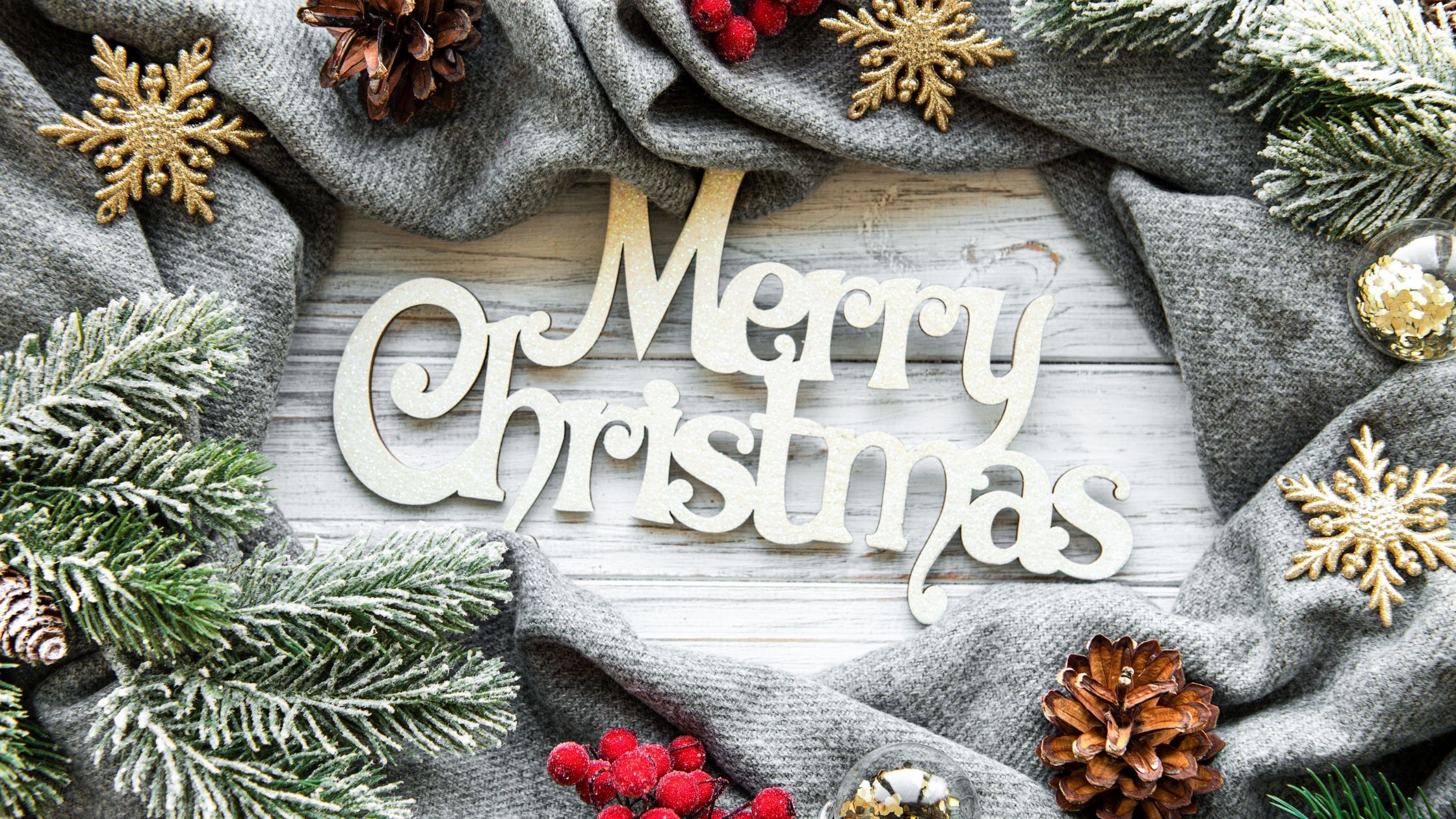 That time of the year is here at last, when families gather to celebrate and enjoy being in each other's company at home. If you're looking for some fun and inexpensive ways to have family fun this Christmas, here are a few classic Chicago ideas:
Christkindlmarket
Where: Daley Plaza
When: 11am-4pm through Christmas Eve
What: Every year, Daley Plaza is transformed into a traditional German Christmas market. Wander through the shops to find last minute holiday presents, sip on warm drinks and sample some traditional holiday treats.
Macy's Holiday Displays
Where: 111 N. State Street
When: Through Christmas
What: A holiday tradition dating back decades, Macy's great tree and holiday windows tell a festive holiday theme that everyone's sure to enjoy. The 45-foot Great Tree features 10,000 LED sparkling lights and 1,200 ornaments. Outside, passersby will once again be amazed with this year's Macy's window display, themed "Yes Virginia, there is a Santa Claus".
Millennium Park Ice Rink
Where: Michigan Avenue between Washington and Madison Streets
When: Ongoing, open daily
What: The Millennium Park Ice Rink draws more than 100,000 skaters every year and has become a regular Christmas tradition for many. The rink is open to the public every day of the week and skating is free, with skate rentals available. For those that don't want to test their skating ability, hot cocoa and holiday treats are available as well.