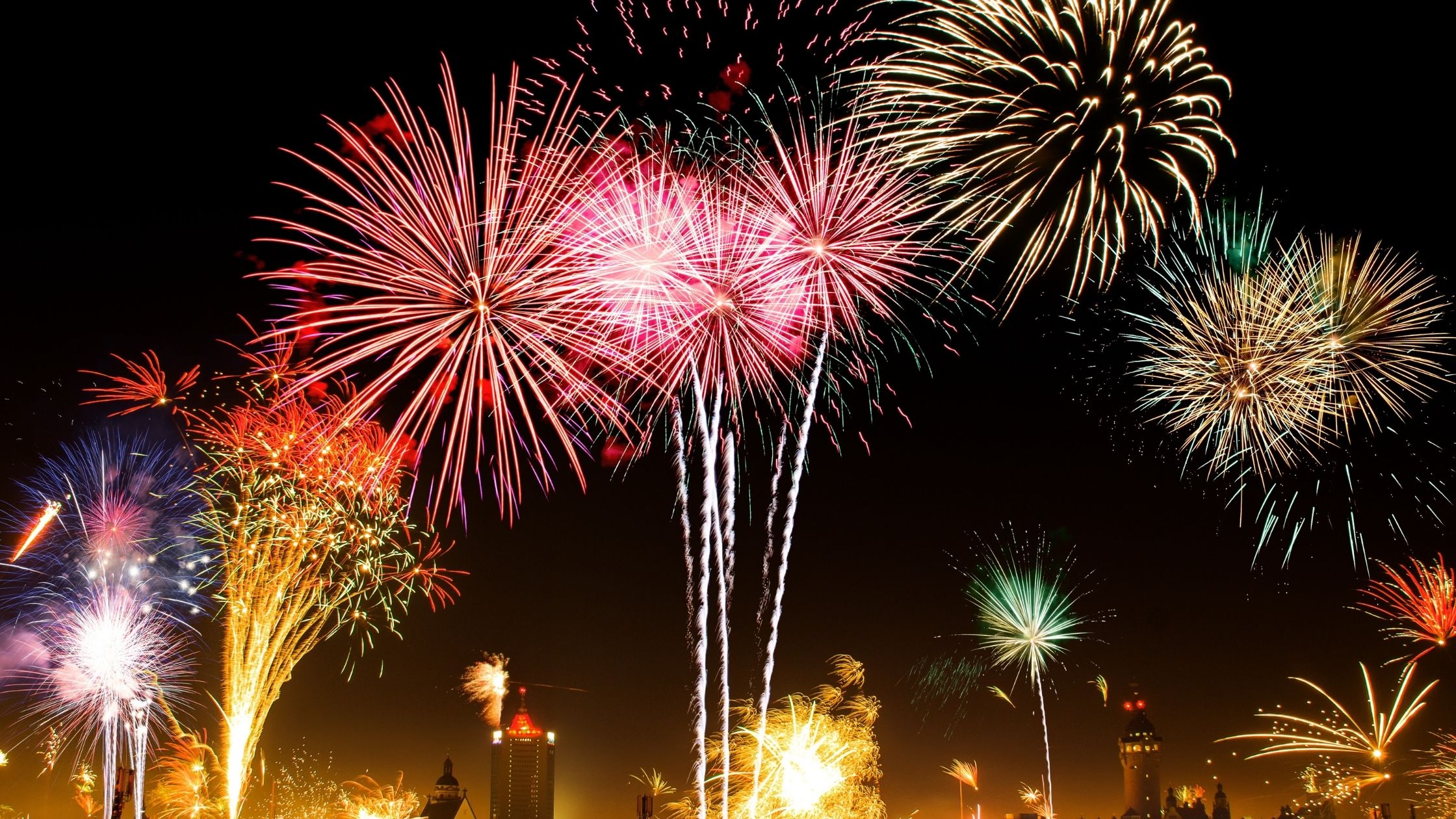 At Pangea, we hope you had a fun and festive holiday with your family and wish you a happy New Year!
New Year's Eve can be a fun, but expensive holiday usually reserved for adults, but it doesn't have to be. If you're looking for exciting plans for the whole family, Pangea suggests the family-friendly New Year's Bash at Chicago's historic Navy Pier.
This family-focused event takes place tomorrow, December 31st starting at 8:15 p.m. The Navy Pier Family Bash includes hip-hop dance, live music, food and more at the pier's Winter WonderStage. The festivities conclude around midnight with the annual New Year's Eve fireworks display.
No matter what your plans, we wish everyone a happy, festive and safe New Year's holiday!