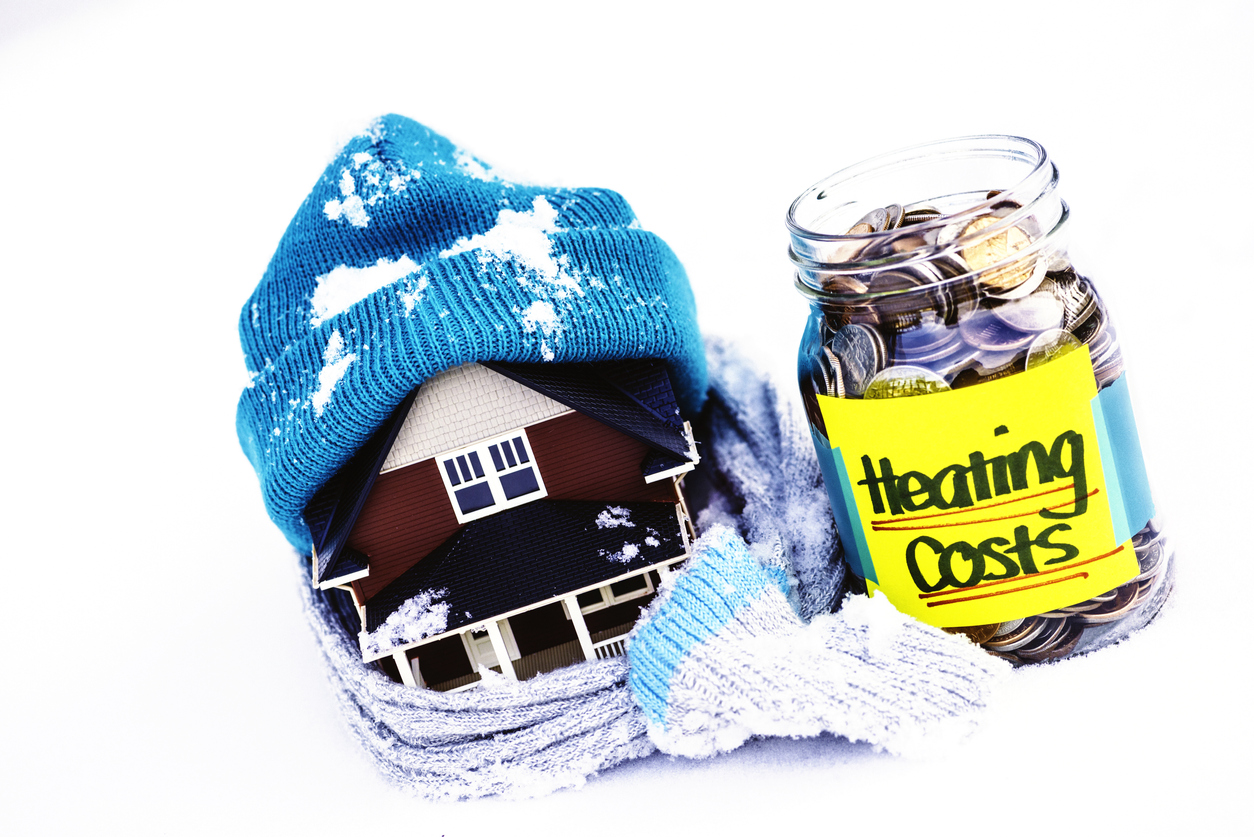 Even though February is the shortest month, in Chicago it seems to drag on longer than most. If you're looking for smart ways to stay warm without breaking your utility budget, here are some simple and warming tips:
Tip 1: Keep the heat inside. Most heat is lost through windows, so ensure that all your apartment windows are thoroughly shut tight. Even better, purchase a do-it-yourself plastic insulation kit or at least stuff towels under the sills of leaky windows to create a stronger barrier.
Tip 2: Use smaller rooms. Reduce your heating costs and keep your living space warmer by sealing off larger, draftier rooms – such as basements, unused dining rooms and covered porches. You'll find you spend most of your time in the winter in rooms such as the kitchen, living room and bedroom anyway.
Tip 3: Dress warmly. It seems obvious, but if you wear layers and thicker clothing, even inside the apartment, you can retain more of your body heat and turn the thermostat down a couple notches.
Tip 4: Cook more. Winter blues and cabin fever cause us to want to get out of the house and find solace in the comfort food of our favorite restaurants or fast food joints. But think again. Not only does cooking at home save you money and keep you healthier, but the steam and heat it produces keeps your living spaces warmer and moister as well.
Tip 5: Get out and about. If that cabin fever really settles in, find fun activities outside of the house that don't cost much. An afternoon reading in the library, volunteering for a local food pantry or even window shopping at the mall can be a great way to get out of the apartment and use up someone else's energy for a change!