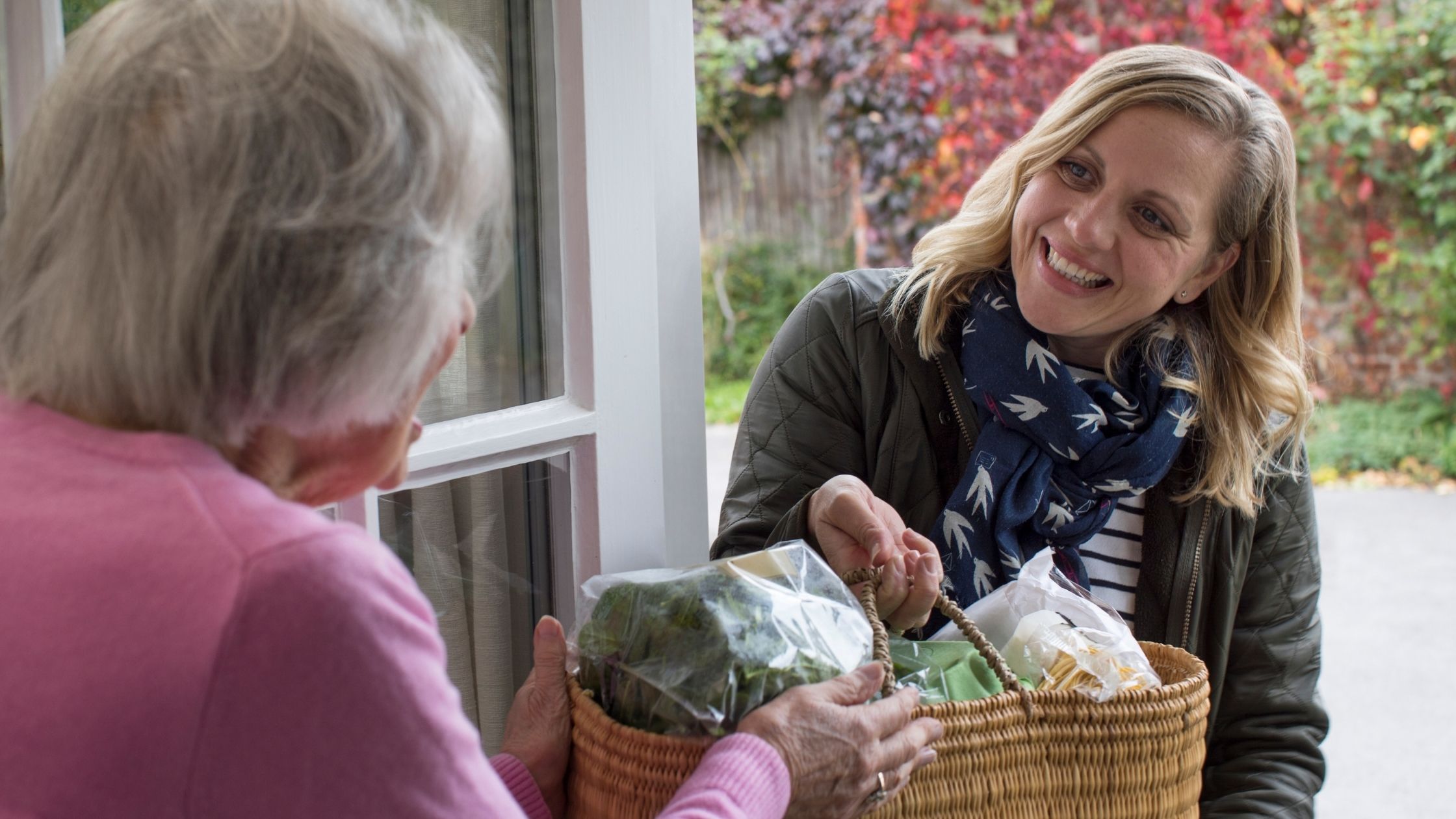 It's a fact: apartment life means living close to other people. And while everyone has horror stories about 'bad neighbors,' sometimes the actions you take can go a long way to creating positive relationships with the people who share your address.
Here are three easy ways to be a good neighbor:
1. Introduce yourself. Could there be anything easier? When you move in or you notice new apartment residents arrive, stop by and say 'hi.' Having even a brief one-on-one interaction reminds your neighbors that 'real people' do live nearby and chances are they'll be more respectful and friendly in the future.
2. Consider your neighbors' lifestyles. By knowing things like your neighbors' working hours, family habits and any religious observances can help you avoid disturbing them at the wrong times. And by showing this courtesy, your neighbors will almost certainly return the favor.
3. Give a heads up. Having a party? Moving some heavy furniture? Need to do a bit of remodeling? Be sure to give your neighbors fair warning far in advance of any potentially distracting events and chances are they'll be happy to oblige – instead of complaining to your landlord.
With just a little foresight and some good neighborly qualities, apartment living can be comfortable and welcoming – both for you and your neighbors.