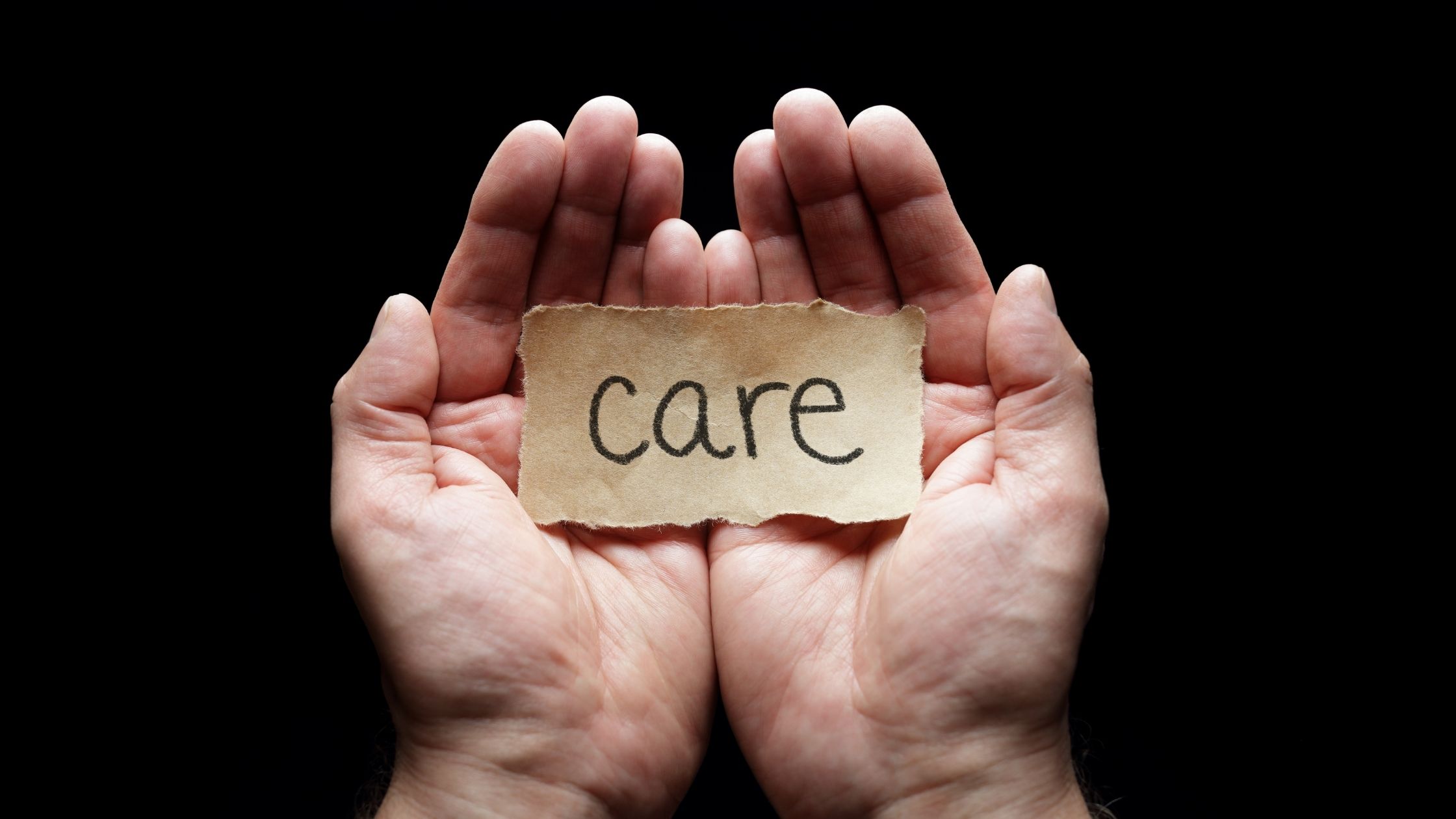 On April 21st, Pangea participated in the annual 7th Ward Day of Caring event. This annual event was founded to harness the spirit of volunteerism while addressing vital community improvement projects in the 7th Ward.
Pangea featured a booth to discuss resident issues with participants and to help with the event's several philanthropic activities. These included block and vacant lot clean ups, community gardening, senior citizen wellness checks and many other activities to help beautify and empower the community.
At Pangea, we applaud the work of all the Chicago residents who supported on this day and similar community days around Chicago. Contact us to learn how you can get involved in similar projects in the future.