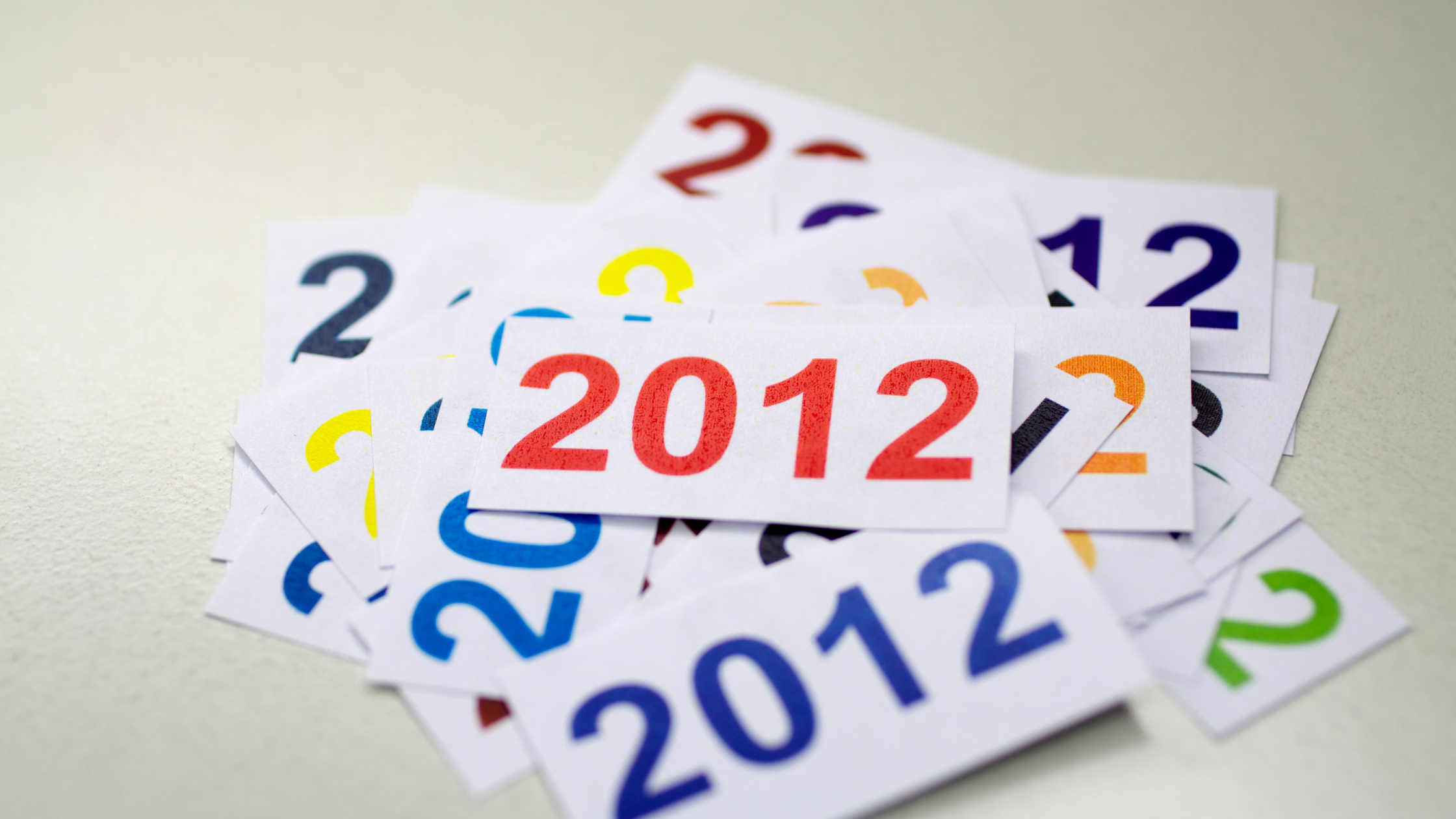 We're proud to announce that Pangea Real Estate has been awarded the Chicago Association of REALTORS® 2012 Good Neighbor award!
The award, in its 20th year, honors those who work to improve Chicago neighborhoods through rehabbed or redeveloped construction projects that have increased economic vibrancy, saved historic buildings or replaced neighborhood blights. Pangea Properties will be honored at the Good Neighbor Awards reception on Thursday, May 24 at the Hilton Chicago (720 S. Michigan Avenue).
"It's our goal to reinvest in Chicagoland communities and help stabilize neighborhoods that have been long neglected," said Al Goldstein, President of Pangea Properties. "We are honored to receive the Good Neighbor Award and look forward to continue to invest in and improve more Chicago communities."
Pangea has already invested over $100 million into Chicagoland communities, buying distressed properties, making capital improvements and renting them to tenants at or below market prices and providing a superior level of customer service.
We are honored to be recognized for our work within the community and will to continue to support the communities here in Chicago and other locations around the Midwest and Eastern U.S.
Today our story is even featured on Chicago Magazine! Check out the great news about our award here.