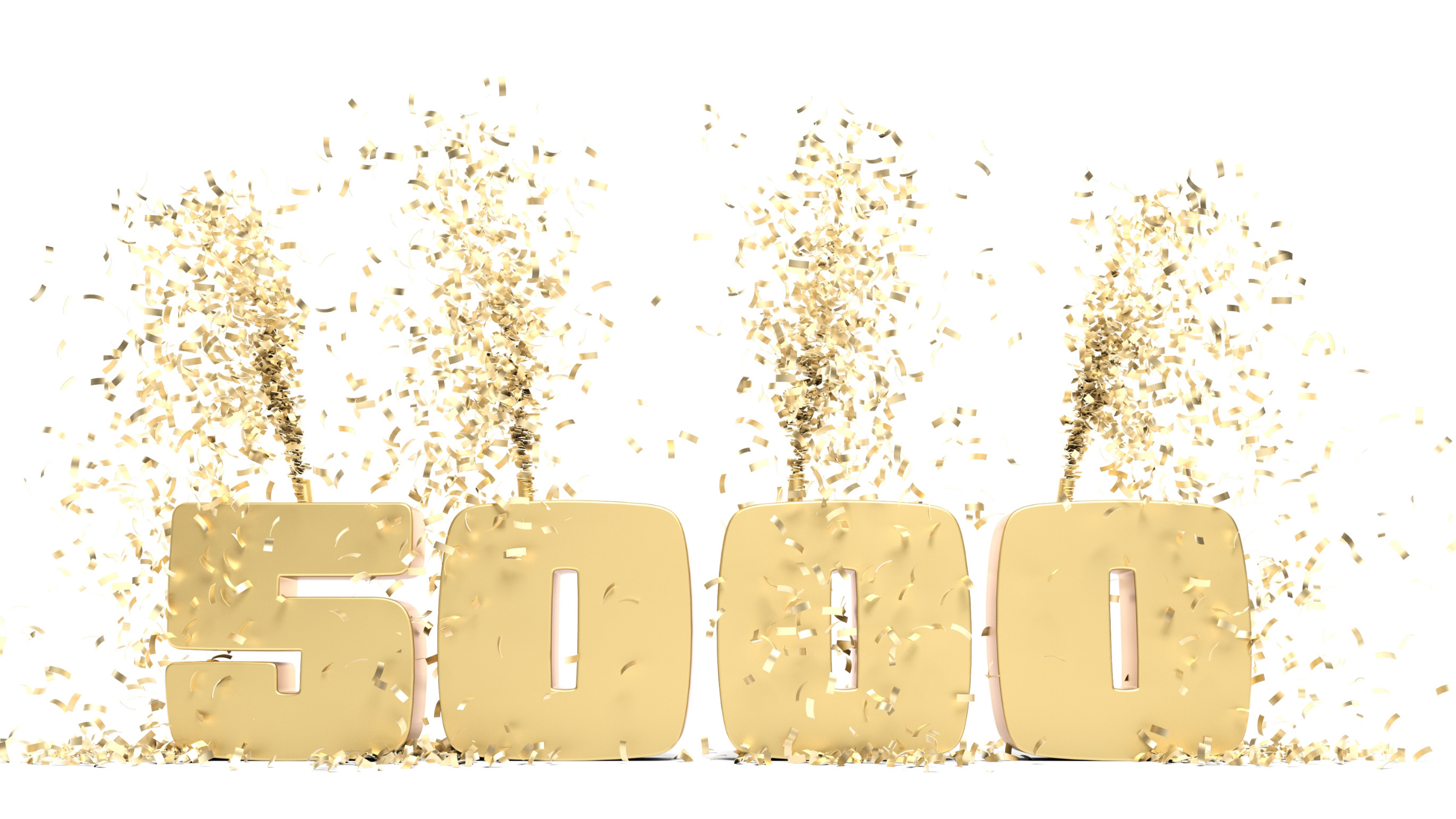 In 2009, Pangea properties started to purchase and rehabbed apartments across the Midwest with the goal of offering affordable, comfortable and professionally serviced housing to city residents. Three years later and we've reached a truly amazing milestone.
With the purchase of a new housing complex on the west side of Indianapolis, Pangea now offers over 5,000 apartments across the Chicago and Indianapolis area.
"Passing 5,000 rentals is a big accomplishment for the company," said Al Goldstein, President of Pangea.
But that's just the beginning. We're looking forward to meeting the needs of even more residents in the Midwest and beyond. For more information on affordable apartments from Pangea in the Midwest and East regions, contact us today.