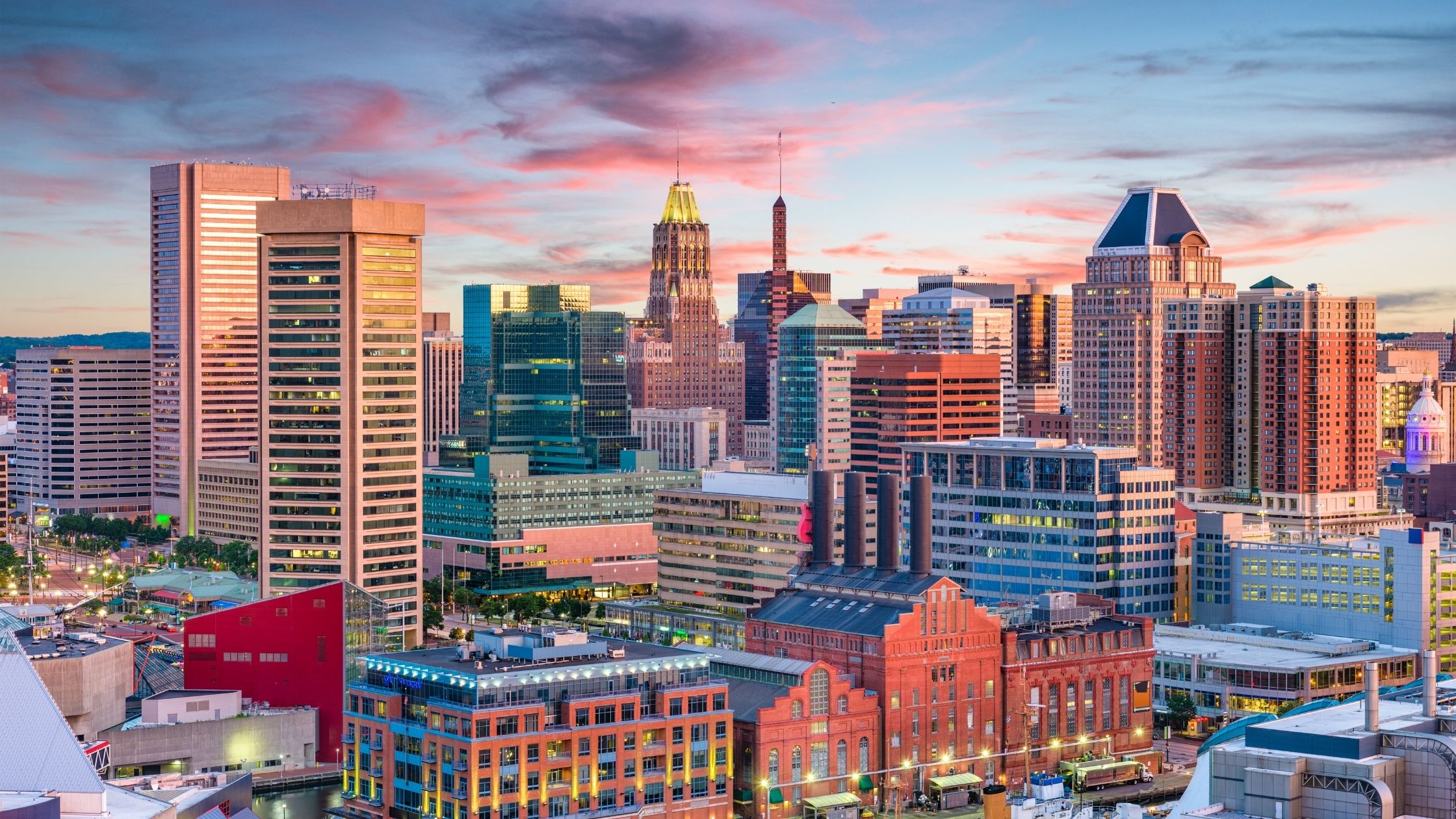 Pangea is continuing to introduce its affordable, high-quality apartment services into the Baltimore area. With the purchase of 42 new apartment units in three buildings in the Walbrook Junction neighborhood, Pangea is looking forward to serving more Baltimore residents with expert services, premium amenities and cheap rent apartment prices.
"We're looking forward to additional expansion in Baltimore," said Al Goldstein, President of Pangea Properties. "It was the logical next step for us, as there is a substantial amount of troubled real estate in the city. It's our goal to reinvest in the community, re-build these distressed properties and provide a better quality unit and a premier rental experience."
Contact us today to learn more about Pangea's affordable, comfortable and renovated apartments across the Baltimore area.