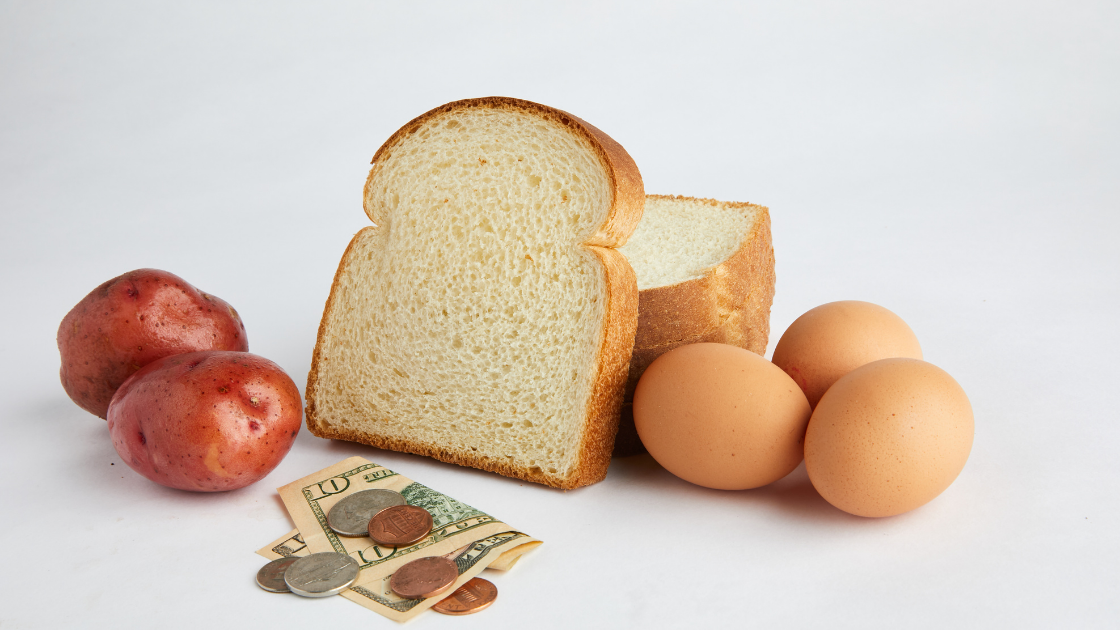 Outside of apartment rent and utilities, food costs represent the biggest expense for most American families. Luckily, as much as half of the money you spend on groceries could be cut if you follow some simple budgeting techniques. Here are five simple ways to start.
Plan ahead.
By far the most food expenses come from those daily runs to the store to grab "one or two things," because you inevitably end up spending more than you need. Find 30 minutes a week to plan your meals and then knock out your shopping in one efficient trip.
Keep a home stock list.
Be sure to review what you have in your cabinets, fridge and pantry before going to the store. This helps you stock up on only what you need and avoid unnecessary food spoilage.
Never buy pre-made.
Ready-made dinners, snacks and desserts can costs an incredible 300% more than simply buying the ingredients to make yourself. Sure, pre-made dinners can save you time on busy weeknights, but with a little planning (see the next tip), you can prep and cook healthier and far cheaper meals by starting from scratch.
Define a prep day.
Cooking from scratch every night of the week can be time-consuming and expensive. Instead, define a prep day where you can organize key ingredients such as veggies, baking and easily reheatable meals like soups and stews.
Look down.
Grocery stores are designed to make you spend more of your hard-earned money. Items held on end-caps and eye-level shelving are always the most profitable for the chain. Instead, look toward lower shelves for generic branded goods that taste exactly the same, but can costs as much as 70% less.