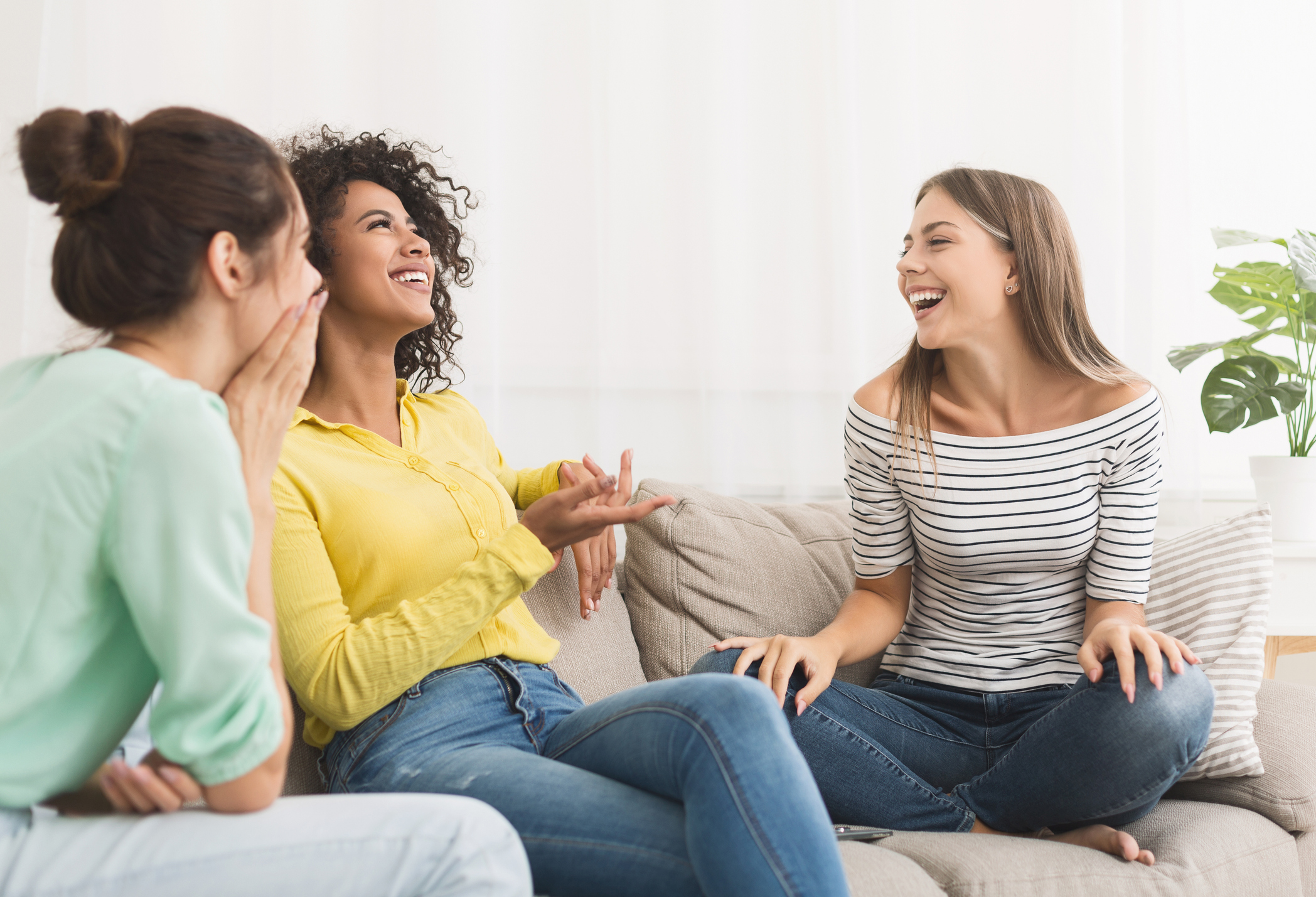 When you're moving into your first new place, one of the biggest decisions you have to make is whether or not to live with a roommate. There are definitely advantages to living alone but having a roommate also brings with it a lot of perks. Here are a few to consider when you're making your decision.
Save money. The most obvious benefit of living with someone else is that you can cut down on your housing expenses. You'll get more space and nicer accommodations for your money in a 2-bedroom than in a 1-bedroom. Or, if you live with a significant other, you can split the cost of a 1-bedroom in half, drastically cutting your costs in half. Additionally, you'll be able to split costs like cable, utilities, renters' insurance and other things that come up. This can be especially helpful when you have more than one roommate – your utilities will be a fraction of the cost they would be if you were living solo.
Safety. It's always nice to know that someone else is in your apartment in case anything happens, especially if you live in a less than desirable neighborhood. It's also good to have someone who is at least vaguely aware of your whereabouts so that if anything suspicious were to happen, they could alert the authorities.
Convenience. If you lock yourself out, it's a lot easier to handle the situation if you have a roommate with an extra set of keys. Similarly, if you are having a package delivered that needs to be signed for, it will be less of a hassle if it's likely that someone else will be around to sign for it for you. Even little things are a lot easier to coordinate, for example, if you have a friend swinging by to pick something up, you don't necessarily have to be there to let them in.