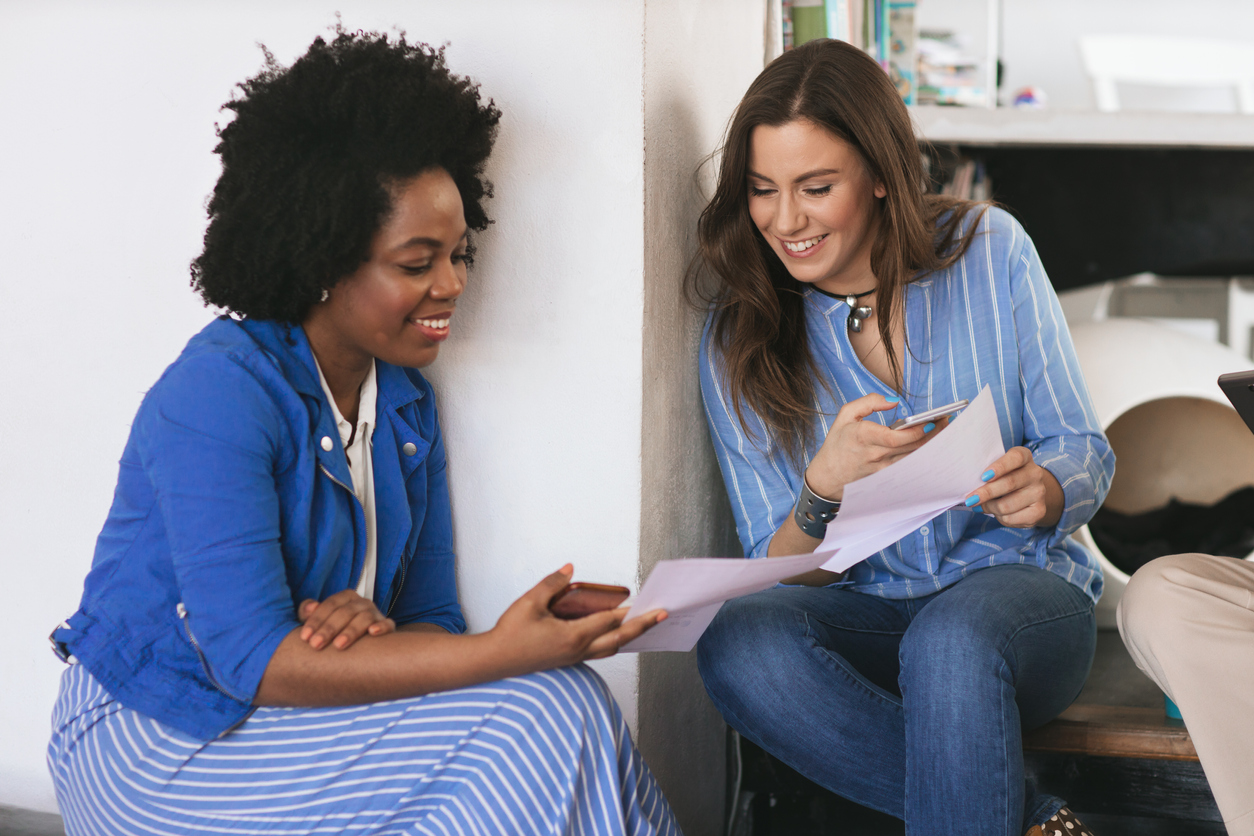 If you've decided to live with a roommate, that's usually great news for your budget. Not only will you get more for your money with the apartment you choose, you'll be able to split some of the associated housing costs, such as utilities. However, since it's not always clear how best to manage your bills with someone who isn't family, here are a couple of ways you can consider doing it.
Put one person in charge. If you put one person in charge of paying all the bills, it helps because there is no question who is responsible for paying the bills each month. However, since it could be a burden for whoever is in charge because they have to front the cash before being reimbursed, make sure whoever takes on this role is comfortable doing so. This should work fine as long as you trust your roommate to figure everything out correctly, pay bills on time and charge you the correct amount and can be an especially good way to handle things if you have more than one roommate as the person in charge can just give every roommate a single amount that they owe her at the end of the month.
Deal with different bills. Another way to split up the bills is to have each person handle a different bill or two. For example, one roommate could take gas, one could take cable and one could take electricity. Then, at the end of the month, you can true up with the people who paid less expensive bills reimbursing the roommate who paid more.
Remember, not paying certain bills on time can damage your credit so however you decide to split the bills, make sure that you are comfortable that they are not being paid late.