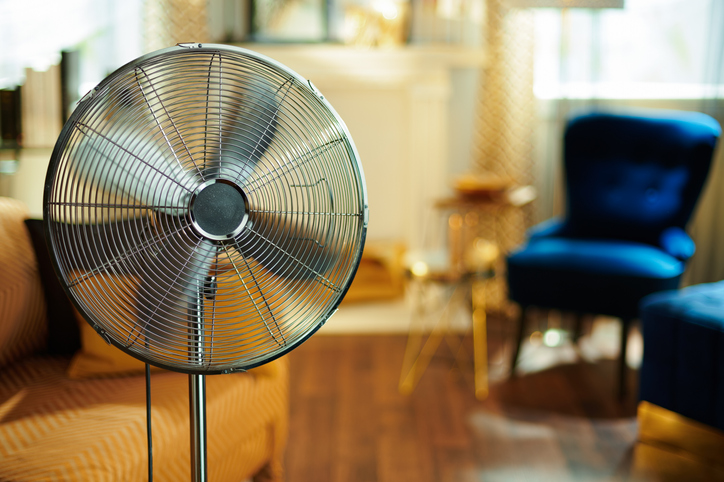 There are upsides and downsides to making a move in the Summer. Availability and warm weather tend to be two motivating factors that really resonate with renters. So if you happen to be like the majority of Americans and move when there's sunshine in the sky, leaves on the trees and fresh grass on the ground, then we've got some tips that will help make the transition go as smoothly as possible.
Get the best quote. Chances are, the longer you've been moving around, the more difficult it is to do it all yourself. If you're one of those lucky people who can make it a solo job, then you're in a great financial position. However, should you need professional moving help, you'll want to shop around to get the best quote. Get written quotes from at least three moving companies to make sure you're getting the best deal. But act early! With the high volume of people moving around this time, you want to make sure that there are movers available on your specific moving date—and that their rates don't go up due to supply and demand.
Time your packing accordingly. It happens to everyone, you think you're mostly finished packing but as you look around your old apartment, it looks like you haven't touched a thing. It's sometimes easy to overlook how much stuff you actually have. So start packing early. Begin with things you don't use on a daily basis (winter clothes, coats, boots, accessories, etc.) and work your way up from there. No matter how well you plan ahead, chances are you'll still be scrambling around the day or two before—or even day of—your move. Avoid making this worse by staying ahead of the game.
Arrange to move during the week. If you're moving in the summer and you have some flexibility, it's a good idea to move sometime during the middle of the work week opposed to on the weekend, when majority of renter will be making their move. If for whatever reason this isn't possible, at least avoid moving on either Memorial Day weekend or the last weekend in July—these are the two busiest moving days of the entire year.