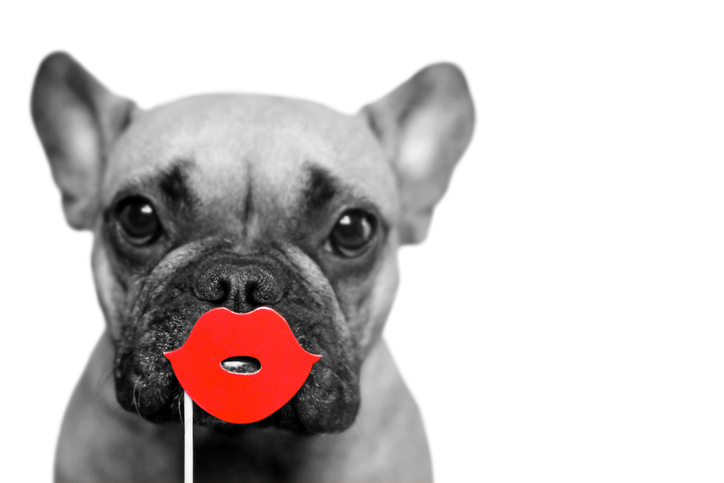 Valentine's Day is right around the corner of love and affection. Some people say that this holiday is just another marketing scheme for business profits. However, did you know that Valentinus was a priest who performed forbidden wedding ceremonies for soldiers persecuted by the Roman Empire during the eight century A.D.? At least it's one of the several tales being rumored to be true for centuries. The story of Saint Valentine of Rome is used as the most popular story as to why this romantic holiday is being celebrated in some countries around the world, including the United States on February 14.
Fast forward to 2016. Unfortunately, many people that are single get the pre-holiday blues, especially after a recent break up. Are you unhappily single and surrounded by couples making plans for Valentine's Day while you are left in the dust? If cupid forgot about you, here are simple ways to deal with singlehood without feeling the pre-holiday blues.
Watch a Movie!
With comedy movies coming out on the big screen like Zoolander 2 and Deadpool on February 11 and How to Be Single on February 12, going to the movie theatre can really help take your mind off of the pre-holiday blues! Unless you're truly happy with your singlehood, maybe avoid inviting your friends and their partners for now. Being a fifth wheel among couples will not help you feel any less lonely as you watch their inevitable PDA. Instead, call a bunch of friends that are also single but living it up to join you. A night out at the movies with free spirited friends will help you forget about your loneliness at least for that one day.
Go Bar Crawling!
If sitting down at the movies isn't your thing, then try bar crawling with a couple of friends. Drinking may not be the best way to solve your emotional burden. However, there is nothing wrong with hanging out with friends, having a drink or two, and meeting new people. You never know, you might end up meeting another lonely bird. Yes, maybe the bar isn't the best place to find love, but instead of focusing on trying to find love, enjoy yourself and let love find you.
Host a Slumber Party!
You rather stay home and not go out? Why not host a fun slumber party? Invite your best friends forever, and enjoy some quality time gossiping and laughing. Make a few appetizers and drinks, and watch some funny movies. If you rather cry a little bit, then a classic romantic drama should do the trick. However, instead of crying yourself to sleep alone, enjoy Valentine's Day by surrounding yourself with the people that love you the most, like your friends. That's what true love is about. Not only will you be in good company, but you will also realize that love comes and goes, while friendship is forever!
Remember, just because you feel lonely doesn't necessarily mean that you are actually alone. Try out some of these fun activities to lift your spirits up! Like a famous Hollywood actress once said, "You only live once, but if you do it right, once is enough"-Mae West.