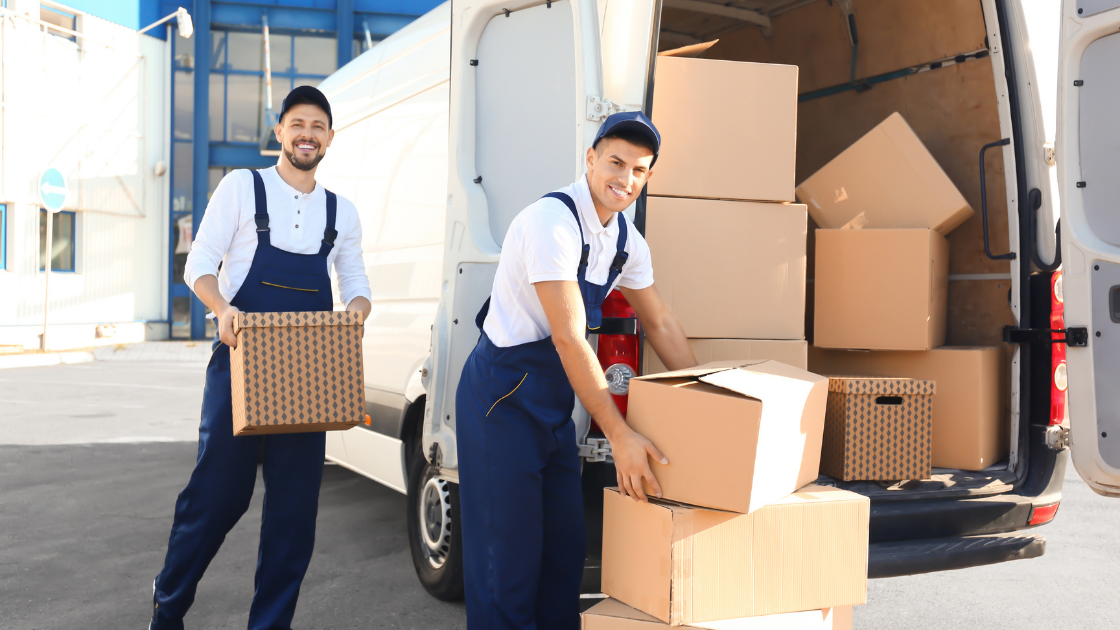 Even though moving from one apartment to another is a necessary transition, it is definitely not the most pleasant experience. Even in cases when everything goes smoothly, the planning and execution of all the logistics is a stressful undertaking. Can you imagine when things go wrong? Damaged furniture, missing belongings and surprising fees are all unfortunate albeit common occurrences. How can you avoid these types of horrible moving occurrences? You can start by clearly and openly communicating with your chosen moving company. Here's a few things they need to know and that you need to check before they can properly assist with your apartment move.
Are they a reputable company?
If you are on a tight budget, it can be tempting to just find random movers online who are charging pennies to transport your stuff. But there's so many things that can go wrong if you go that route. The reason they are so cheap is because if something goes wrong–and the chances of that are high–you will not be able to recoup any money in the event of any damages or lack of services rendered. Heck, you might not even be able to locate them again after they take your cash and run. Instead, go with a company that is insured and bonded. Another plus is if the company officially belongs to any local, state or regional associations.
How difficult is it to get to your apartment?
If you live on the top floor of your building and have access to an elevator, that makes the movers' job so much easier. But if your apartment is only accessible by stairs–lots of them–you may have to fork over more money for their trouble.
Who's doing the packing?
Depending on how much you are willing to spend, the packing portion of your move will make a pretty sizable difference in your final moving bill. If you are packing up your own things, you will save yourself quite a bit of money. And you can also save yourself some embarrassment if you do not want the movers to discover your weird collection of Beanie Babies. Either way, if you need the movers to do the packing for you, you need to confirm that they even offer the service, and they will need to quote you accordingly.
Who's responsible for disassembling your furniture?
Although you might not want to pay any extra fees for disassembling furniture, it might be a task that cannot be overlooked. If narrow hallways and sharp corners are in the way, a large furniture piece just cannot be successfully moved that way. Find out if your chosen moving company charges an additional cost for disassembling and reassembling your furniture. If the fee is too high, try taking it all apart before moving day. Recruit a few friends to help if you can't do it yourself. Use labeled Ziplock bags to keep track of small bolts and screws.
Where are you going?
Not all moving companies are willing to travel as far as you need them to. And even the ones that do are going to charge a hefty fine for the trip. Make sure that your mover knows specifically where you are going whether it be across town, across the state or across the country.
Demand an in-home quote
To be honest, all of this advice will not be nearly as helpful unless the moving company visits your apartment so that they can see what their moving staff will be working with. They may have confirmed that the disassembling of your bed is included in the moving price, but things might change quite a bit once they see that you own a king size four-poster monster of a canopy bed. By getting the movers to come out first, they cannot quote you a cheap price over the phone, then inflate it on moving day because they were not aware of your specific belongings. Whatever quote you accept, make sure you get it in writing.