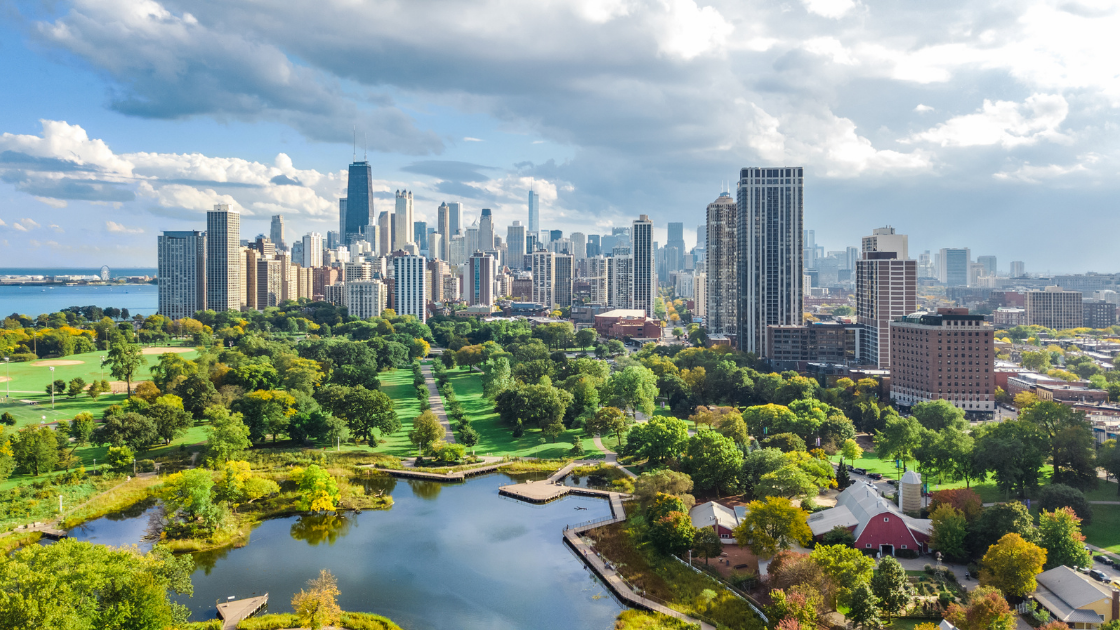 We stopped by Currency Exchange Café one morning for a much needed caffeine fix and spent a good 10-15 minutes outside admiring the artwork before heading in (image below). Why? The Currency Exchange Cafe is located next to Arts Incubator, a space for local artists to show off their work and connect with the community.
Side note: If you're interested in seeing some cool FREE art events and exhibitions, from architecture & design to film and dance performances, click here for a 2016 summer schedule.
Ambiance. When we finally made it inside, our first impression was WOW, this coffeeshop/restaurant is cool. An abandoned currency exchange building, this Western Union was revived back in 2014 into a space for food and art. That's right, more artsy stuff inside! It's gratifying to know that this once deserted block now has new life and the whole community can benefit from it. The whole vibe was very hip without being standoffish. There's just something about using repurposed materials, like the old Western Union sign, as decor. Big windows allowed for ample natural light to come through and combined with the high ceiling and colorful interior, created a spacious yet cozy ambiance. There's a coffee bar for chats over lattes, dining area with large tables, floor-to-ceiling bookshelves filled with a variety of good reads and Free WI-FI (woo-hoo!). Seems like a good spot for business or pleasure.
Food & Drink. Now let's talk about the menu. Although we didn't get to stay long enough to enjoy a real meal, this is definitely a must-return spot. I tried the house specialty, "Coco Loco" which was a deliciously smooth combination of cold brew coffee and almond milk with a hint of coconut syrup. It was delish! In addition to a nice assortment of drink options, they also serve a mix of American, Mexican and Filipino food. Breakfast is served all day (ALL DAY!) and lunch starts at 11am.
Browse the menu here.
If you're a Green line commuter, you must make a pit stop to enjoy both the edible and cultural products offered here. And if you're not, Washington Park is just right down the street—wouldn't it be fun to take walk through the beautiful park before or after getting one of their delicious beverages?
L O C A T I O N:
305 East Garfield Park
(773) 855-9163
Website
C A F E H O U R S:
Monday – Saturday | 8:00am – 4:00pm
Sunday | 10:00am – 4:00pm
Breakfast: All Day
Lunch: Starts at 11am