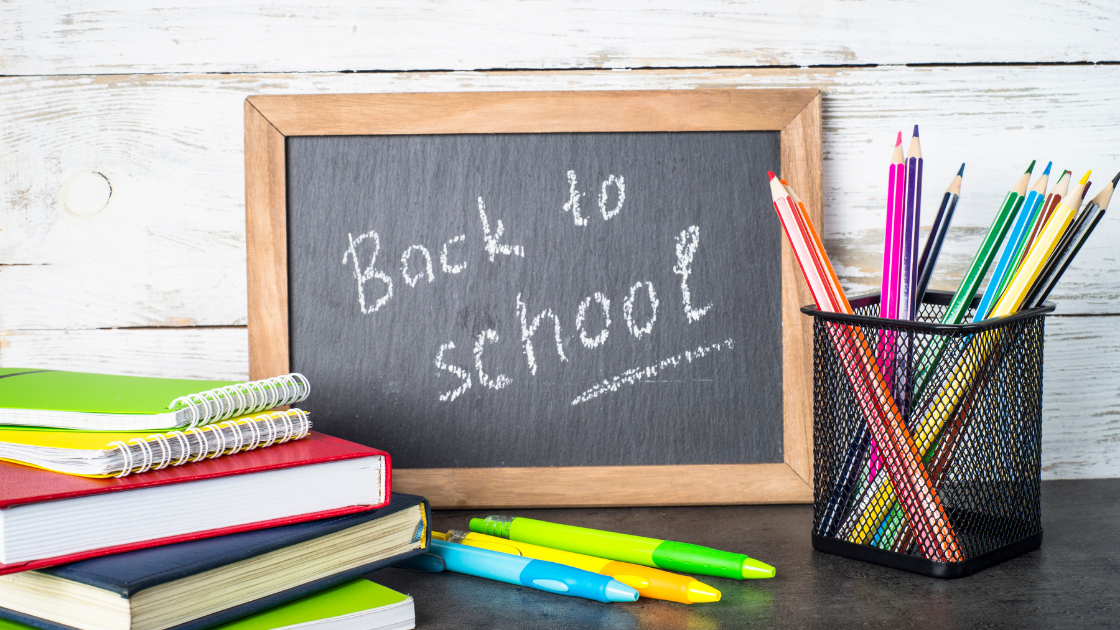 Yesterday, our Pangea Cares team headed to Brookfield Zoo to help out with the Chicago Housing Authority's Back-to-School Backpack Giveaway. This is the fourth year in a row that we've partnered up with CHA and is easily one of our favorite events. Who doesn't love spending a sunny Summer day having fun and giving back with co-workers? We enjoyed making 400 new little friends and seeing their faces light up as they receive brand new backpacks and school supplies. The CHA could not have done a better job conjuring up one last hurrah for their students as they head into the new school year. I mean come on… look at the smiles on their faces!


…and ours too, for that matter!
The elementary and middle school students of the Chicago Housing Authority and their chaperones were bused to the zoo to spend the day feasting on pizza at the Pavilion, meeting and learning about the many zoo animal residents and enjoying the splash-tastic dolphin show. At the end of the day, our team handed out backpacks filled with school supplies and snacks for the bus ride home. A big thank you to the team at the Chicago Housing Authority for inviting us to be involved in this special day. It is always an honor to be able to give back to the community and invest in the education of the youth.