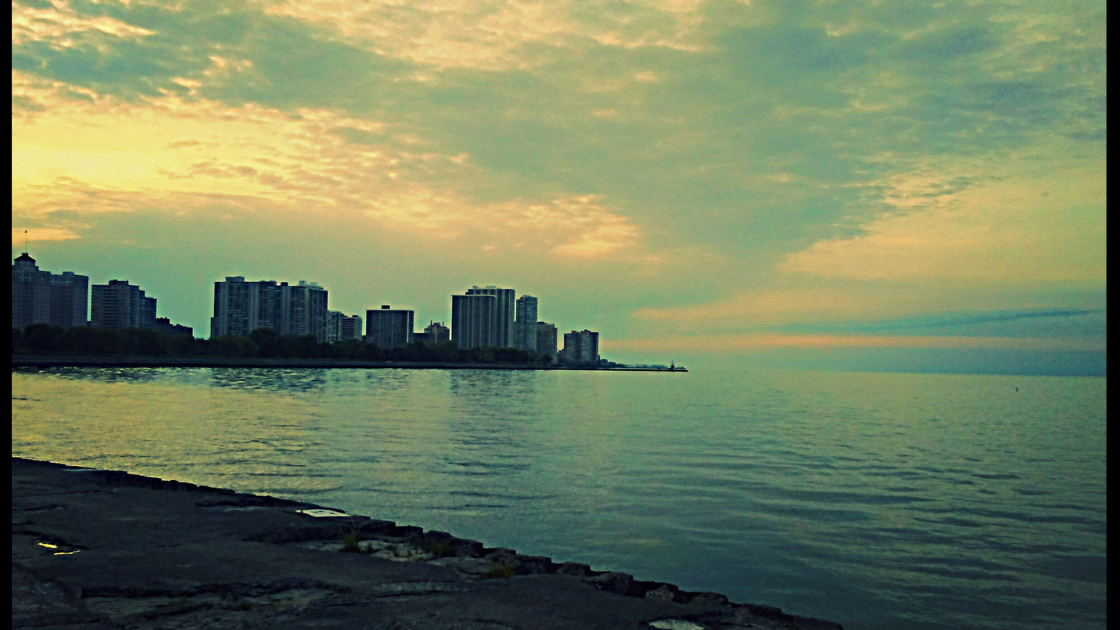 One beautiful end-of-Summer day, we found ourselves in the South Shore neighborhood of Chicago and decided to check out the ever-famous South Shore Cultural Center. What a gem! This beautiful building, once named the South Shore Country Club, has a lot of history and has seen a lot of change since it was first built in 1909. While it would've been a wonderful building to wander through on your own, we were lucky enough to grab the attention of Luther, a long-time center volunteer who showed us the ins and outs of the massive building and shared many interesting tidbits of information with us.
Things to Do. There are so many things to do and see, all in one gorgeous location. If you're a golfer, there is a 9-hole course for a steal of $16 for up to 4 golfers (click here to reserve your tee time). Once you've worked up an appetite golfing, you can grab a bite to eat at The Parrot Cage Restaurant, a restaurant ran by the Washburne Culinary Institute and located on the first floor of the Cultural Center, overlooking the shoreline. Fun Fact: Did you know that the Washburne Culinary Institute is located on the 4th floor of the Cultural Center?
Museum of Dr. Margaret Taylor-Burroughs. We made our way throughout the enormous building, stopping to wander through the Center's private collection of memorabilia on Dr. Margaret Taylor-Burroughs. Her lifelong accomplishments on display, it was a room that inspires you to want to do so much more. As an artist, writer, poet, educator, and all around supporter of the arts, her work helped bridge the racial divide of the civil rights movement.
Grand Ballroom. Lastly, Luther showed us the grand ballroom, where Michelle and Barrack Obama were married in 1992, and Amy Rule and Rahm Emanuel were married in 1994. From the floor to ceiling windows, to the giant pillars, the beautiful tile work and the ornate ceilings, we can only imagine how spectacular their weddings were. If it's in your near future, the Center is still available to rent for weddings (as well as fundraisers, galas and other functions). Hey, a girl can dream!
If you happen to find yourself in the South Shore area some day, do yourself a favor and stop in for a self-guided tour… or seek out our dear friend Luther, or one of the other friendly volunteers present and learn a little more about a piece of history located right along the lake!
Location: 7059 S South Shore Dr, Chicago, IL 60649
Park Hours: 6:00 AM-11:00 PM
Park Phone: (773) 256-0149
Website