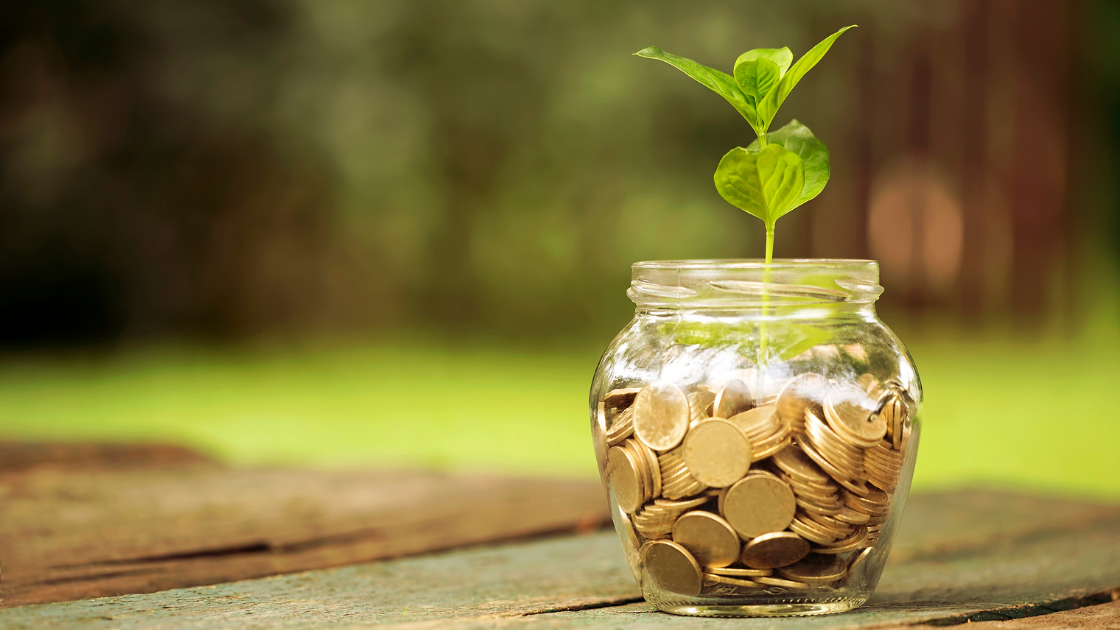 Make coffee at home. On average, a 12 ounce bag of ground coffee costs less than $5. That's at least a month's worth of coffee for the same price you would pay for just one cup of Joe at Starbucks. Also, search your local stores for pre-made coffee products. For example, Starbucks sells a 4-pack of cold frappuccino drinks in glass bottles for about $5.
Cut out juice and soda purchases by carrying an ice cold, refillable water bottle with you each day.
Get pretty (or handsome) for free. Do you enjoy regular haircuts, shampoos or coloring? Keeping up with that coif can be quite pricey. Find a beauty school in your area that allows students to perform the same duties at a fraction of the cost. These schools offer deeply discounted (or even free) services since students are still in training and are not yet licensed. You can ask if students work under the direction of a licensed beautician, that way you will not feel like you are in the hands of a complete novice.
Be smart when dining out. Yes, it is awfully tempting to go for that big, juicy steak combo meal. However, that price tag–and all those calories–are just not worth it. Save money by doing this instead: eat a light snack at home before heading out. In the restaurant, all you should be hungry for is a drink, along with a small appetizer or dessert. Bypassing that huge dinner will save you a good $20, if not more. A smaller meal might also shorten your socializing time, which means you will not be tempted to order more food.
What has your bank done for you lately? Believe it or not, banks compete for your business just like other industries do. You might consider opening an account with a bank or credit union that offers no fees for ATM withdrawals, "monthly maintenance" or overdrafting your account. A $25 monthly maintenance fee adds up to $300 per year. That is a good chunk of money you could use for lots of other things. Some banks offer up to a $200 bonus just for opening a new account. Contact your current bank and ask about what perks you are entitled to, then compare that to what other banks in your area offer, too.
Get fit for free. Find out which of your local fitness centers offers free workout classes. Many offer one or more classes per week for anyone who wants to try it out before signing up for a paid membership. A second option is to stream fitness videos online. YouTube of course is free, but there are subscription based online classes that are cheaper than traditional gyms and fitness studios.
Save at the movie theater. Check your local theaters for matinee times. This is usually when you get a discount on movie tickets for going early in the day instead of during the busy evening or weekend rush. Some theaters also choose one day of the week–Tuesdays are pretty popular–to offer admission for at least 50 percent off. With movie tickets costing upwards of $12 a pop, that discount makes the idea of going to see a movie a lot easier to swallow. A trip to the dollar store for candy is an option if you want to save even more, if you dare to walk on the wild side.
Take advantage of your local library. First, get a library card if you do not already have one. Then make sure you see what your local branch (or branches) has available when you are in the mood for a new book, magazine, DVD or CD. There is no need to pay nearly $20 for one of these items when it only gets used one time and collects dust every day thereafter.
Cancel expensive cable. You have probably been saying this for months–like most Americans have as cable subscription prices continue to climb higher and higher. Go ahead and cut the cord if it'll save you some money. There are plenty of other ways to access the TV programming you crave.
Share streaming services with a trusted family member or friend. You could split the cost of an already cheap Netflix account. Or, let's say you have a Hulu Plus account and your friend has Netflix. You could simply swap passwords, if you are both comfortable doing so.
Check for corporate discounts. When you were hired at your current job, did a human resources manager give you a packet full of resources that you never looked at? Or perhaps a website that you still haven't logged onto? It is very possible that your company has offered you a number of perks and discounts that you have no idea about. The most common deals and discounts offered by employers are for rental cars, hotel rooms, gym memberships, mobile data plans and more. In order for participating companies to verify your employment and grant you the discount, you will usually need to give them your company email address, among other details.
Save the money you saved. After implementing one, some, or all of the tips above, you hopefully have some extra cash leftover at the end of the month. If that is the case, transfer it to a savings account. Do that monthly to build a nice emergency stash throughout the year.