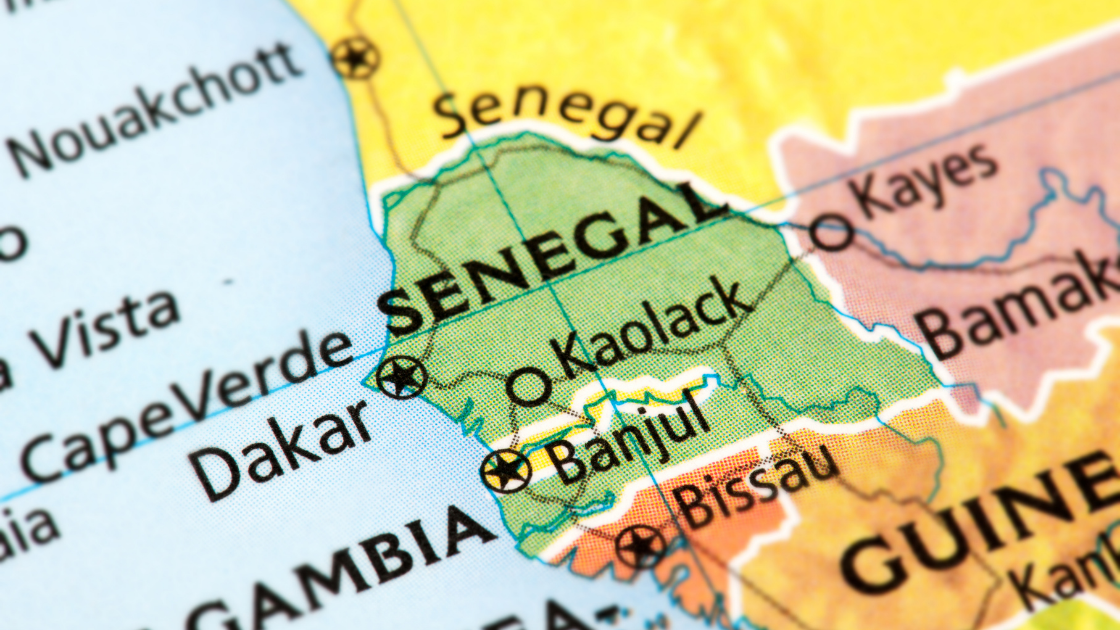 When a taste of Africa meets a taste of Chicago. Inside Yassa African Restaurant, the walls are covered in bright murals and amazing authentic artwork. Tables are covered in African prints and the aroma of spices and herbs fill the room. Although Yassa has been around for over a decade, it's fairly new to the neighborhood. One of only two Senegalese restaurants in the city, you can find dishes that features hallmarks of Senegalese cuisine including, Tiebu Djen. They are most famous for their namesake dish "Yassa," which is chicken marinated in lemon and spices over white rice.
With cute authentic decor that could've come straight out of your aunts kitchen, this uniquely designed establishment will make you feel right at home. Not to mention the warm welcoming of the staff. The owners Madieye Gueye and his wife, co-owner, Awa Gueye, come from the country of Teranga, meaning the "welcoming people". This explains the warm welcome we experienced immediately upon entering the doors.
Our experience was one to remember. We were given a sample of homemade juices. The flavors ranged from ginger root, baobab (tree of life), honeydew melon, and pineapple hibiscus. They were all very delicious and sweet. Our personal favorite was the baobab, which is super nutrient dense (more info on baobab).
Seeing as this was our first time dinning here, the owner was very helpful in giving us recommendations and explaining the items on the menu. How many restaurants can you go to and have the owner serve you? Everything was well cooked and flavorful (not too salty, just right). Oh, did I forget to mention the live jazz band that softly plays in the background every Tuesday? To top things off the meal portions are huge, enough to take home a hefty doggie bag.
This historical Bronzeville neighborhood has been known for many African American landmarks but rarely will you see a "sit-down" restaurant. Yassa has given the community this very privilege. This one restaurant has brought life to a community that's easily looked over. With a taste that's so unique and exotic, it's a taste you will always remember. Who said you had to go to Africa just to find that perfect authentic Senegalese dish, when its right in Bronzeville?!
Hours:
Sunday-Thursday 11am to 10pm
Friday-Saturday 11am to 11pm
Location: 3511 South King Dr. Chicago, IL. 60653