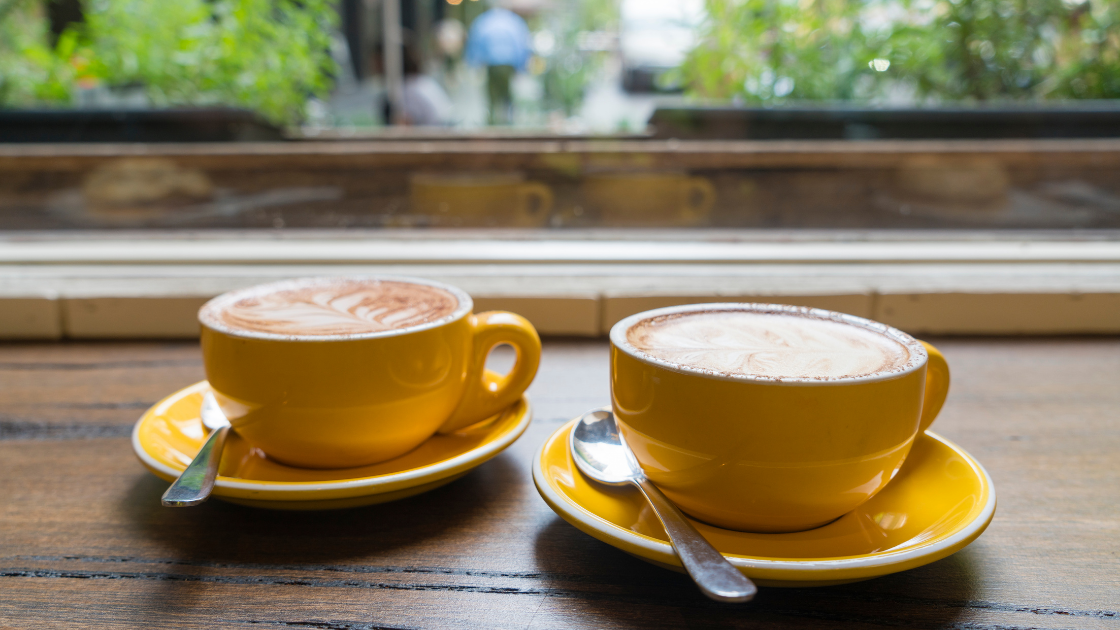 When you're trying to find a healthy alternative to some of the high calorie eats in the Bronzeville neighborhood, Ain't She Sweet Café is the answer. Located at 526 E. 43rd street and a new location 9920 S. Western Ave, their hours of operation are Monday – Friday 10am – 6pm, Saturday 11am – 6pm and closed on Sundays.
Ain't She Sweet Café has the best selection of heart-healthy meals. You won't find any fried foods or white bread on the menu. You get to choose from a menu of made-to-order meals with lunch-friendly fares. From wraps, sandwiches and paninis loaded with fresh ingredients such as grilled chicken, smoked turkey, sundried tomatoes, pepper jack cheese and freshly prepared salads. One of their specials is the jerk salad with jerk chicken, tomatoes, eggs and banana peppers. They also blend over 10 flavors of organic fruit smoothies and milkshakes from more than 12 ice cream flavors such as strawberry, pistachio and chocolate chip. Blended teas, including options created with passion fruit and sunflower petals. Did I forget to mention the amazing wall art (created by local artists), lofted ceilings, exposed brick walls and hardwood floors!
Not only do they provide a healthy alternative, this café lives up to its name with a few sugary snacks, including lemon pound cake, carrot cake, caramelized popcorn and ice cream. To make things even more sweet, the owners are a mother and daughter duo! The original owner Margot Strotter teamed up with her daughter Ayisha Strotter to make their dreams come true. My taste buds confirmed that the two are a success! If you're ever in the neighborhood, stop by and tell them Pangea sent you!
Location 1: 526 E. 43rd St. Chicago, IL 60653
Phone: (773) 373-3530
Location 2: 9920 S. Western Ave. Chicago, IL 60643
Phone: (773) 840-3309
Hours: Mon-Fri 10am – 6pm, Sat 11am – 6pm, Sun Closed