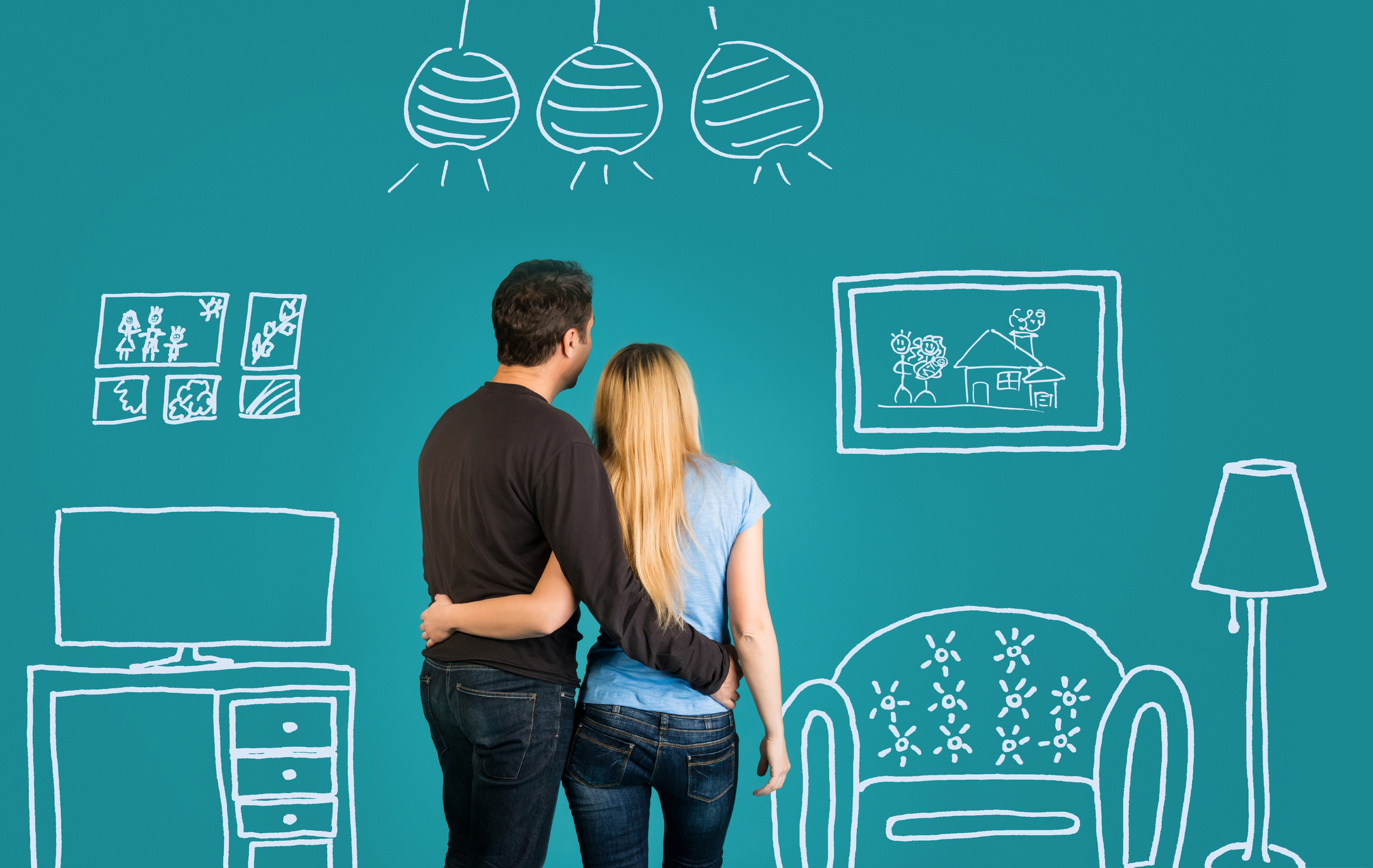 Choosing how to decorate your home can be a trying experience. It's difficult to hone the look and feel of your dwellings to suit exactly what you want. You may take hours planning, deciding whether or not your planned decorations accurately reflect who you are. You may also spend time scouring the internet for home decoration trends, and then decide that you want to go in a completely different direction.
Because of how trying decorating your home can be it's important to remember that places offer safe havens from all of your decorating woes. Despite how strenuous it can be, decorating your home should still be an exciting, creative process. It's time for you to put on your thinking cap, figure out what you like, and let these 10 home decor stores do the rest!
Offline — Target
Target can be a bit generic, but it's great for budget shoppers who need a wide range of home decor items. It's particularly useful when your place is lacking one piece of furniture that could tie the room together. Need an affordable loveseat? A classy looking desk lamp? Target is perfect for both. They're also everywhere. A trip to target is always a fun little break from your day.
Online — Amazon
No surprise here. Amazon is useful for everything, including home decor. As with any online store, convenience is king. However, you'll want to do your research on the dimensions of what you're buying. It would be a shame to anticipate a large dining table centerpiece and wind up with a tiny bouquet. Still, as far as convenience, quality, and variety, Amazon is difficult to top.
Online and Offline — Crate and Barrel
With brick and mortar locations in half the United States, Crate and Barrel surely won't disappoint. Don't worry if you're not near any of their brick and mortar locations, though, since Crate and Barrel also has a robust online selection. If you're looking for a piece of decor in the moderate price range, Crate and Barrel has you covered. If you're looking for that one piece of furniture to splurge on, Crate and Barrel's just as prime.
Online- Overstock
Diamonds in the rough are found on Overstock. Specified searches and decorating suggestions make this website an excellent resource for budget shoppers. If you want something unique to call your own, look no further. Overstock is ripe for the picking.
Offline — Ikea
The Swedish retailer optimizes in-home practicality on a large scale. You want full dish sets? Ikea has you covered. You want a single fork, or an entire pre-designed room? Ikea has you covered. Originally a dorm room focused furniture outlet, Ikea broadened its horizons to accommodate the traditional and modern furniture shopper. The catch? You have to assemble your own purchases.
Online — Joybird
This relative newcomer has developed quite a following since its inception in 2014. A focused selection makes Joybird a great online destination for all of your mid-century modern furniture needs. With more than 50 color options, you don't have to feel restricted. If you're moving, and want your furniture to arrive in your new home the day you get there, there's a convenient "hold your item," option.
Online and Offline — Home Depot
They don't call it a "depot" for nothing. This massive retailer is perfect for appliances and decor. If you're trying to get the lighting in your office right or decorating your living room with a cozy sofa, Home Depot will gladly walk you through the process. If you have an eye for something online but want to inspect it before you put it to use you can have it shipped to the store to pick up.
Online — Wayfair
With perhaps the largest selection on this list, Wayfair lives up to its slogan, "a zillion things home." They have options for every budget level and deliver unique brands that you won't find anywhere else. With an intuitive search system that allows you to quickly find precisely what you're looking for, Wayfair is perfect for anyone who values reliability, affordability, and a wide-ranging selection.
Online — H&M Home
I know what you're thinking. "What are they doing on the list? I'm not looking for clothing." Surprisingly, H&M is launching a successful foray into the world of home fashion with their affordable, yet elegant selection. Everything from stylish decor pieces to tasteful area rugs makes this online shopping experience a must.
Offline — World Market
If you're looking for a unique design along with a one-of-a-kind shopping experience, look no further. World Market is the perfect destination for someone who's looking outside the American cultural box. Aptly named, World Market provides fresh, tasteful home decor options from all over the world. It's truly a gem for anyone who's trying to push the envelope a little in their home decor.
Choose What's Right for You
Decorating your home is about creating an experience for you and your guests. You want your designs to flow naturally. If you're constantly racking your brains on where to go for your desired taste, it'll show. Take solace in knowing that no matter your taste or budget, there's a place for all of your needs. Your home decor will thank you for it.