This article was contributed by Mariah Cowan.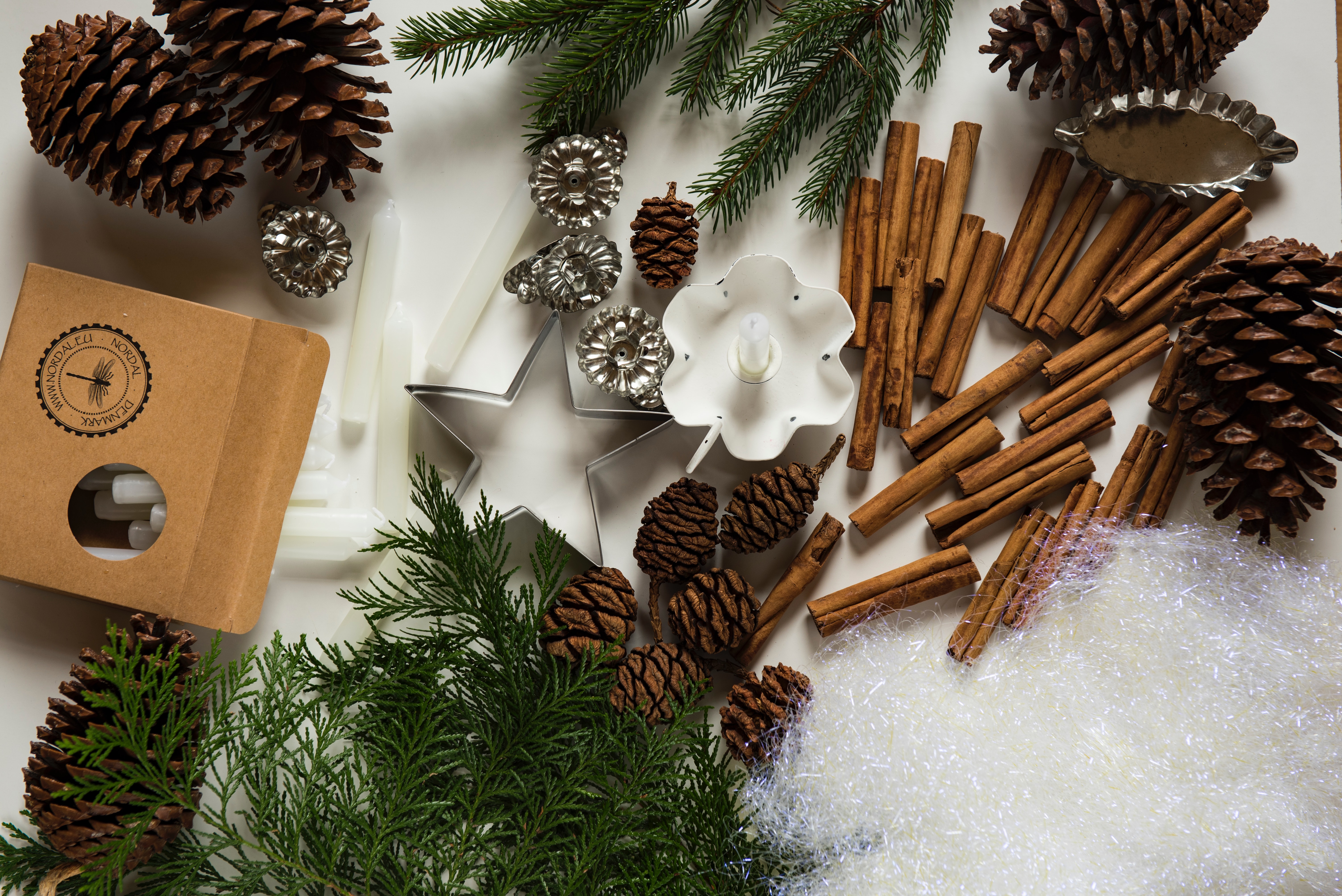 It's the most wonderful time of the year! It may sound like a cliché thing to say, but it's true! Everyone is jolly, lights are twinkling, the holiday music is playing, and everyone is pulling their holiday décor out of storage.
Having a small space may seem limiting when it comes to decorating for the holidays but there are many ways to go BIG! With these seven holiday decorating ideas, you'll be living in your personal winter wonderland and feeling merry each time you step inside your home.
Decorate your Archways
Depending on the layout of your place, you may have one or two archways that could use a touch of cheer. Try using a garland with lights, ornaments, or ribbons to outline your doors. The best part is that this doesn't take up any space!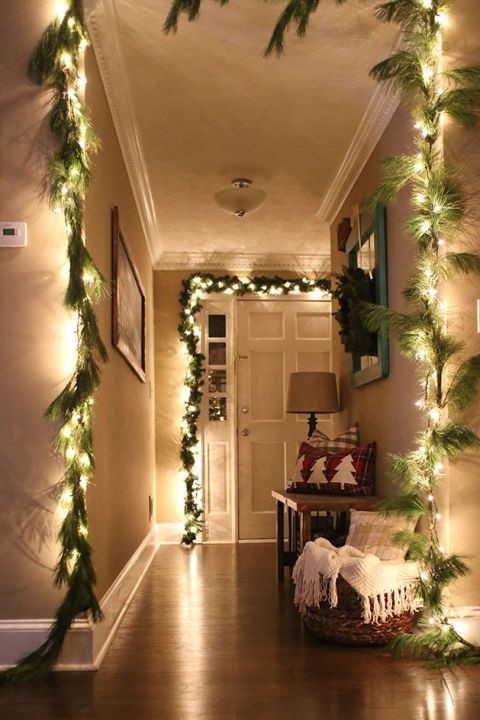 Add Holiday Flair to your Dining Table
Not all small spaces have a dining area but if you do, this is a great way to add some festive flair to your home. What I personally like to do during the holidays is to add a holiday table runner, miniature tree, and candles to the table. It really gets me in the holiday spirit! There are many different holiday-themed table décor that will spark holiday joy in your home.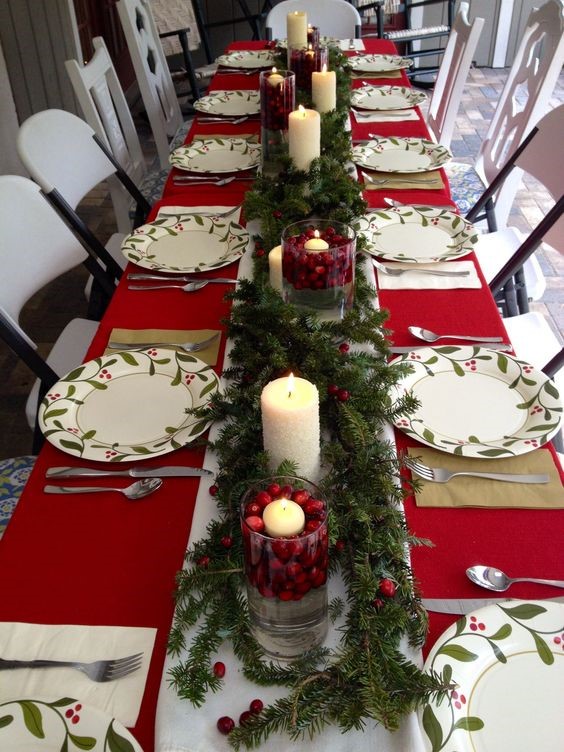 Swap out your Accent Pillows
Accent pillows already add a nice touch to your décor year-round but during the holiday consider switching things up by using seasonal pillows on your couch and/or bed!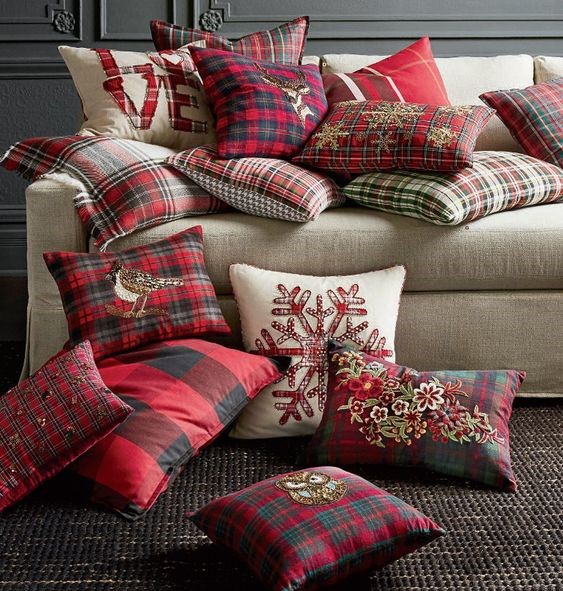 Decorate your Bathroom
The bathroom can be overlooked sometimes but it actually serves as a great decorating space no matter how small. Utilize the space by replacing your shower curtain and bathroom rugs with holiday-inspired ones. You can add decorative towels as well to give it a little extra holiday cheer. If there's a space on top of the toilet, add a holiday flower such as the poinsettia to complete the look!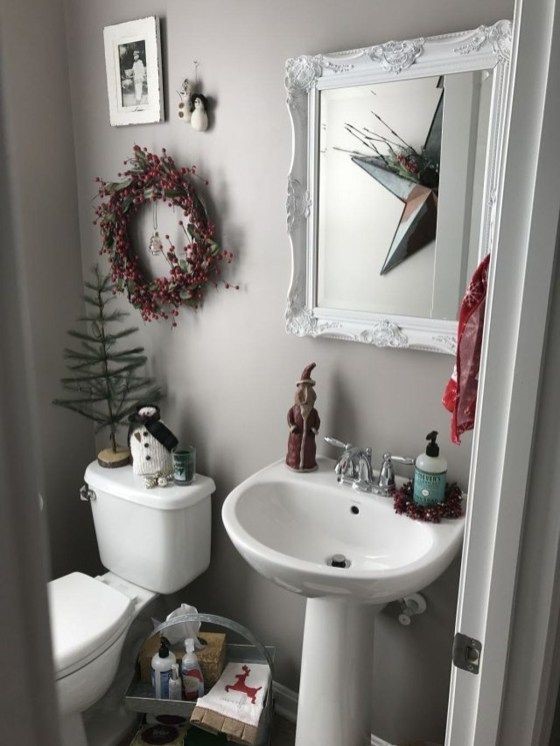 Hang Holiday Lights
What screams holiday more than beautiful and bright lights! These can be hung almost anywhere in your space to create a cozy atmosphere.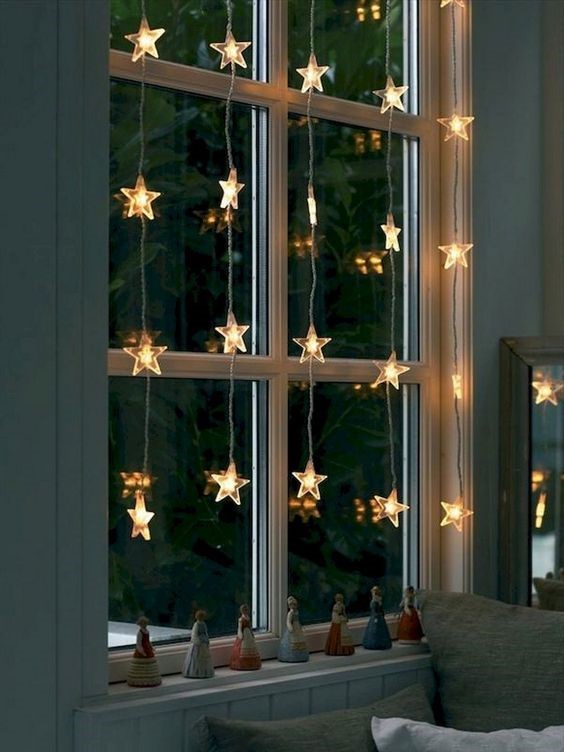 Adding Bows to Your Kitchen
If you're low on counter space, no worries! In addition to wrapping gifts, wrap your kitchen cabinets with bows! This creative DIY décor trend will have your kitchen looking festive in no time.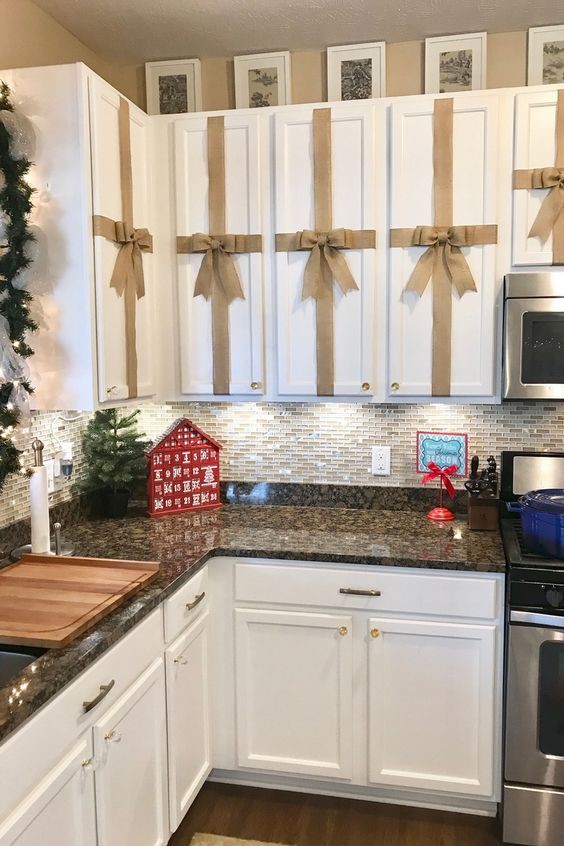 Create a Holiday Card Display
What do you do with all of your old holiday cards? Instead of stuffing them in a drawer somewhere to never be seen again, use them as decorative displays on your shelves!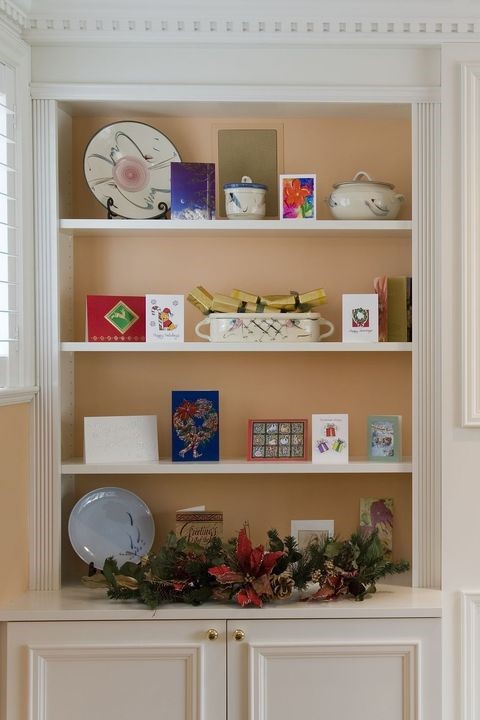 What are some ways that you decorate your apartment during the holidays?