This article was contributed by Mariah Cowan.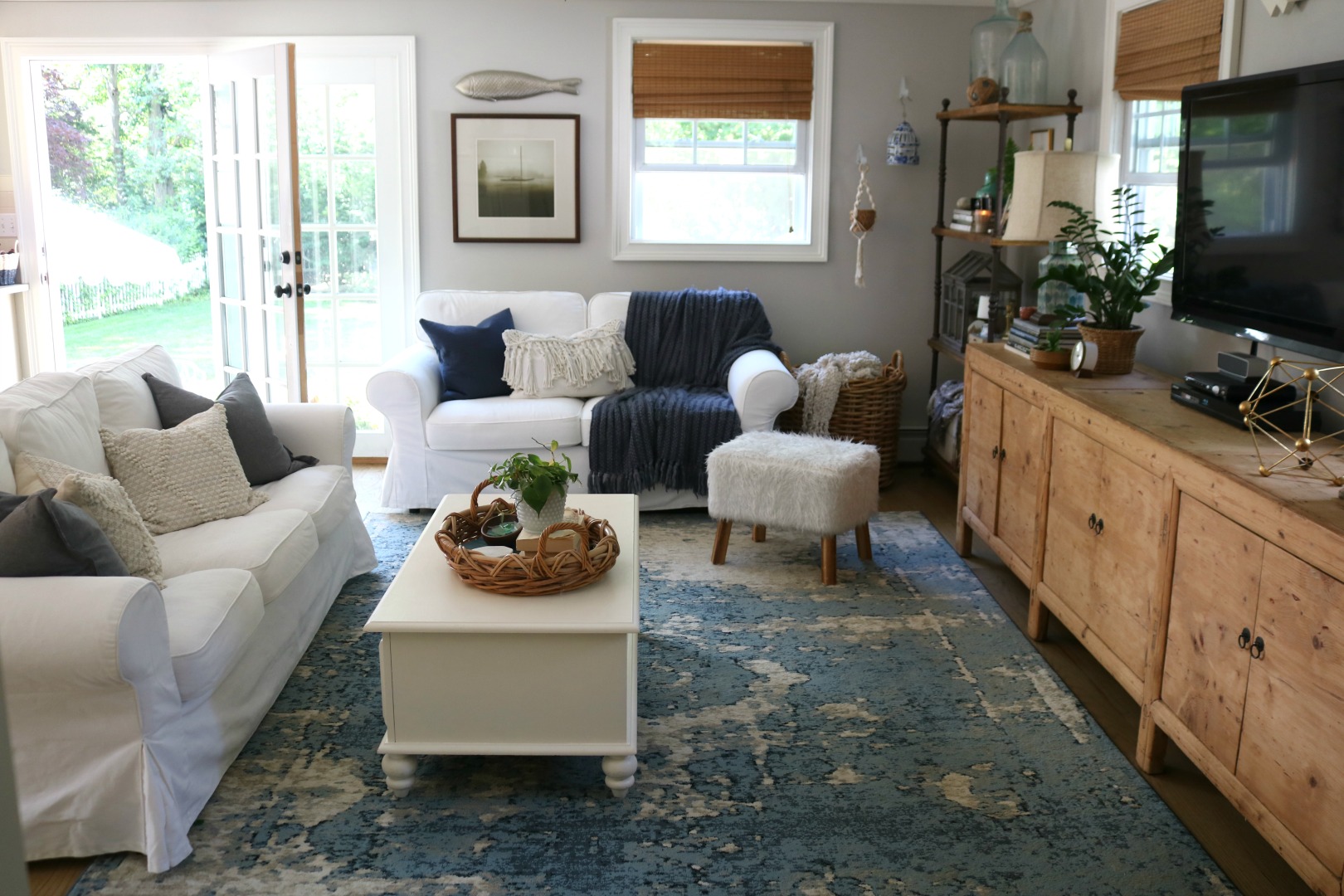 Your apartment doesn't have to be furnished in expensive decor for it to feel like home. A great way to find apartment décor when you're on a budget is by thrifting! You can find many gems if you know where and what to look for when you shop. Here are some tips below on thrifting those quality items for your space.
Where to Look
Thrifting isn't just going to the thrift stores like Unique, Goodwill or Savers, it also includes garage/yard sales, Facebook, Craigslist, and anywhere else that you may find affordable, secondhand antiques. Here are thrift stores in or near some of the neighborhoods we serve: The Silver Umbrella in Hyde Park, The Salvation Army Family Store & Donation Center in Austin, Restoration Ministries Thrift in Harvey, and Village Discount Outlet Store in Chicago Lawn. Once you get a chance to explore different stores, you may discover a favorite store. Check there often! Thrift stores are always accepting items which means they put out new items almost daily. This is also true for online sites like Facebook Marketplace and Craigslist. Be sure to take precautions when people up items from online sellers. Bring a friend!
Be Patient When You Search
When you thrift, you must be willing to set aside an ample amount of time to search. If you have ever been into a thrift store like Unique, for example, there are so many items to look through so being patient will come in handy. When you search, you also must have a good eye. Items that seem like they could be of no use may be perfect for a DIY project or unique display in your apartment.
What to Buy
You can find just about anything when thrifting but some essential items to purchase include picture frames, lamps, mirrors, vases, couches, and bed frames. All items can be used as-is to give your home a vintage feel or repurposed. Not only do you want to buy affordable items, you want to ensure that they are also of quality or in good enough shape to repurposed if needed. One of the best parts about thrifting is most of your finds will be unique which will have your guests in love with your décor and wondering where you got it. Also, remember to buy with intention. You don't want to end up with a bunch of items that you aren't going to use—think Quality over Quantity.
You can furnish your whole home solely with thrifted items. All you need to do is search for reliable sellers and locations, be intentional and patient with your search, and shop quality items! If you've thrifted your apartment décor, what's your favorite find?