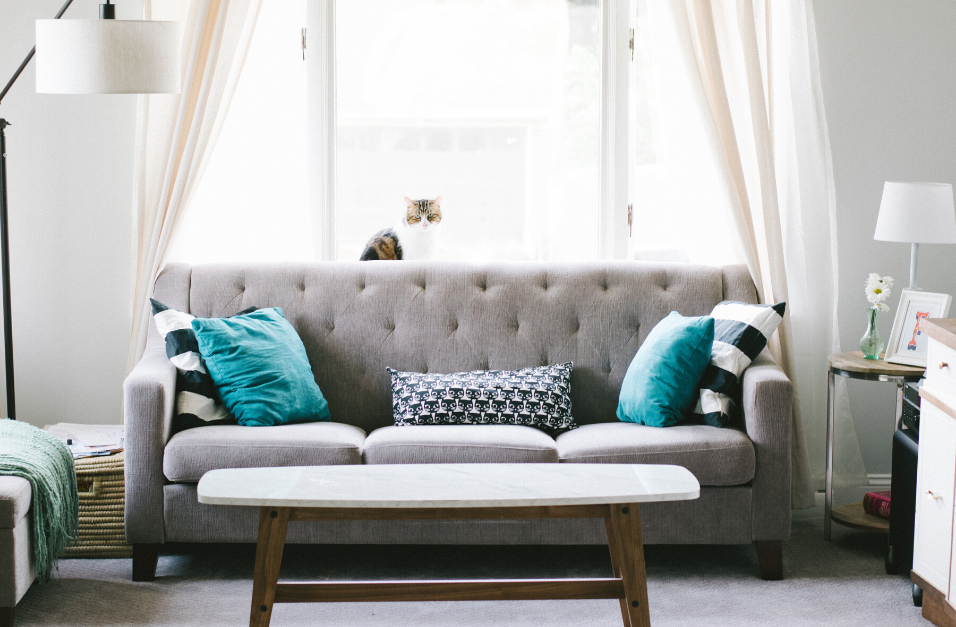 You've finished your apartment search and now it's time to move into your new apartment. Congrats! First step, furnishing and decorating which in my opinion is the best part of moving into a new place. It feels like a fresh start and you want to make sure your décor reflects that feeling – fresh, comfy, and inviting. A way to make sure your apartment is giving off good vibes is choosing the right colors. Follow these tips and you'll have a beautifully decorated apartment in no time.
Where do I start?
During your color scheme search, it's important to choose colors that complement each other well. You don't want to create a chaotic ambiance by using mismatched colors. And if you are going to use mismatched colors, make it intentional. Not sure where to start? Check out this color generator online called coolors.co that quickly generates tons of color palettes. Use it as inspiration as you shop.
I recommend choosing up to four colors, one main color, a complementary color, neutral color, and either silver, gold, or something in that family. Inspiration: Navy, baby blue, gold, and white. (I'll refer to these colors again, so keep them mind!)
For a more peaceful space, choose cool colors like blues or greens. This works especially in the bedroom since that is your place to wind down after a long day. For a more energetic space, go with warm colors like red, orange, or yellow.
Time to shop!
Now that you have an idea of what colors you want to include in your home, it's time to go shopping. When picking out furniture, the safe route is to use your neutral color as the base of your décor. For example, if your neutral color is gray, purchase a gray couch. This allows you to have fun with accent pillows, throws, and other décor. If you decide to be a bit more bold and purchase a couch in your main color, let's say red, you can still get creative with your décor but it will be more limiting because not just any color complements the color red.
In addition to your furniture, you'll need accent pieces. A word of advice: Make your purchases intentional. Don't just buy wall art because it's pretty, it should also flow with your color scheme. I currently have wall art in storage because I didn't have use for them. I purchased without having a set plan for my décor so I strongly discourage you from doing that. Accent pieces that add a nice touch to your overall décor include pillows, throws, vases, flowers, decorative bowls, and small figurines/sculptures.
Let's put it all together
So, you decided to go with a navy couch, nice! Now let's lay out what pieces you need to pull it all together. If we refer to the inspiration from above, we'll be decorating the living room using navy, light blue, gold, and white for a soothing space. Here are some items to use:
On your navy couch, you'll need two light blue faux fur pillows, two gold pillows, and a small gold and white one for an extra touch. I also suggest finding a pillow with words on it to add to the look. In addition, find a fluffy throw in white or a shade of blue to use on the days it gets a little chilly. Extras: gold lamp, gold accent table, white floral arrangement, white tv stand, wall art. Inspo below!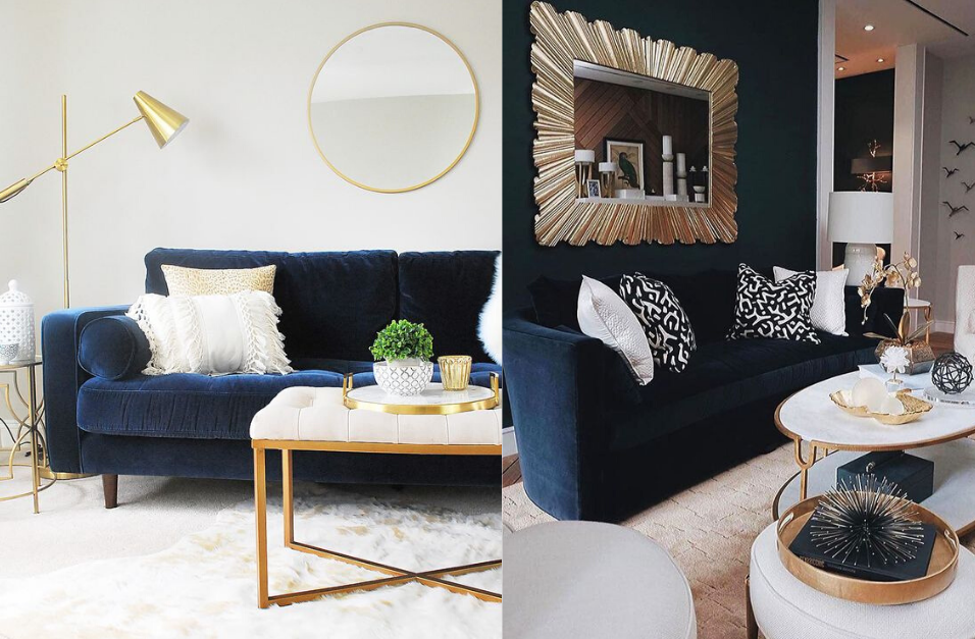 So overall, when it comes to choosing a color scheme, always have a plan ahead of time and feel free to use this formula. Main Color + Secondary Color (Optional) + Neutral Color + Gold/Silver Accent = A nicely decorated space!
Here are some color scheme ideas to get you started: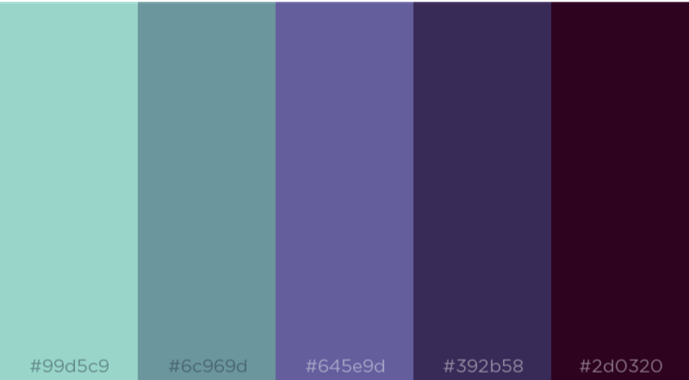 Seafoam Greens + Shade of Purple + Black + Silver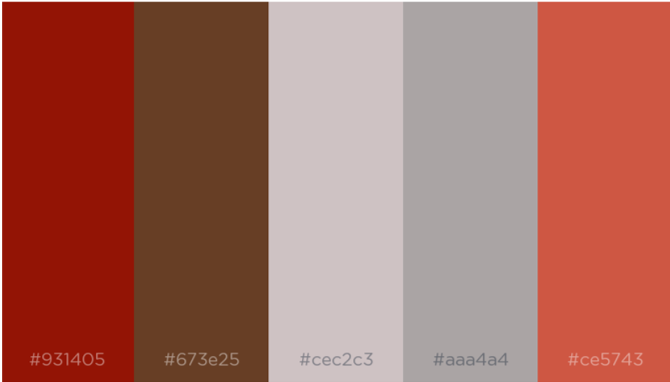 Red + Burnt Orange + Brown + Gray + Gold /Silver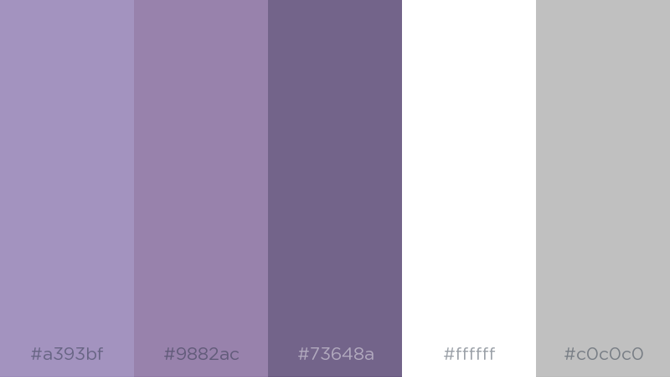 Purple + Gray + White + Silver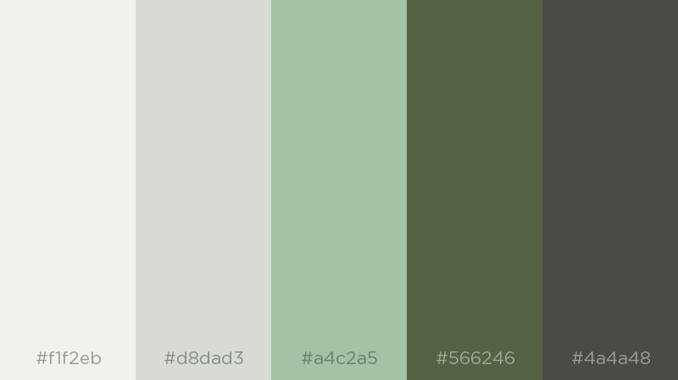 Off White + Gray + Shades of Green + Silver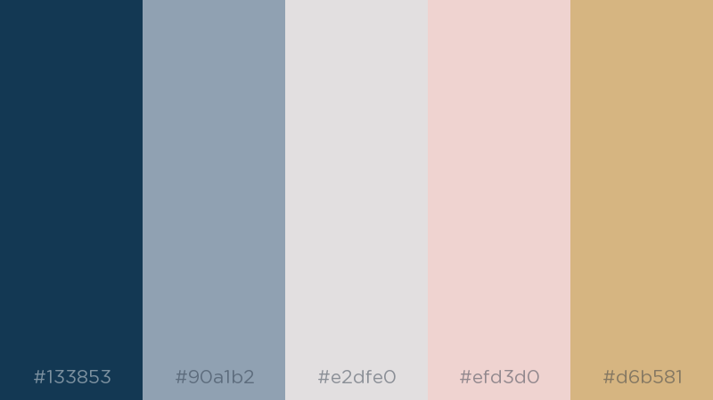 Pink + Navy + Light Blue + Gray + Gold