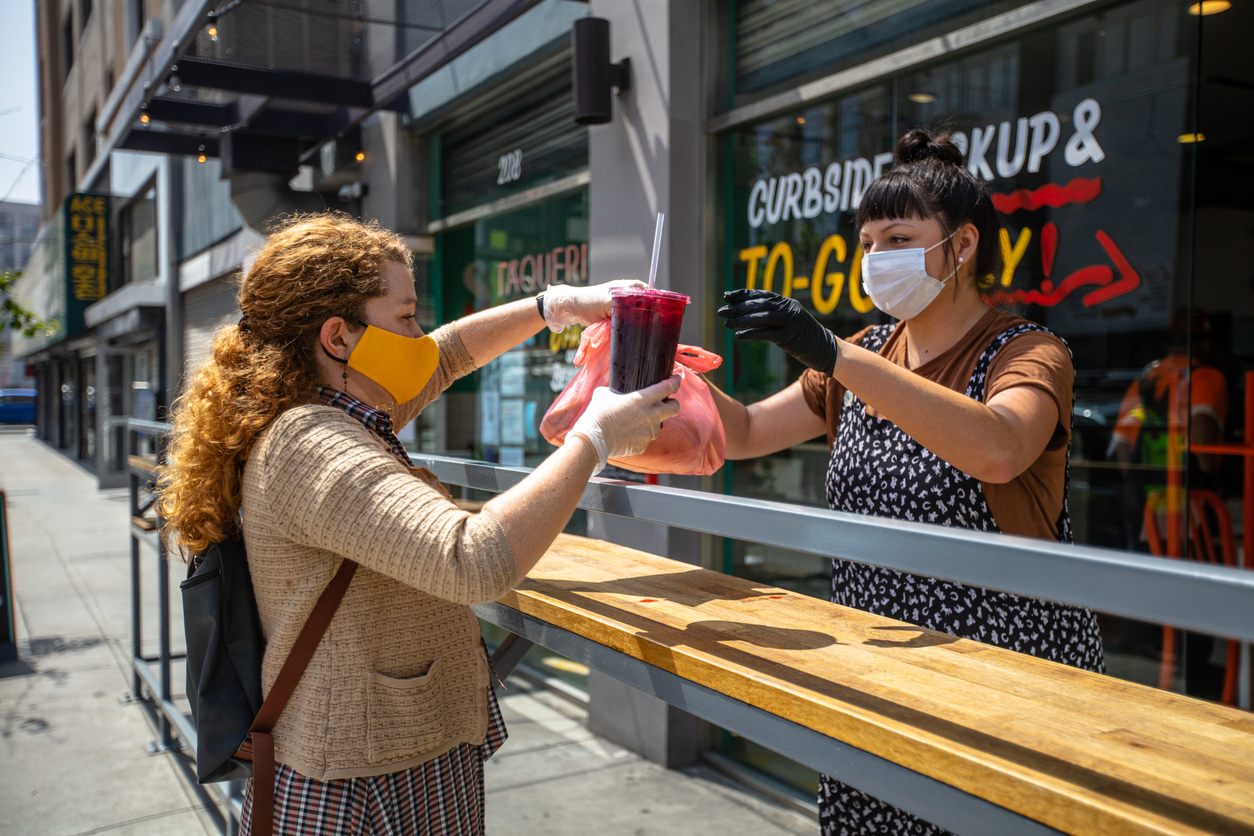 It's safe to say most of you have heavy hearts about the cancellation of all mass summer and fall activities. Even though it's for the benefit of public health, you're most likely scratching your heads trying to decide what to do with your time.
So how do we responsibly have fun during this socially distanced fall? Read on for ten fun and safe social distancing fall activities.
Drive-In Movie Theaters
Remember, when you were a kid, and the family would pile into the car to go to the Drive-In? Chances are, you fought with your siblings more than a few times if you had them. But you probably have some nostalgic memories, too. Those trays of popcorn hanging on the car window as the summer breeze wafted the smell of fake butter through the open car cabin. Ah, those were the good old days.
Relive those days and see a movie at the Drive-in. You'll get to be outside with family and friends, and enjoy some entertainment for a change. No more news stories, just quality time! And it's the perfect season to rewatch the classic horror films!
Go On a Hike
Nowadays, when someone tells you to "take a hike," they're not rude; they're looking out for your mental wellness. The Morton Arboretum is a perfect park atmosphere to start your hiking circuit. The Arboretum requires timed-tickets, but what else are you spending your money on these days? Get out and enjoy the outdoors before it gets too cold!
Play Mini-Golf
Mini-golf may seem childish, but if there's any time to reconnect with the kids, it's now. It's also a great way to get them out of the house and work out some of their pent up energy. Lord knows these past few months have challenged our creative kids' activity skills.
Camping
If city life is dragging you down, take a few days, and enjoy the outdoors. Bring a grill, crack a few beers, and relax. You can also feel good about doing all of your recreational activities outside and following proper social distancing practices, and who doesn't love gathering around a campfire on a chilly fall evening?
Bike Riding
Between the Chicago Botanic Garden and the Lakefront Trail, there's no excuse why you wouldn't start burning those winter calories. Bike riding is an excellent alternative to going to the gym while everything remains in the air. You can only do so many of those in-home workouts.
Reward Yourself With Some Ice Cream
Warm weather seems to be hanging on a bit, so why not enjoy a summer treat while you still can? Just because we're not allowed to meet up at bars or nightclubs doesn't mean we can't meet a friend for a cone! Explore the city on your bikes and then reward yourself.
Support Local Restaurants
For the time being, restaurants remain open. What better way to show support for your community than by dining outside with your date? Restaurants and bars are struggling, so finding ways to support your local restaurants could have a profound impact on the way the community looks after we pull through this pandemic. If you have a favorite establishment, consider dining out and ordering from them a few times a week. They might not be there for long without your help!
Start a Garden
You may think it's too late to start a garden this year, but there are plenty of fall and winter vegetables to plant, or even try your hand at a windowsill herb garden! It doesn't have to be a considerable renovation. You can start by planting some kale and a basil plant. Try buying some cheese from the store and making a home-grown pizza. Starting a garden can be part of a therapeutic routine that takes your mind off the negatives.
Take a Boat Ride
Visit your city like never before and learn the history in the open air. Taking a boat tour by yourself can be an excellent way to relax and see the sights. No pressure to do much of anything, just laying back, listening to tour guide, and taking it all in.
Support Your Local Bar
Though it's uncertain how long bars will remain open, many can still do pick-up or delivery. And many bars are getting creative with what they serve their patrons. Some are even making custom cocktail kits. Having a cocktail kit can be the perfect way to connect with your friends or work colleagues. Have some friends over and drink on the rooftop or outside. Have a happy hour at a park with your friends. Social distancing calls for creativity. It's even better when that creativity leads to booze and supporting local businesses.
Support Local Music by Watching Virtual Shows
Another industry hit hard by the Coronavirus pandemic is music. Local musicians were most likely already struggling to make ends meet. With social distancing, and nowhere to play live, their income stream is even thinner. Take 30 minutes out of your day and explore some new music. Give a generous tip and feel good about supporting local music.
Recreate Lollapolooza
Some of the saddest cancellations this year were the annual music festivals like Lollapolooza and Riot Fest. So, how do we recreate the iconic music festivals? The good news is, many festivals are throwing virtual festivals to continue the tradition, and some of them still have public links so you can relive the performances at any time. It might not have the same vibes, but it's the best we can do in times like this.
Listen to a Local Podcast
It's easy to feel overwhelmed with all of the news. But staying up to date on what's happening in your city is crucial. Local podcasts are, in some ways, more informative than national news coverage because they're more aware of what's happening in your town.
The Fall Is Not Lost
In case you didn't notice, there was a strong thread with all of these activities: they all involve family, friends, community, and mental well-being. During these challenging times, those we love, the community we're a part of, and our health are most important. Take the time to do some fun stuff this fall. Have an ice cream cone, listen to some music, and enjoy nature. But above all, appreciate your family, count your blessings, and keep you and your loved ones safe.