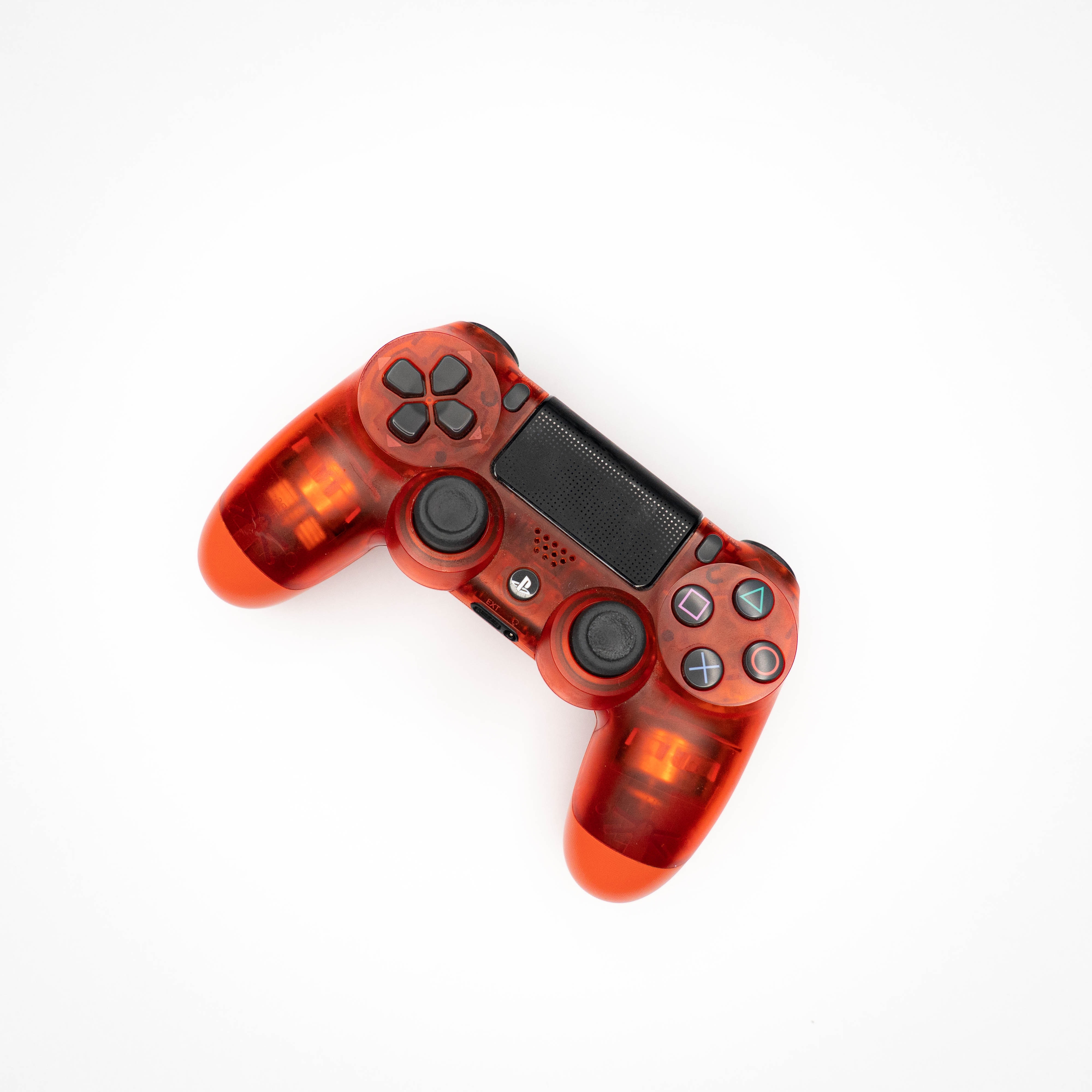 More than six months have passed since coronavirus became a seemingly permanent part of our lives. And along with the COVID-19 virus came social distancing––and with good reason, according to science. The World Health Organization says that self-quarantining and self-isolation are "important strategies to limit the potential spread of coronavirus.
Although there is a general sense that things are gradually returning to normal––whatever that is––the virus is still spreading. So we have to take responsibility and ensure that we all do our part to limit its further spread. Hence, it is still advised to practice social distancing––even in your apartment.
How the heck do you even do that? Especially after already having been stuck at home for most of the year? It has been well documented that self-isolation, especially when it's involuntary, can lead to psychological issues including depression, anxiety, and more.
Thankfully, there are plenty of ways to fight boredom at home while staying safe, healthy, and most importantly––COVID-free.
Take Advantage of Social Media
Before the pandemic, you may have thought that spending too much time on social media was unproductive, silly, and a plain old waste of time. Now that we're all looking through a COVID lense, social media can be seen as a way to keep us all connected while we aren't spending as much face-to-face time together. Whether it's Facebook, Twitter, Instagram, Snapchat, WhatsApp, Zoom, FaceTime, or Skype, you can maintain close ties with family members, friends, and coworkers with the help of today's ever-changing technology. Here's a fun idea: schedule weekly video calls with your parents, grandparents, cousins, or in-laws! Oddly enough, if you are really practicing self-isolation to the fullest, you can even use these tech tools to keep in touch with those you share your apartment with! It's especially helpful when someone in your apartment is sick. It makes total sense if you're taking the 6-feet rule seriously. The options truly are endless. There's no excuse to not keep in touch with those that matter most in your life.
Netflix and Chill
Another area where the possibilities are truly endless? Streaming! Whether it's Netflix, Hulu, Disney+, Amazon Prime or some other platform, you can literally watch anything. During your downtime, catch up on all the TV shows and movies you missed in your super hectic pre-quarantine life! Here's another tip: If you're spending more time connecting with family and friends on social media, they probably have tons of suggestions regarding what to watch. You can even schedule a movie night with a friend and watch the same program together online. Maybe even stream it live for everyone to watch. How fun!
Read Something New
OK, so maybe spending loads of time in front of a bright screen isn't your idea of fun. It's cool––and totally understandable. You may be more intrigued by investing a chunk of your downtime to reading! It's arguably a much more productive hobby than social media or TV streaming. If it's been a while since you last picked up a book, do some research to see what's out there. If you run into a brick wall getting your hands on hard copy books (yes, many public libraries are still closed to the public), tons of ebooks are available online in digital form––all you need is a library card number to gain access. Your library also gives you access to mobile apps that allow you to listen to audiobooks for free!
Break a Sweat
Another fun and worthy activity you can do while social distancing at home is to exercise. We all know the many benefits you'll gain from working out. And it might even be healthier to do it at home now instead of in a gym where equipment is used and shared by so many different people. Kinda gross to think about in this post-COVID world, right? To get you started, you might consider yoga, pilates, aerobics, stretching, or light weightlifting. Again, take advantage of technology and you can get your workout on with friends, perhaps on Zoom, or you can follow along with on-demand workout videos, YouTube, etc.
Play Video Games
Video games have always been popular, but it seems like their demand has shot through the roof with so many people being at home. And these days, you don't necessarily need an expensive game console to enjoy cool games. A wifi connection is pretty much all you need! Team up with friends (or make some new friends online) while playing all kinds of games. Just remember to be safe and use common sense when connecting with other players you don't know in real life.
Being stuck at home and practicing social distancing in your apartment won't be all rainbows and sunshine every day, but you will have to continually think outside the box to make it more bearable. Hopefully these ideas are a start to keeping you entertained, healthy, and safe throughout the pandemic.