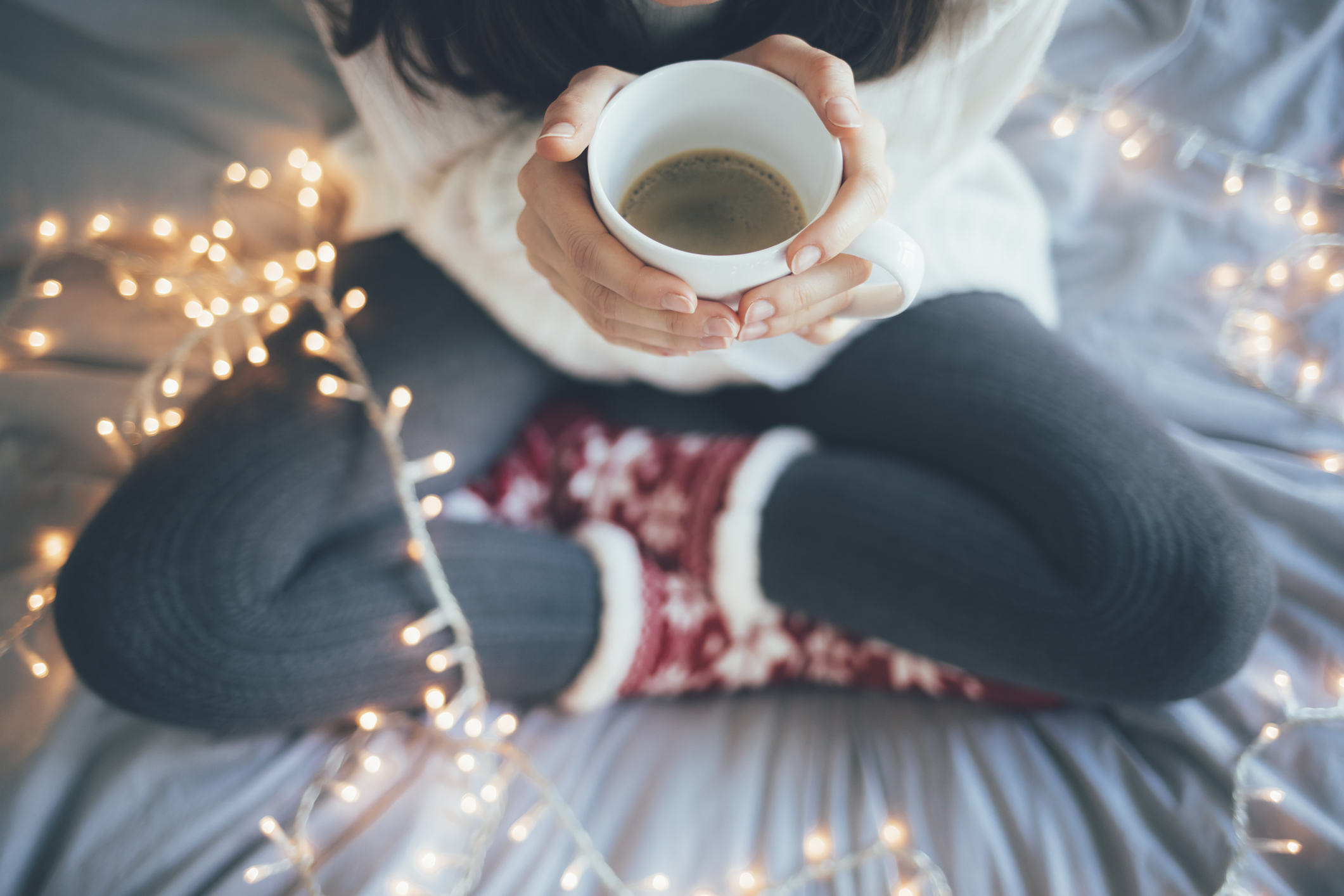 2020 has been a doozie. Unfortunately, it shows no sign of letting up for the holiday season, which means we have to do what we humans do best and make lemonade out of lemons. For many of us, the pandemic means we can't see our loved ones. But just because we can't see them in person doesn't mean there aren't ways to connect.
The 2020 holiday season depends on our creativity and positivity. At Pangea, we know it has been rough for everyone, but the following blog discusses how we can pull through this together and keep a semblance of normality throughout the remainder of the year.
Adjust Your Expectations
One of the chief catalysts to feeling unhappy is feeling like things need to be better than they are to enjoy them. Understanding that this year will be different and accepting that you will have to change some things to enjoy the holidays is the first step.
Remember you aren't alone if you have to spend the holidays by yourself. That may seem like an oxymoron, but it's true. Many people are going to have to spend the holidays alone. There is nothing wrong with you if you're spending the holidays in solitude, and you can think outside of the box to make the experience enjoyable.
Be Open to New Plans
Just because you might not be able to travel to see your family doesn't mean you have to be solo the entire holiday season. Planning holiday events with new friends and co-workers or reaching out to an old friend you haven't seen in years is a great way to have a joyous holiday season.
There are also ways to be with our loved ones, even if we can't be with them in person. Scheduling a Zoom or Facetime call might not be the real deal, but at least you can see your loved ones' faces and tell them how much you miss them.
Help Others in Need
If you don't have any plans for the holiday season, think about the other people who also don't have any plans. It's easy to get caught up in our heads when things aren't going our way. But helping others who are perhaps less fortunate than we are puts into perspective how much gratitude our life deserves. In fact, a German study examining what happens to volunteers after they stop volunteering found their overall happiness level significantly depreciated after they stopped.
Forge New Traditions
You may not be able to decorate the Christmas tree with your family this year, but that doesn't mean you can't try to create a tradition that brings you holiday cheer. Start a Friendsgiving if you know others who can't travel. Of course, you might have to keep it light, given the current circumstances. But you would be surprised at how rejuvenating even a small, tight-knit Friendsgiving can be.
Another great way to forge new traditions is by attending a Christmas lights show by yourself. "Christmas Around the World" in Hyde Park is a beautiful set that is sure to cheer you up.
Complete Your End-of-Year Projects
One of the best ways to combat the solo-holiday blues is by staying busy with tasks that make you feel productive. Clean your closet. Organize your kitchen. Paint the living room you've been putting off. Whatever has been hanging over your head, finish it. It doesn't matter whether you create a budget or set out to iron your clothes; once you complete it, you'll feel a sigh of relief.
Holiday Movie Marathon
There's a reason they play a Christmas Story for 24 hours on Christmas Day. Christmas movies make people feel good. Maybe TBS has overdone it with Christmas Story, but the point is, snuggling up on the couch with a hot chocolate, the Christmas lights twinkling, and a quality flick on the tube is flat-out enjoyable.
The beauty of having a Christmas movie marathon is that it doesn't have to be Christmas movies. Baby, it's cold outside, and because it's cold outside, you can watch whatever you want. Guilty pleasure Rom-Coms? No problem. Cheesy action flicks? Put 'em on!
Decorate
If nothing else, decorating keeps you busy. But how can you resist the warm feeling you get when you throw some lights on your windows? You don't have to get crazy with it. Make it fun. Grab a bottle of wine, put on some fuzzy socks, and get to work. The holidays are all about creating an atmosphere, and you don't need anyone else to do that for you.
Crafts
Put those idle hands to use, and make something that makes you feel warm inside. Crafting some tree decorations, sewing a sweater, or creating a wreath will make a complete difference in your mood by taking your mind off whatever is stressing you out.
Get Your Chef On
The holiday season is the perfect time to channel your inner Gordan Ramsey. You don't have to conform to your traditional holiday dishes either. Think outside the box. If you usually have a typical Thanksgiving dinner with turkey, stuffing, and potatoes, mix it up by making some delicious Thai or Mexican food. Again, spending the holidays alone is out of the ordinary, but so are many of the best things in life!
Bake Your Heart Out
What is Christmas without Christmas cookies? Add some sweetness to your holidays by baking yourself a batch of cookies or brownies. When it comes to your sweets, you can decorate them as much as you want and turn it into a fun crafting session. If you're feeling extra artistic, try your hand at a gingerbread house. Then bake all the gingerbread men and make a display out of it. After you're finished admiring, you can enjoy all of the empty calories you ever desired. No holiday is complete without a sugar hangover.
Enjoy Your Company Regardless of your situation, the holidays can still be a blast. The most important thing to remember if you're spending the holidays alone is that you're not alone, and plenty of people are trying to cope just like you. Keeping your eyes open for opportunities to help others, reconnecting with friends, and treating yourself are all excellent ways to make sure you enjoy the holidays during one of the most challenging times of our lives.
Visit our resident portal for more resources on how to cope with the changing COVID environment.