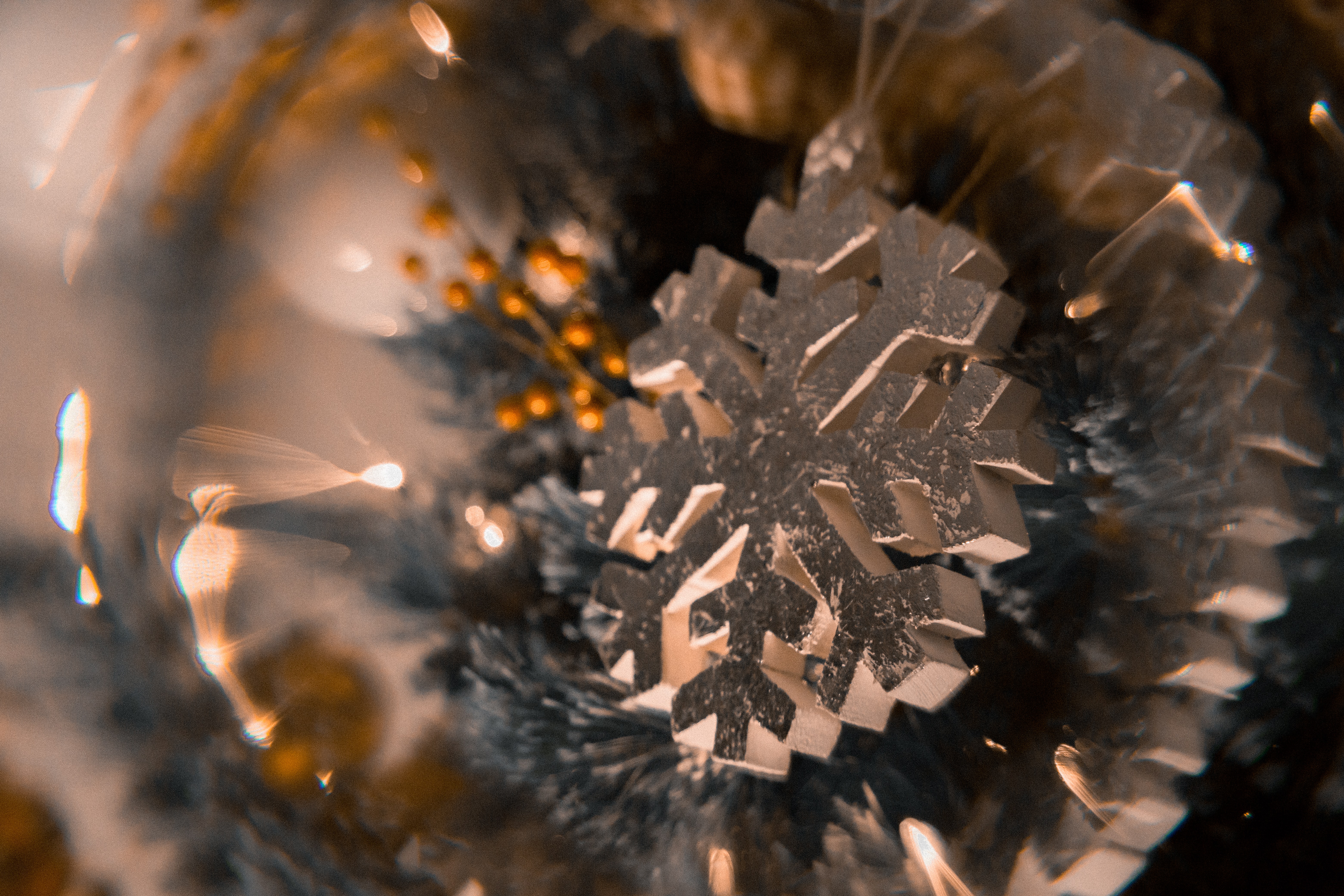 The holidays will look a bit different this year due to the pandemic. In Illinois and most other places in the United States, Covid cases are on the rise and as a result, advisories have been put in place to keep us safe. This doesn't mean that you can't celebrate the holidays with your family and friends. Here are 3 ways to safely enjoy the festivities!
Limit the Number of Guests
If you are still deciding to host for Christmas, New Years, or any additional holidays, it's important to limit the amount of attendees. According to the City of Chicago, your gatherings should not be more than six people. Try coming up with your own guidelines such as having each guest present negative covid-19 results before arrival, ensuring that masks are worn at all times, etc. But even then, you should still take every precaution.
Check out this list of items you'll need on hand:
Hand sanitizer is a must. If possible, please place it in each room so that guests can use it when they first enter your apartment, when they leave, and anytime in between when washing their hands isn't an option. Try aiming for hand sanitizer with a higher alcohol percentage. The CDC recommends at least 60%. (Also, make sure you have hand soap!)
Disposable dinnerware: Be sure to stock up on paper plates, paper towels, utensils, take out containers, cups, and straws. You can provide these or have guests bring their own.
Consider purchasing extra masks just in case someone arrives without one, or theirs breaks, or falls on the floor during the gathering
Disinfectant wipes or spray to sanitize frequently touched surfaces
Gloves
Pickup and Deliveries
Maybe you aren't so inclined to do the in-person events and that's okay! You can still enjoy the holidays. Contactless pickup and delivery is available through apps such as Uber Eats, Grubhub, Doordash, and Postmates. In addition, you can also get groceries delivered or schedule a pickup through Instacart or Target! This allows you to stay home and avoid highly trafficked areas like the grocery store.
This idea can also be expanded to loved ones! If you decided to cook, grab some to-go containers, and drop them off to your family and friends. You can leave it on the porch for them to grab. This way, everyone can still enjoy some delicious baked mac & cheese, greens, gumbo, or whatever you decide to cook! This applies to gifts as well. You can also send your gifts directly to your family or friend. Some retailers will wrap it for a small fee!
A Virtual Holiday
This shouldn't come as a surprise since almost everything is virtual now. To maintain that human connection, gather everyone on Zoom to eat together, play games, share stories and make new memories. You can also use Google, or HouseParty. Houseparty has some built-in games as well. Spice up the party with the following ideas:
Create Virtual backgrounds
Wear themed clothing (i.e. Ugly sweaters, onesies, etc.)
Stream a movie – Jingle Jangle is my suggestion!
Cook or decorate cookies together
Virtual Family Feud
Secret Santa – Send gifts in the mail and open them during the virtual gathering
We hope that you stay safe and enjoy the holidays this year!