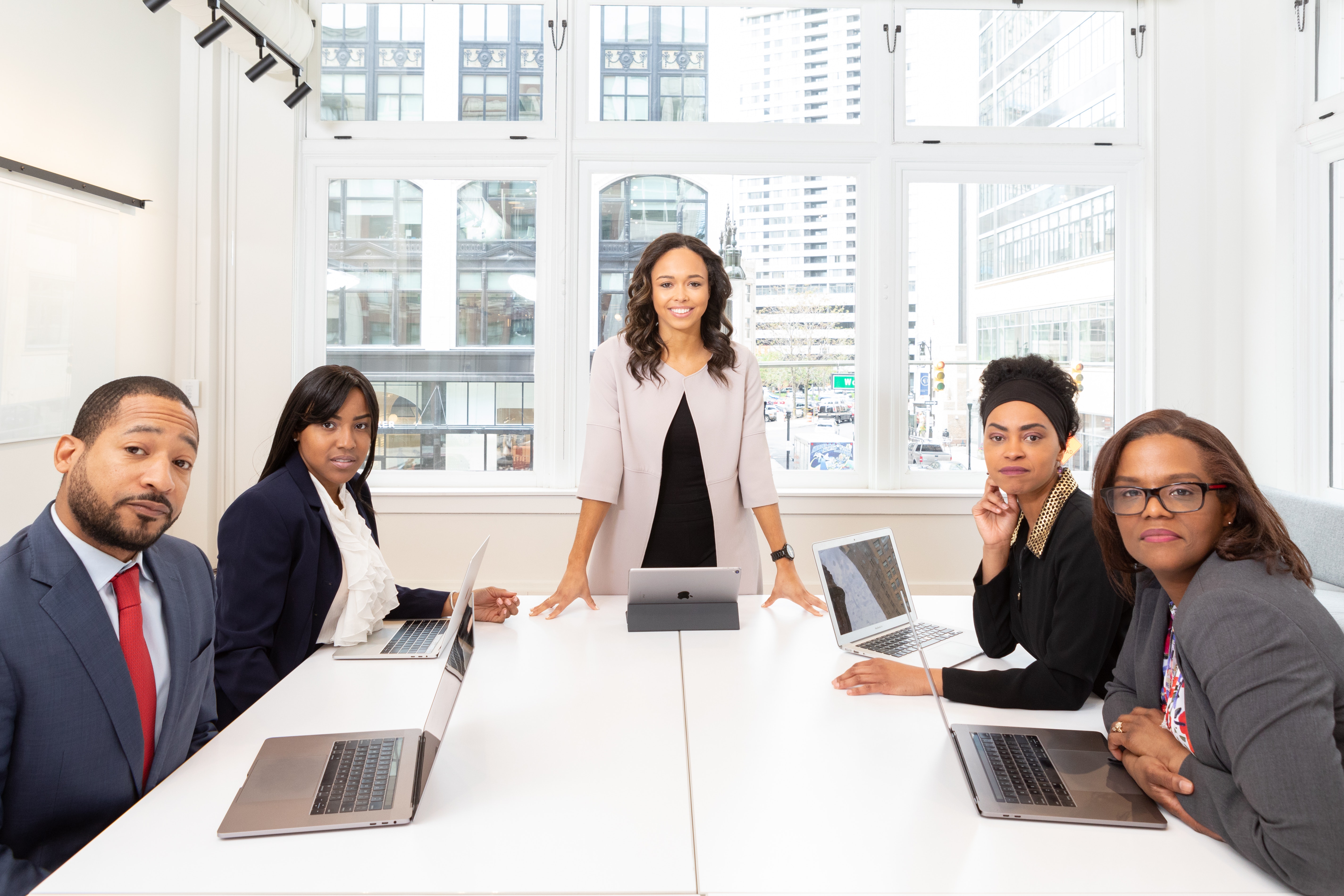 Alongside the COVID-19 pandemic, this year has also been defined by an unprecedented push to support minority-owned businesses––specifically Black-owned businesses.
Why is there suddenly so much focus on patronizing Black-owned businesses? And why is it even necessary?
To start, supporting these businesses tends to disrupt patriarchal systems that have, historically, only benefited certain groups of people. When economic inequalities exist, a careful look at where you allocate your dollars will begin to narrow the income disparity and make it possible for entrepreneurs to improve underserved communities.
Supporting Black-owned businesses creates jobs for Black people
Many African American business owners are forced to fund their own business ventures due to a clear lack of resources and loan opportunities. Having to utilize their own funds usually means not having ample money to pay staff. Still, these businesses are more likely to recruit workers from their very own community, which benefits the community as a whole by gradually populating the area with––albeit somewhat––financially stable workers.
Supporting Black-owned businesses strengthens those communities for future generations
The Black dollar is said to live in the black economy for just a measly six hours. African Americans are known to spend a sizable chunk of their income within the electronics, fashion, and beauty industries. This means that money is, most often, not spent supporting Black-owned businesses. But it's not hard to turn this around. Black neighborhoods could see positive results by keeping dollars within the community and then inspire the next generation to do the same, ultimately creating generational wealth that's consistently passed down.
Minority businesses have had a long history of struggle in the U.S. The pandemic has made it worse. Last spring, the Washington Post reported that:
"The number of working African American business owners in the United States plummeted more than 40 percent as the coronavirus shut down much of the economy—a far steeper drop than other racial groups experienced, according to an analysis confirming fears the pandemic would deepen inequalities in the business world."
A Mashable article further explains:
According to a report from the National Bureau of Economic Research, "the number of African-American business owners plummeted from 1.1 million in February 2020 to 640,000 in April," — that translates to about 41% of Black-owned businesses in the U.S. going under in the wake of COVID-19.
Since these businesses have been the most disproportionately affected, it makes sense that these same businesses would need more support right now.
Finding Black-owned businesses to support
If you want to support the Black-owned businesses in your neighborhood, but you are not sure how or where to find them, just know that tons of options await right at your fingertips. There are smartphone directory apps that can point you in the right direction. Facebook pages and groups. Finally, BlackOwnedChicago.com, BaltimoreBlack.com, and IndyBlackOwned are great starting points for Pangea Real Estate's three main housing markets.