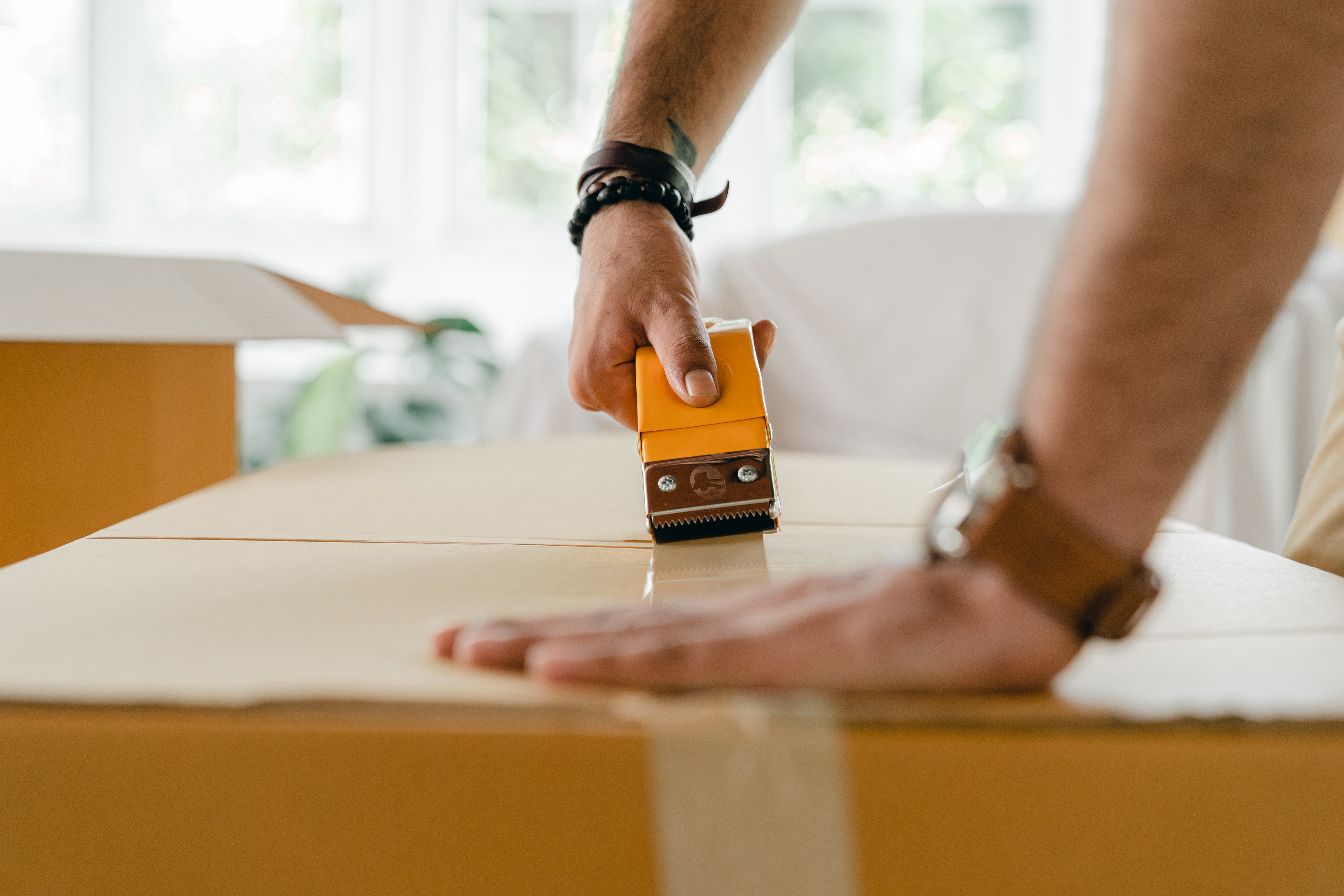 Hiring movers is a great way to simplify the entire moving process. While it definitely ups the price tag, moving is back-breaking work and there's a lot to be said for the relief that comes with passing off the responsibility. Professional movers won't just take the heavy lifting off your hands––they'll also make the whole moving process run smoother and free up your time for other crucial moving day activities.
However, there are a variety of essential factors that you must take into account when preparing for a move. Hence, this post discusses some of the critical factors you should consider before hiring a moving company.
Budget
This is one of the most significant factors and for obvious reasons. Local movers tend to charge by the hour. Rates between $90 to $120 per hour is on par for hiring two movers and their truck. This may include packing, loading the truck, driving from point A to point B, and other tasks. For just moving labor only––without a truck––the cost is a bit lower, around $60 to $80 per hour. Do you need the moving company to supply packing materials? Expect an upcharge for that as well. Of course, rates vary depending on your state and metro area.
Furniture size and weight
Moving companies vary in size, and it's essential to select the one that fits the extent and complexity of your move. Moving companies provide options such as basic vans, mid-size trucks and semi-trucks. This is mostly up to your better judgment and depends on how large and complex your move is. While semi-trucks are the more expensive option, they're also the safest and most reliable for cross-country moves. Remember to be very diligent in calculating each option's cost as details such as miles and weight can significantly add up.
Beware of rogue movers
Millions of people move every year, and while most do not experience moving company fraud, it's not unheard of. To verify a moving company is legitimate, check for an active license, look up their service records, and make sure they have a valid physical address––not just a P.O. Box. You also want to be wary of any mover that asks for a deposit, especially if they're asking for more than 20 percent.
Read all the reviews
Once you've narrowed down a few moving companies to consider, use online reviews on sites like Google and Yelp to learn more about them. People generally leave reviews if they've had a really good––or really horrible––experience. Reading all of these are important before you hire a moving company. You can easily read moving reviews online to learn about other people's experiences with a company, and it may even clue you in on some important variables you wouldn't have thought about otherwise.
Competition is fierce in the moving industry, and regardless of where you live, you're bound to have quite a few options to choose between. Do your research, ask around, and don't hesitate to look elsewhere if a company raises any red flags. Overall, you want a company with a proven history of safety, reliability and high-quality service. You may only be using the company for a day or two, but a lot can go wrong. The more work you put into choosing the perfect moving company, the less work you'll have to put into dealing with potential mishaps. Need more help? The U.S. Department of Transportation's Federal Motor Carrier Safety Administration offers additional tips for making sure that you hire a legitimate moving company.