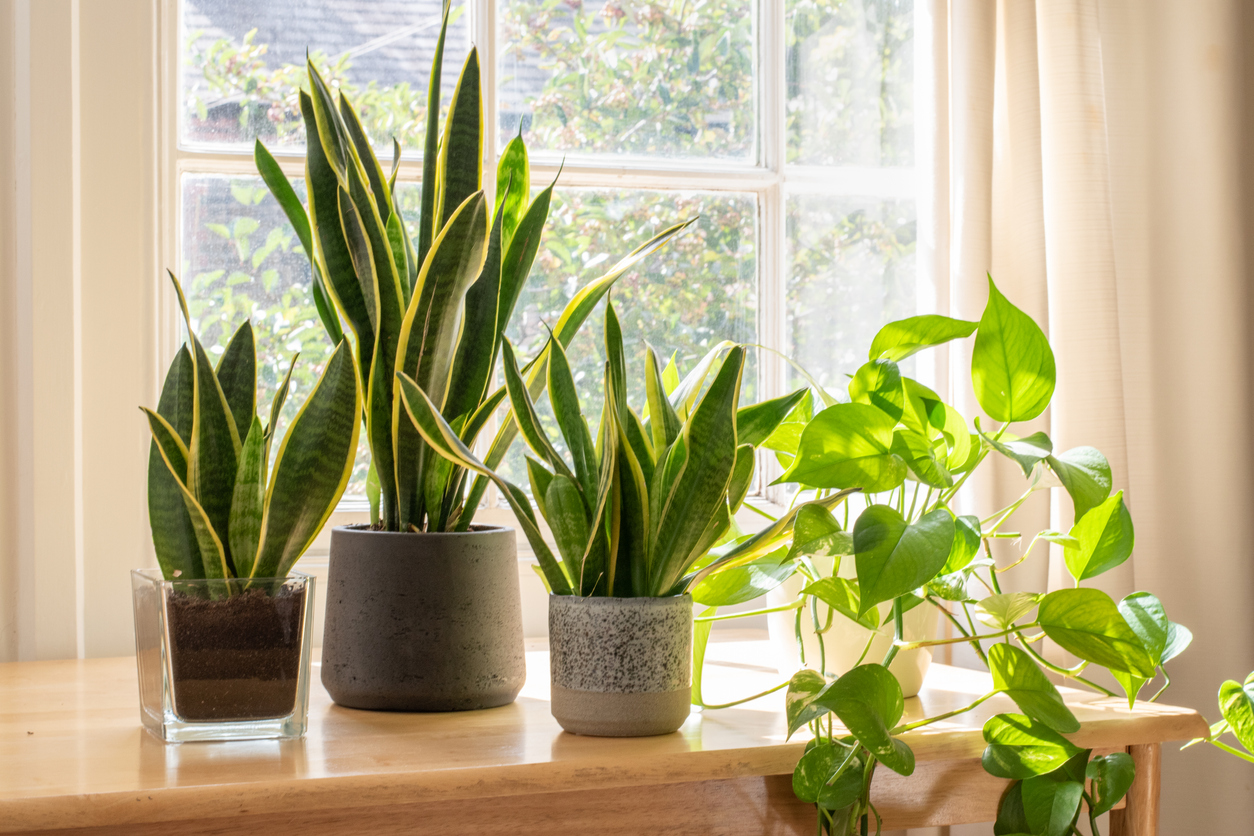 2020 was a peculiar year, to say the least, and it may have possibly introduced new norms to society. Things that we should have been taking advantage of but hadn't quite thought about before this pandemic. Even without a pandemic, the world is always evolving. Here are five trends that will be around for the new year.
Wallpaper
History repeats itself, as we all know, and the comeback of wallpaper is proof of that. Although the trend may already be inside the homes of plenty, it's set to trend even more this year! Wallpaper offers various designs, which makes it a popular choice for accent walls or children's bedrooms. While this trend may not have been introduced because of the pandemic, it is still one to pay attention to and even consider!
Touch-Free Appliances
You may have seen this coming, but the pandemic has made people more conscious of spreading germs. So any appliance that's shared and has the option to be touch-free may be a good investment, such as hands-free soap dispensers, faucets, automatic trash cans, etc.
Room Colors
Working from home has us looking at our apartments differently, am I right? Like, "wow, it's too dark in here, I never noticed." With that in mind, those who are able to switch up their wall colors are doing so. There are calming colors like olive green and light shades of tan and blue that add to your productivity, and other colors like green, orange, and blue are known to boost creativity. So if you've been thinking about painting an accent wall, be sure to research color psychology.
Plants
Many people became plant moms and dads during the pandemic. If you are thinking about adding plants to your home, this is a great time. Many people are working from home, which allows them to keep an eye on plants and tend to them more. According to research, indoor plants promote positive emotional well-being, especially during the COVID-19 pandemic. If you're looking for a comfortable space and a new hobby, become a plant parent.
Multifunctional Spaces
Aforementioned, the pandemic may have created a new standard, explicitly working for home. Did you know some companies closed down their physical locations permanently and now work from home only? I predict that once the spread of COVID-19 diminishes, working remotely won't be going anywhere. There may be a hybrid system where some days are from home, and others are in the office; this is where multipurpose rooms come into play. It is predicted that we will see homes designed specifically as a multifunctional room such as a room where you can work out, work from home, etc., in one space.