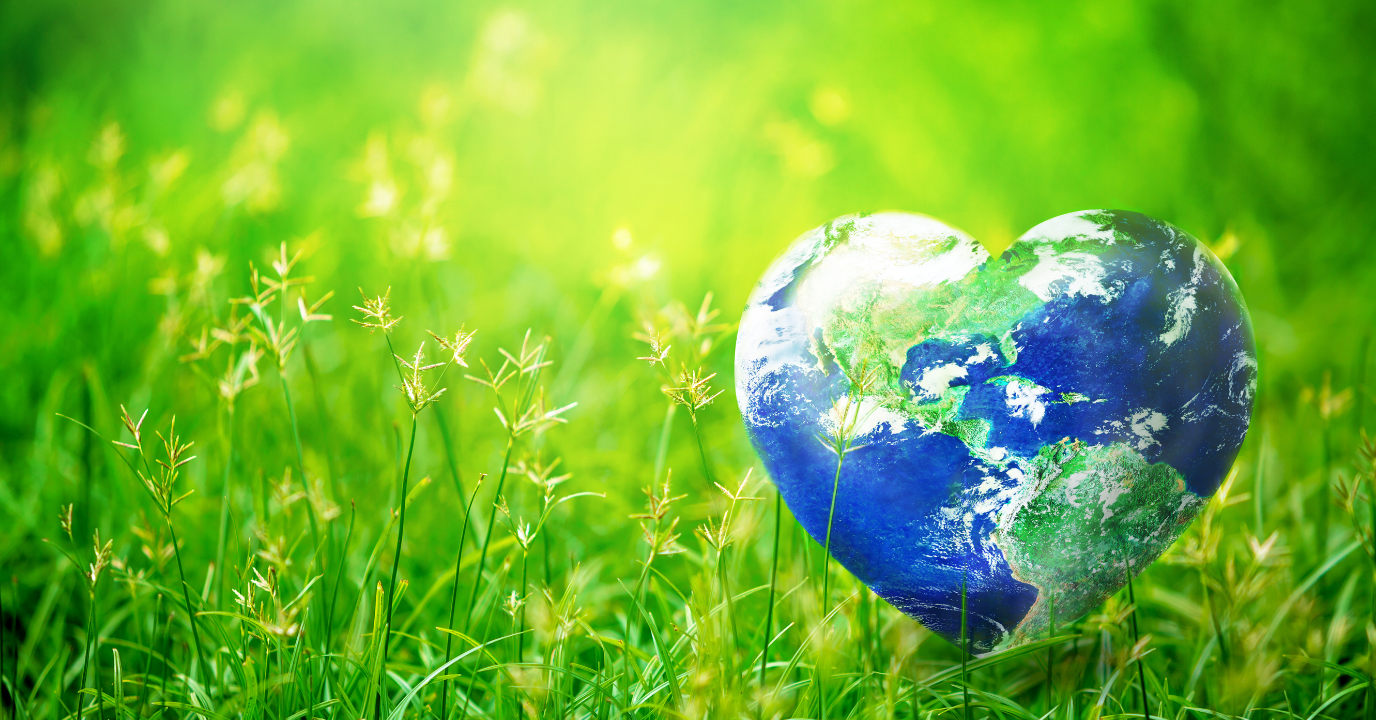 As you may know, April is Earth Month, and this past Thursday specifically was Earth Day. The start of spring is the perfect time to reevaluate our energy and natural resource usage, as the warmer weather, budding trees, and blooming flowers brings us back to nature and reminds us to stop and take care of what we care about.
As Earth Month wraps up, take some time to find simple ways to reduce your carbon footprint and give back to the planet. Here are three ideas to get you started.
1. Use What You Have in Your Home
While you could go out and spend a ton of money on solar panels, compost kits, and reusable paper towels, you could also simply take stock in what you already have and what could be used more efficiently.
For example, take a look at how your furniture is set up.
Is anything blocking vents or preventing good air flow? If so, your A/C and furnace systems have to work harder and use more energy than if there was a clear path for the air to circulate throughout the room.
2. Purchase Inexpensive Solutions
There are plenty of costly green and energy efficient options that you could buy, or you could save some cash while still making an impact. Did you know that many electronic devices like smart TVs, gaming consoles, and cable boxes never fully turn off? Instead, when "powered off" they go into a power saving mode. This is called "vampire energy", and while it means a faster power up next time you turn them on, it also means they're constantly using at least a little bit of electricity at all times. However, if you plug the device into a power strip and power it off from the source, you'll know that no electricity is being leached when you're not home.
Another fairly inexpensive solution with a potentially big impact is drapes. Strategic use of drapes can help no matter what season it is, regardless of what the weather looks like outside. In the winter, keeping the drapes open during the day will allow the sun to heat the rooms naturally, then closing them at night will help keep the heat in. Conversely, in the summer drapes can block out the sun's harsh rays during the day, while still allowing you to enjoy cooler summer evenings.
3. Make Your Electronics More Efficient
Did you know you're supposed to clean the back of your fridge regularly? Dust and dirt quickly builds up on the fans, causing the motors to work harder than they need to. It's recommended to pull your fridge out to clean the back every three months, but even once or twice a year could make a big difference.
Another tip to keep your fridge and freezer's energy consumption down is to keep them full. It may seem a bit counterintuitive at first, but if your fridge and freezer are packed that means the items inside will help keep the inside cold and speed up the cooling down of any new items. Even if you don't have a ton of food at a given time, you can keep containers of water in the fridge and ice trays in the freezer. And that way you'll always be able to quickly refill your reusable water bottle (another tip!) with ice cold water to stay hydrated.
How Do You Save Energy?
These ideas are just scratching the surface of easy ways to reduce your carbon footprint. Let us know some of your favorite energy-saving tips by finding us on Facebook, Instagram, and Twitter!