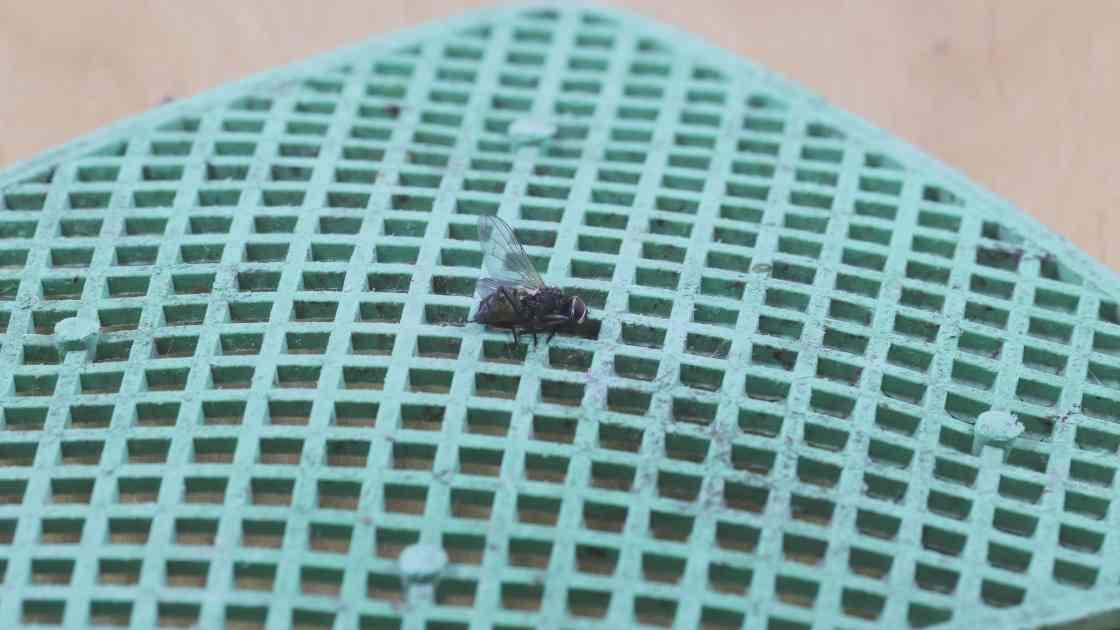 Summer is approaching, and it feels like it took a while to get here but there is hot weather in the forecast! The first day of summer is June 20, and I can't wait to have some fun in the sun while practicing social distancing, of course. Although restrictions are lifting a bit, still be sure to stay safe. There are some fantastic things about summer; there is nothing like #summertimechi, but the season comes with bugs and insects. We can't stop them from being outside, but sometimes they like to welcome themselves as guests in our homes, and I'm sure no one wants that. Here are some of the best ways to keep your home insect-free this summer.
Invest in a Draft Stopper
An effective way to keep insects out is by purchasing a draft stopper that fits under your door. Not only will this help to keep cool air from the AC in, but it also helps keep insects and rodents from entering your apartment through the space under the door. You can find them at Home Depot or Amazon.
Window Screens
It is very common for insects to enter the home through your windows. Examine all windows in your home and ensure that the screens are not torn, and everything is sealed correctly. Bugs can crawl into the tiniest spaces.
Keep Apartment Well Ventilated
Some insects such as silverfish, springtails, and house centipedes thrive in moist environments, so taking the best preventative steps will keep them away. Here are three things you can do to keep your apartment ventilated:
Buy a Humidifier
Fix Leaks
Utilize exhaust fans in your bathroom
Keep a Clean Kitchen
Cleaning your kitchen is a given as you should constantly be cleaning your kitchen, but if you notice that you can't seem to get rid of bugs in that area, you may need to do a deep clean. Get into the crevices, under sinks, corners of cabinets, and behind stoves and fridges to make sure there aren't any lingering dust and or crumbs that can attract bugs.
Repellants
Another way to prevent insects is to use repellants. You can purchase repellent, or you can DIY your own. You can use white vinegar to attract and trap gnats, and it can also be used as a repellent for ants, mosquitoes, spiders, and other insects. Here is more information on how to use vinegar as a repellent effectively.