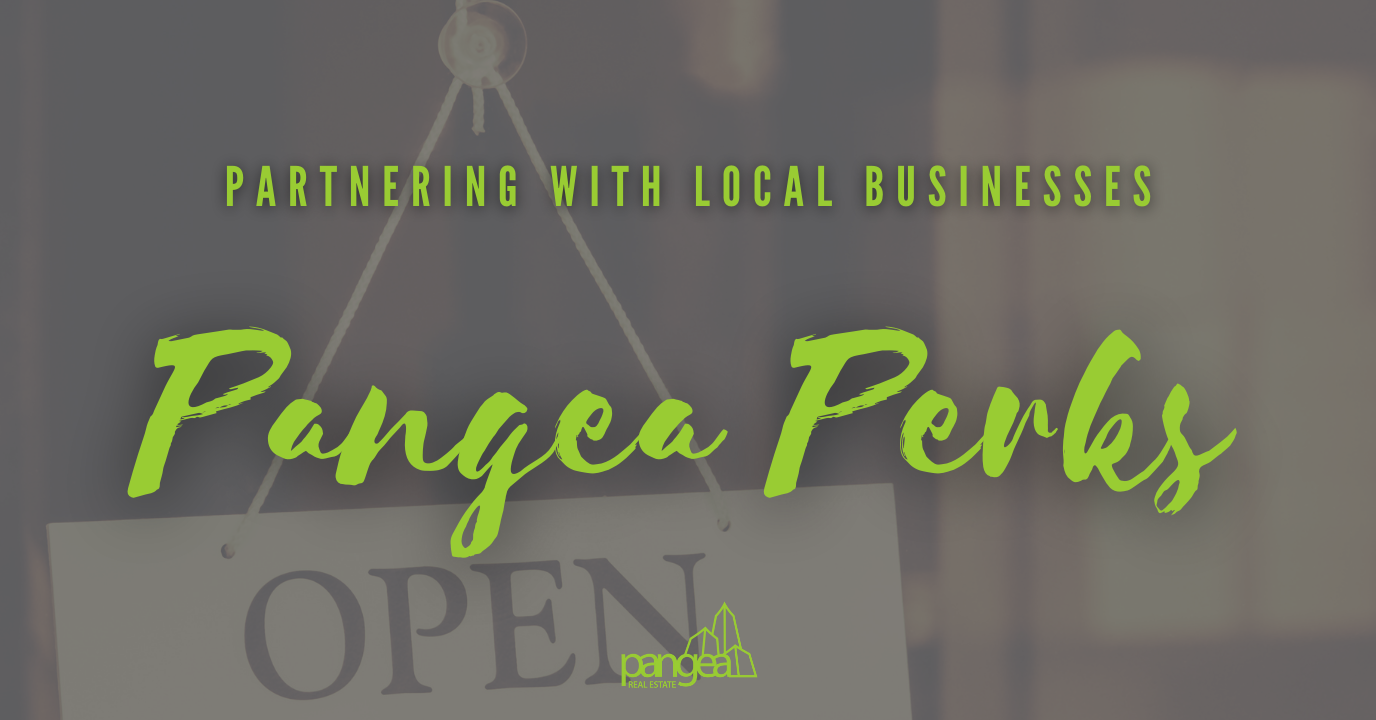 Pangea is proud to partner with local businesses in our communities! Designed to support both small community businesses and our residents, the Pangea Perks program offers our residents exclusive savings, benefits, and rewards from small businesses in the neighborhoods we live in and serve.
Benefits for Residents
All Pangea residents can enjoy the benefits of the Pangea Perks program, like a percentage off online orders from businesses based in Chicago, Indianapolis, and Baltimore. We're always looking for and adding new Perks members, and residents can stay up to date with current offerings as well as how to receive the promotions at Pangeare.com/Perks.
Backing Local Businesses
Any local business can join the Pangea Perks program! We have no contract or other agreements, businesses will simply let us know what they want to offer and how they want to offer it. We will then promote the businesses on our Facebook, Instagram, and Twitter accounts while also linking them on our website.
Video and Blog Options
We'd also love to promote your business on our YouTube channel and blog! All promotional materials produced by Pangea can also be used by the businesses on their own websites, social media channels, or however else they'd like. We would also be happy to work with you with any other requests or suggestions.
Interested?
If you or someone you know has a local business, we'd love to talk with you! Anyone interested in joining the Pangea Perks program can contact us at [email protected]. No contract, we simply need the following:
The code/promo you want us to use, what the code/promo is for, and how our residents can redeem it (enter it in at checkout, etc.)
A logo we can use for our website and social media posts
Your social media handles so we can tag you
Pictures you want us to use in social media posts (Optional)
We look forward to hearing from you soon!