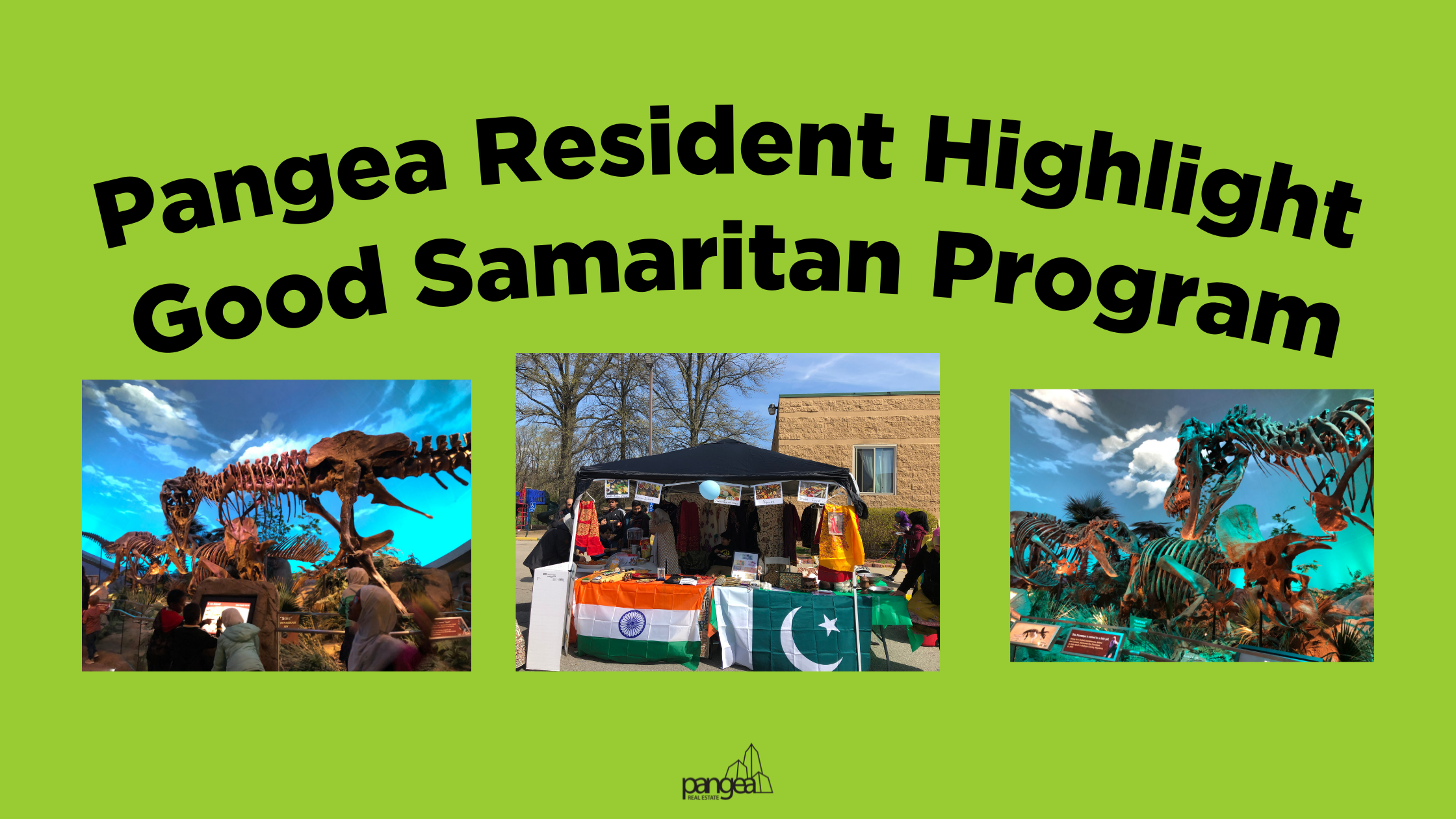 When you think of the northwest side of Indianapolis, pictures of oval racetracks, checkered flags, and Indy cars probably comes to mind. The Indianapolis Motor Speedway is indeed a fixture and staple in the Hoosier state's capital city since it opened in 1909, home of the Indianapolis 500, Brickyard 400, and (formerly) the United States Grand Prix. In fact, with a capacity of 257,325, the IMS currently holds the title for largest sports venue in the world.
Northwest Indianapolis is also home to Indiana's first Islamic school, MTI (Madrasa Tul Ilm) School of Knowledge, providing a well-rounded education to students from pre-K through high school. MTI strives to bring together students, staff, and families in the community in a partnership that allows each individual student to realize their full potential and develop a life-long love of knowledge.
A part of that community of partnership is preschool teacher and Pangea resident Naila Nazeer. At Pangea, we know that a big part of investing in our communities includes investing specifically in the youth of our communities, and we couldn't be happier to have residents like Naila who do just that on a daily basis.
Naila has been teaching for seven years now, and says she loves working to understand each individual child because they are all different. Her vision coincides easily with the overall goals of MTI, and this way of thinking has proven to be effective. MTI currently boasts an incredible 100% graduation and college attendance rate and has seen a 228% increase in enrollment over the past four years.
The COVID-19 pandemic has been difficult for everyone, and teachers especially have been pushed to the limit to provide a quality education to each child. For Naila, while it hasn't been easy to adapt to teaching during a pandemic, even before virtual lessons she recognized the importance of strong communication with families. She communicates to her students' families through a variety of channels: email, phone calls, in-person (when safe), and through MTI's communication app.
When asked why she first got into teaching, Naila replied, "It's the best way to get good, bright generations." We couldn't agree more!
Residents like Naila are exactly why we developed the Pangea Good Samaritan Program, a way for us to thank residents for giving back to the community by providing a discount on their monthly rent. Click to learn more about the Good Samaritan Program, as well as other ways Pangea gives back to our communities through our nonprofit arm Pangea Cares.
You can also learn more about MTI School of Knowledge on their website or by following them on Facebook, Instagram, and Twitter. We can't wait to see where the wonderful minds Naila has shaped will go in the future!