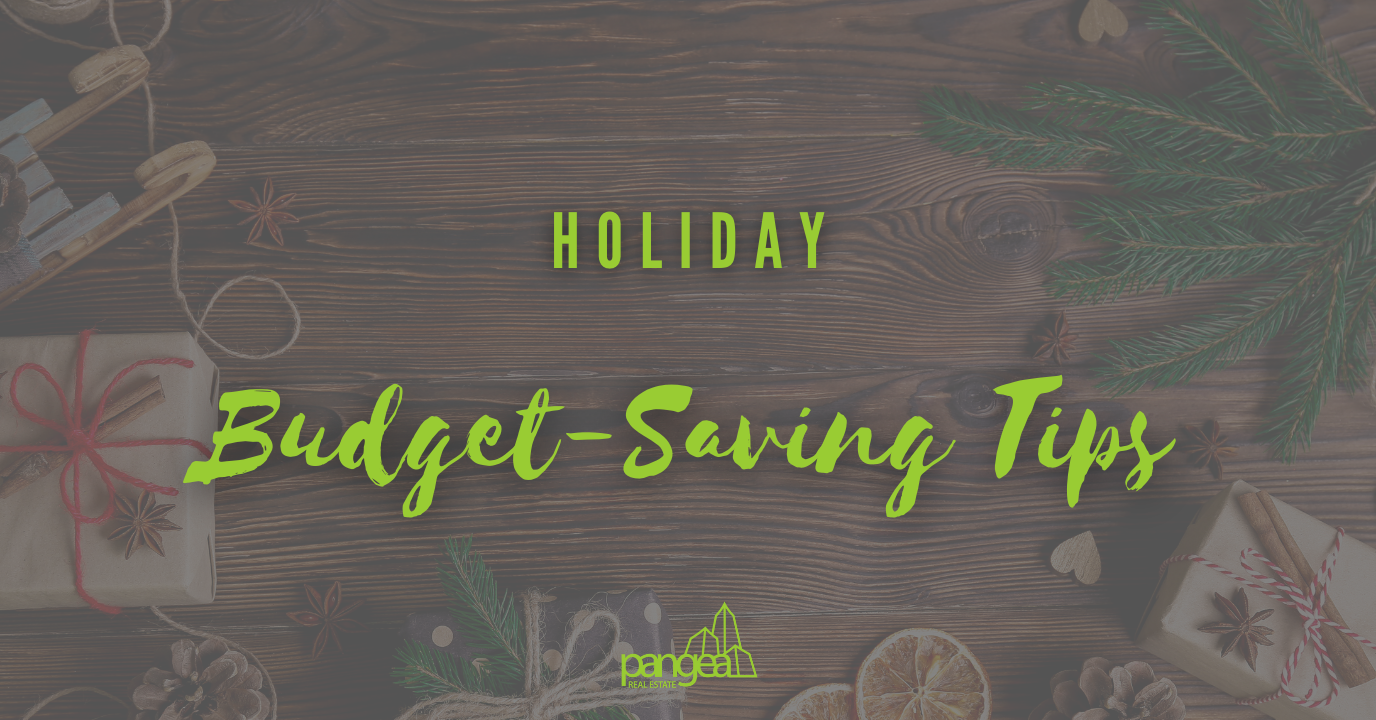 The holiday season is here and I don't know about you but I am ready for the hot chocolate, festive music and activities, and the cozy vibes that come with the season. This also means now is a good time to start budgeting and creating a plan to avoid overspending. If you're planning to do some major shopping, or if you're doing some traveling, having a budget will allow you to make smart spending decisions. Here are some tips!
Plan Ahead
Instead of scrambling to purchase gifts at the last minute, determine the amount of money you want to allocate to holiday spending each month. By doing so, you can stretch payments across each paycheck instead of using one for everything. Another good way to prepare is to create a list that includes who you will be purchasing gifts for, what you will be buying, and the costs of their items. Also, don't forget to factor in flight costs, hotel stays, gas, shipping costs, groceries, and holiday decor into your budgeting plan.
Shop Sales
The holidays are the perfect time to shop sales as retailers know that you'll be shopping for your loved ones. Maybe there was an item that you've been eyeing all year and now it's 40% percent off – can't beat a good deal. Also, don't just wait until Black Friday or Cyber Monday to shop. There are already sales posted, so start early so that you can take advantage. You also want to make sure you're price checking. You might find a better deal on the same item elsewhere.
Cut Back on Daily Expenses
This tip goes beyond just holiday spending and can be applied anytime you're looking to save more and spend less. The holiday season where spending typically increases is a good time to start this habit and turn it into a lifestyle. Try cutting back on the following; coffee, subscriptions with low usage, food delivery services like UberEats, look for better grocery deals and try not to go out as much. With these changes, you'll have a bit more money in your account that can be put towards holiday spending.
DIY
Not all gifts or decor have to be store-bought. Homemade items sometimes hold a lot of sentimental value so they are definitely an option you should consider. You could purchase frames and head to Walgreens and print some family photos. This is an inexpensive gesture but will last a lifetime. You could cook for someone or clean their home. When it comes to decor, you could turn it into a fun family activity and create some DIY projects. Here are some ideas! These ideas may be easier on your budget and may even turn out more meaningful than buying.
Bonus Tip for the Future: Save!
The best way to prepare for holiday spending is to save throughout the year. Start in January to prepare for the 2022 holiday season. Here are some tips on budgeting for the new year.