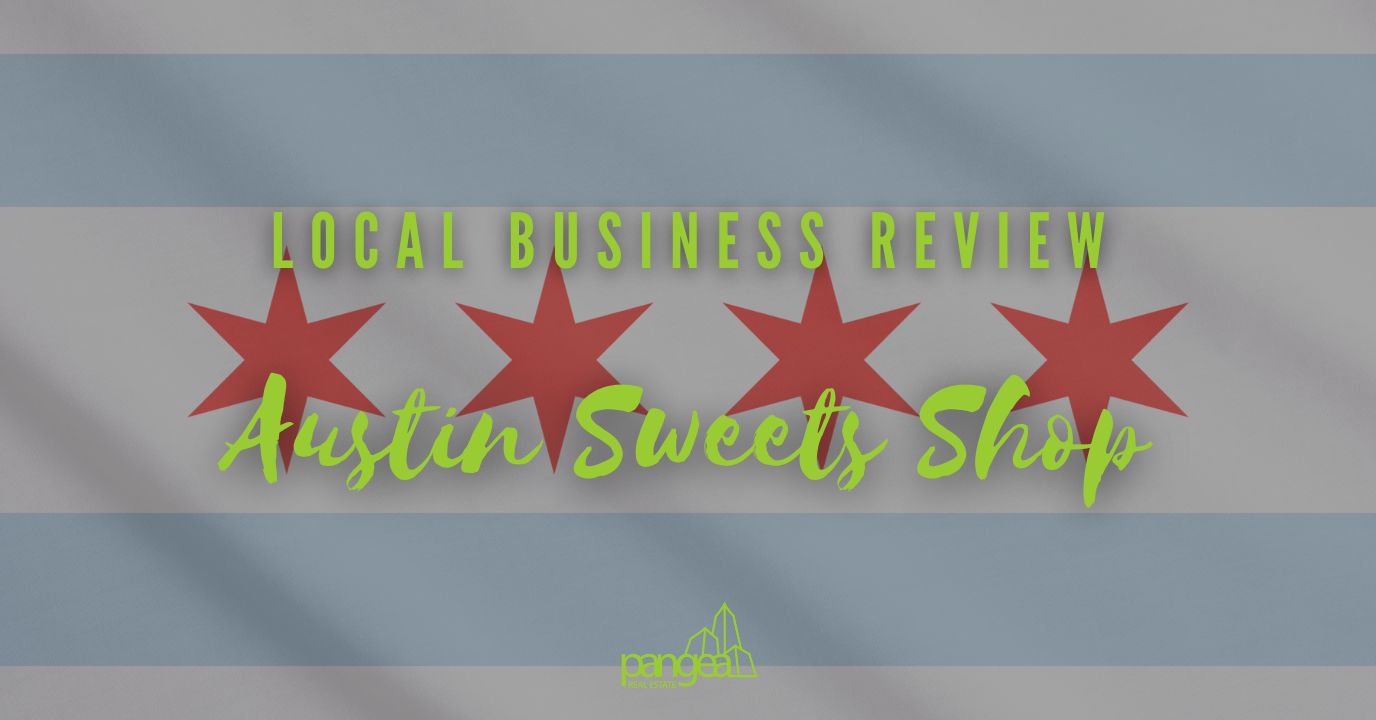 With the holidays here, I have candy on my mind and Austin Sweets Shop has got the goods. Austin Sweets Shop is a small black-owned business located on 1550 N Mason Ave, Chicago, IL in the Austin neighborhood. They recently opened during the summer this year and I'm glad they did, it's a true gem.
Upon entering the business, you're welcomed with a sorta nostalgia because it reminds me of the candy stores on the block when I was younger. It's decorated with bright colors that instantly put you in a cheerful mood. You feel like a kid in a candy store, literally. Also, Austin Sweets Shop prides itself on providing great customer service and they did just that. Everyone was friendly and welcoming!
Don't be fooled by the 'Sweets' part of their name, they have many offerings beyond that. For instance, they have Taco Tuesday where you can get tacos at a discounted price. They have shrimp, chicken, beef, jerk chicken, and steak to choose from. Also on the menu, nachos, an italian turkey sandwich, funnel cakes, ice cream, sno-cones, chips with cheese, meat and hot peppers, and more! You're bound to find your favorites!
Not only is Austin Sweets Shop the neighborhood candy store, but they also do things for the community. Earlier this year they hosted a Back to School Giveaway at their store and I'm sure they plan to do more.
Take a look at some of their delicious goodies pictured! To see more, follow Austin Sweets Shop on Facebook, Instagram, or TikTok.
They are open Mon-Sat from 12 pm-8 pm and Sundays from 12 pm-5 pm. Hope you enjoy it!