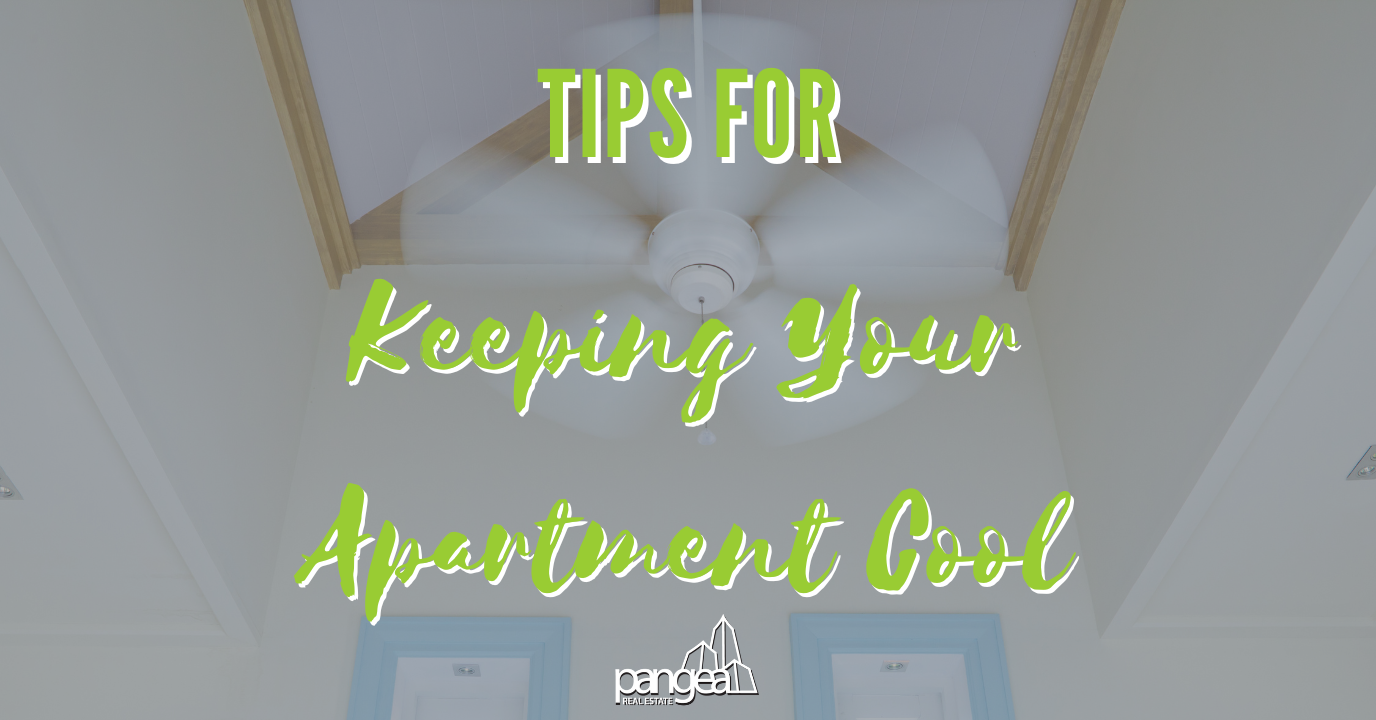 Blazing temperatures, ice cream trucks, outdoor festivals, and lounging at the beach – it must be Summer! The beloved summer season brings joy to many. It's a time to get outside and enjoy the sun. Especially since in the Midwest, it's cold for almost half the year. After a day out in the sun, you are probably looking forward to heading home to a nicely cooled place where you can refuel and be comfortable. Here are some tips on keeping your space cool during those heat spikes.
Keep Blinds Closed
In the summer, it is sunny for much longer. In order to reduce the amount of heat coming from the beaming sun, try keeping your shades and curtains closed to block the sunlight. Blackout shade or curtains are also a good option as they block event more sunlight. A cooler home will have you using your AC less which in turn can reduce your energy use.
Minimize Stove Usage
As much as you may want to cook up a good meal on the stove, this could be causing your home to be more hot than usual. This is your time to experiment with meals that use the stove much less. Meals like salads, sandwiches, wraps, fruits for snacks, and more will have your home free from the heat emitted from the stove. Another alternative is to cook outside. If you have the option to grill, here's your chance to become a grillmaster. Cook up your favorites outdoors and keep your home cool. Also, maybe you just want to do take-out. That works too, Here's a list of some restaurants in Chicago, Indianapolis, and Baltimore.
Control the Air
Maybe it's a 100-degree day, your fans are blowing out hot air, and it doesn't seem like your place is going to cool down anytime soon. If you have ceiling fans utilize them to maximize airflow. If they are going counterclockwise, this will create what's called a downdraft that creates the nice breeze you need.
Change Up Your Bedding
Being hot as you're trying to sleep is not comfortable and will have you tossing and turning, or sweating throughout the night. During the summer months, consider changing out your bedding for material that promotes breathability. You want to make sure you have bedding that isn't heavy but will still keep you cozy. Try cotton or linens which are said to be the best for the summer months and store your heavy comforters for the winter.