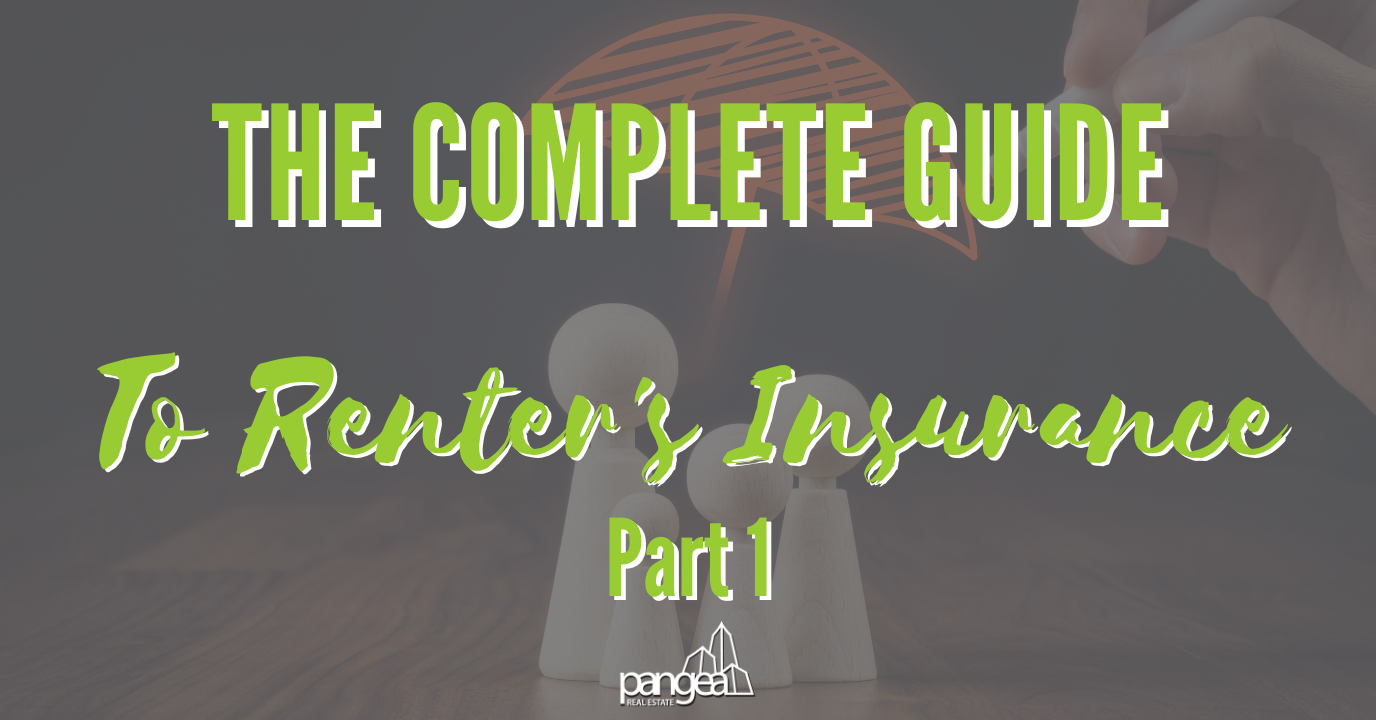 Navigating the ins and outs of renters insurance can seem complicated. That's why we at Pangea made this 4-part blog guide: to simplify things. You shouldn't be scared of renter's insurance. It's more affordable than homeowner's insurance and it protects your belongings. But what belongings are covered and when? What if you're traveling and your stuff gets stolen? Does it cover the unit? How does renter's insurance work?
In this week's blog, we're covering what renter's insurance is, different types of renter's insurance, and some of the items it does and doesn't cover.
At Pangea, we believe in offering our residents all the apartment search tools they need to be successful in their apartment search. Whether you're searching for an apartment in Indianapolis, Baltimore, or Chicago, ours will make you feel at home right away. Your apartment search doesn't have to be stressful. When you come to Pangea, everything gets simplified. Continue reading to learn all you need to know about renter's insurance.
What Is Renters Insurance?
Renter's insurance describes a type of insurance that covers losses that renter's might incur while renting a property. It covers things such as private property and liability claims. It also covers any injuries that occur throughout the rental period not due to structural issues. The injuries that result from structural problems are the landlord's responsibility. Renter's insurance covers anything from a studio apartment to an entire house or mobile home.
Whether you're just entering a lease or you've been renting for years, getting renting insurance is an advisable decision. You might not think you have a ton of property you need to cover, but you won't say that if it gets damaged or stolen. You never know whether a burglar lurks in the area. That's why it's best to have a backup plan. Your neighbor might fall asleep with a cigarette in their hand and start a fire. They might leave the building door open. Regardless, you don't want to leave your fate in the hands of others.
The landlord's property insurance might cover the building, but chances are, it won't cover the tenants themselves. It also won't cover the damages that occur from someone else suing you if they have an accident within the apartment or rented area.
What Are the Different Types of Renter's Insurance?
Personal Possessions
The personal possessions portion of renter's insurance covers the contents of your apartment. It can cover things such as fire, theft, vandalism, plumbing, and electrical malfunctions. It might also cover specific weather damages.
These policies are known as HO-4 policies and they cover losses to personal property from events that range from hail, explosion, riots, damages caused by an aircraft or vehicle, vandalism, and other named hazards. Floods and earthquakes are not covered under these policies and require other types of insurance.
Liability
Liability coverage protects you up to a predetermined amount in the event someone else sues you for damages they incurred while on your property. It will also cover any damages you, your pet, or your family cause to others. Liability policies cover court judgments as well as legal expenses up to the policy's limit. Their limit typically ranges from $100,000-$300,000 and for coverage higher than that, you must buy an umbrella policy.
Additional Living Expenses
Additional living expenses will cover you for any lodging expenses you incur in the event your apartment becomes uninhabitable. This type of insurance can cover hotel bills, temporary rentals, and other expenses you incur while you fix your apartment. In the past, landlords were not as stringent about renters carrying this type of insurance. That is changing.
What Doesn't Renter's Insurance Cover?
There are certain damages renter's insurance will not cover unless you opt for a specific type of policy. Sewage backups, earthquakes, floods, and other acts of God are all examples of what you can add on to your coverage if you pay an additional premium. You should only pay the premium if you feel you are at an increased risk.
If you have particularly expensive items, such as high-quality electronics, expensive jewelry, rare musical instruments, or fine art and antiques, you should consider floater insurance. Floater insurance offers riders that can cover finer possessions. Lastly, renter's insurance will never cover losses caused by tenants' negligent acts.
Keep an eye out for next week's blog where we'll go over how you get renter's insurance as well as the ins and outs of determining your needs and choosing the right company and policy for you.